Resources for Patients and Visitors at DCAM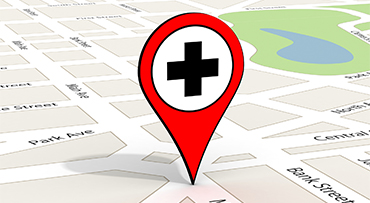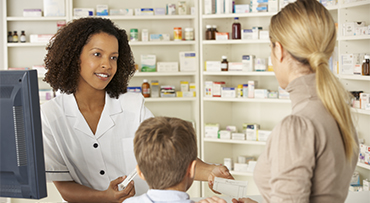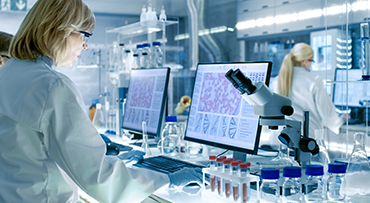 Close Dialog
Directions and Wayfinding
If you find yourself lost, you can visit our location page to view which floor your physicians is on. Also, please feel free to ask a UChicago Medicine employee in the lobby where to find your physician.
UChicago Medicine DCAM phone number: 1-888-824-0200.
DCAM Pharmacy
The DCAM Pharmacy is located on the first floor of the Duchossois Center for Advanced Medicine (DCAM) building. You can reach the DCAM Pharmacy at 773-834-7002.
The pharmacy is open:
Monday - Friday: 7 a.m. - 7 p.m.
Saturday: 7 a.m. - 11 a.m. and 12 p.m. - 3 p.m.
Lab Services
Walk-ins and scheduled phlebotomy appointments are available. For more information, please call 1-888-824-0200.
DCAM 3F:
Monday - Friday: 7 a.m. - 6 p.m.
Saturday: 8 a.m. - 12 p.m.
DCAM 4F:
Monday - Friday: 7:30 a.m. - 4 p.m.
DCAM 6H:
Monday - Friday: 7 a.m. - 3 p.m.
Blood Donation Is the Gift of Life
A constant supply of blood is necessary for the life-saving treatments needed by many UChicago Medicine patients. Our on-site Blood Donation Center features comfortable reclining chairs, personal televisions and free snacks and drinks for donors. Call 773-702-6247 or complete our online form to schedule a donation appointment.
Learn About Donating Blood or Platelets at UChicago Medicine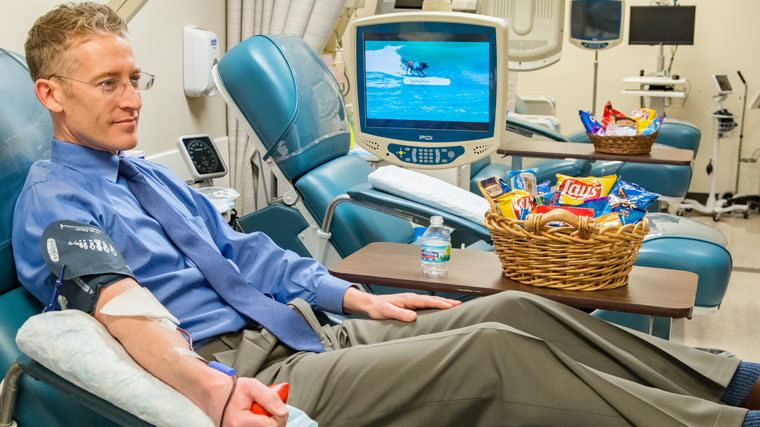 Request an Appointment
The information you provide will enable us to assist you as efficiently as possible. A representative will contact you within one to two business days to help you schedule an appointment.
Please note this electronic request form is not for same- or next-day appointments. If you prefer to speak to someone directly, please call 1-888-824-0200. If you have symptoms of an urgent nature, please call your doctor or go to the emergency room immediately.