Urology

Groundbreaking Care & Research
Urologists at the University of Chicago Medicine provide treatment for a wide variety of urologic conditions in men and women. We believe in developing and using innovative and comprehensive treatments that safeguard your quality of life by preserving normal urinary and sexual function.
Urologic Conditions We Treat
Our team includes specialists conducting groundbreaking research focused on diagnosing, preventing and curing urologic conditions.
Request an Appointment
The information you provide will enable us to assist you as efficiently as possible. A representative will contact you within one to two business days to help you schedule an appointment.
You can also make an appointment with our providers by:
– Scheduling a virtual video visit to see a provider from the comfort of your home
– Requesting an online second opinion from our specialists
To speak to someone directly, please call 1-888-824-0200. If you have symptoms of an urgent nature, please call your doctor or go to the emergency room immediately.
Why Choose UChicago Medicine for Urologic Care
UChicago Medicine has a highly respected urology program that treats both cancerous and noncancerous urologic conditions. We collaborate with other UChicago Medicine specialists in medical and radiation oncology, nephrology, gynecology, physical therapy, social work and geriatrics to provide our patients with a personalized, comprehensive approach.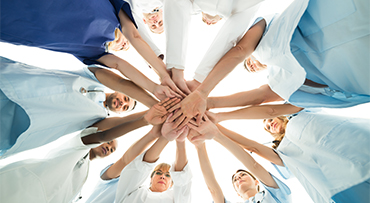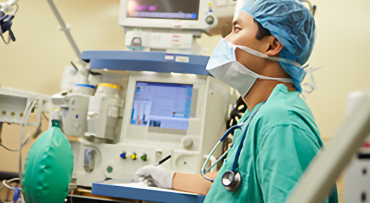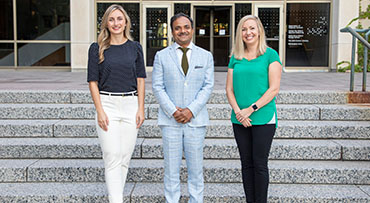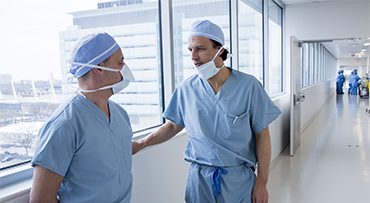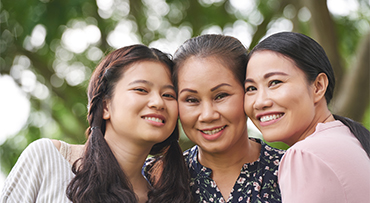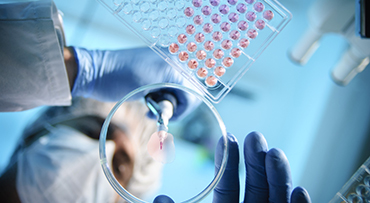 Close Dialog
Top-Ranked Urology Program
U.S. News & World Report ranks our urology program among the best in the nation. Our doctors are expert leaders in their field and several are on Chicago magazine's annual "Top Doctors" list.
Minimally Invasive Techniques
Our urologists have been innovators in developing and using minimally invasive surgical techniques. Our team has performed more than 6,000 robotic urologic surgery procedures, more than any program in Illinois. We collaborate with other UChicago Medicine specialists to provide our patients with a personalized, comprehensive approach.
Pediatric Urology
Our pediatric urology team provides compassionate care to children with conditions affecting the kidneys, ureter, bladder, urethra, penis and testicles. Our urologists work with a multidisciplinary team of experts including fetal medicine specialists, nephrologists, endocrinologists, oncologists, radiologists, orthopaedic surgeons and neurosurgeons.
World-Renowned Urologists
Our team is comprised of fellowship-trained urologists who have unparalleled expertise in their specialty. Each one of our faculty members also sub-specializes in a small number of urologic diseases, where they gain vast experience and become a master in that field. We pair patients with the physician who is the most experienced and skillful in managing their particular condition.
Quality-of-Life Issues
UChicago Medicine experts are sensitive to quality-of-life issues, particularly related to the patient's ability to urinate normally and to retain sexual functioning after cancer surgery. We provide a comprehensive treatment approach that effectively treats disease while preserving the patient's quality of life at the same time. We use minimally invasive surgery techniques to ensure a faster recovery, less scarring and a shorter hospital stay.
Leaders in Urologic Research
UChicago Medicine has a rich tradition in urologic research that has led the way in the treatment of benign disease and cancer. Our research is focused on the patients and how we can improve their lives.