Information For Our Patients & Visitors

Patient and Visitor Information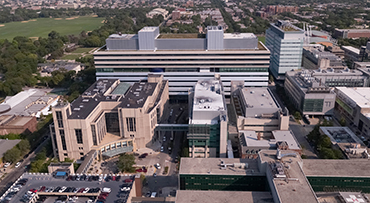 Directions & Maps
Why Choose UChicago Medicine
At the University of Chicago Medicine, our primary concerns are your care and well-being. We want your stay to be as comfortable as possible. We are also committed to advancing medicine so we can offer the best treatments imaginable.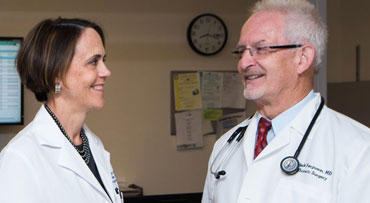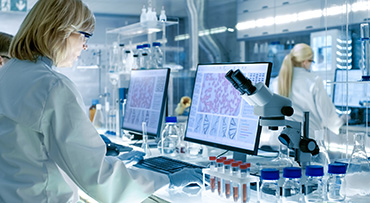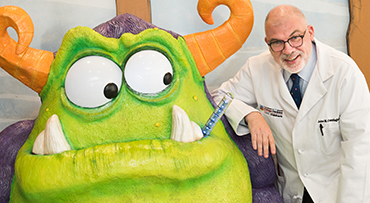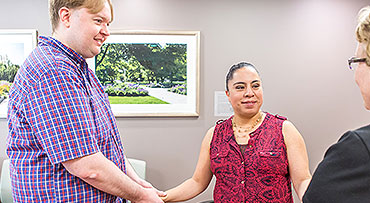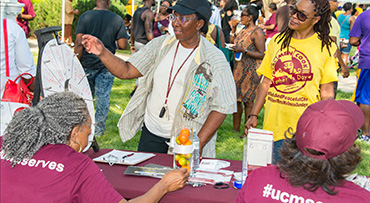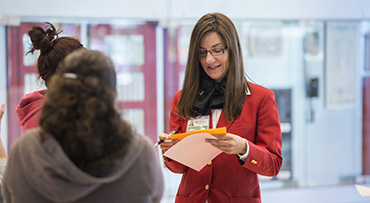 Close Dialog
Advanced Care from Experts
UChicago Medicine, one of the nation's leading academic medical institutions, has been at the forefront of medical care since our doors opened in 1927. We have more than 1,000 physicians that excel in medical and surgical specialties, often working across departments and sections to provide our patients with the most comprehensive care.
We continue to push the boundaries of medical innovation, striving to translate fundamental scientific discoveries into new treatment therapies that transform care.
Ongoing Research & Innovation
For more than 100 years, we have been winning awards and distinctions, celebrating our groundbreaking research, transformative treatments and patient-centered care. We are committed to ongoing discovery with the goal to be at the forefront of medicine.
Quality & Safety
At UChicago Medicine, providing highly effective, safe patient care is central to everything we do. Here, teams of experts work together to ensure we follow the highest standards for quality care — from preventing infections and continuously improving surgical care, to achieving high success rates and patient volumes for even the most complex procedures. We encourage you to contact us with questions about quality measures and suggestions for how we can make your patient care experience the best it can be.
Classes & Events
UChicago Medicine offers these classes, screenings and support groups — both on- and off-campus — to help you lead a healthy, happy life. In addition, our Office of Community Relations provides programs across the Chicagoland area.
A Part of the Community
Located in the Hyde Park neighborhood, UChicago Medicine is an anchor on the South Side. The medical campus is surrounded by neighborhoods experiencing unprecedented levels of growth and redevelopment — Woodlawn, North Kenwood/Oakland, and beyond — leading to an ever-broadening network of communities and blurring the borders that once isolated Hyde Park from its neighbors. The results are a progressively richer culture and a shared appreciation for life on the South Side.
Guest Services Ambassadors
At UChicago Medicine, you'll find Guest Services Ambassadors who are trained to assist you with directions and transportation options. They are also a helpful source for general information. You'll recognize our ambassadors by the red vests or jackets they wear, and they are conveniently positioned in multiple areas of the UChicago Medicine campus, including the Center for Care and Discovery, Duchossois Center for Advanced Medicine, Adult Emergency Department, Pediatric Emergency Department, Patient Discharge, Bernard Mitchell Hospital and the Brain Research Building.
Ambassadors provide all of the following services as needed:
Meeting and greeting patients, families, visitors and staff members
Arranging wheelchair assistance
Arranging courtesy transportation
Providing helpful directions to any patient service location on campus or off-site, in addition to other locations around the medical campus
Contacting taxis and medical cab transportation
Providing patient location information and appointment verification
Supporting valet parking services at the main entrances (Monday through Friday, 8 a.m.-5 p.m.)
Supporting our Admissions, Perioperative and Patient and Family Insights departments
Blood Donation Is the Gift of Life
A constant supply of blood is necessary for the life-saving treatments needed by many UChicago Medicine patients. Our on-site Blood Donation Center features comfortable reclining chairs, personal televisions and free snacks and drinks for donors. Call 773-702-6247 or complete our online form to schedule a donation appointment.
Learn About Donating Blood or Platelets at UChicago Medicine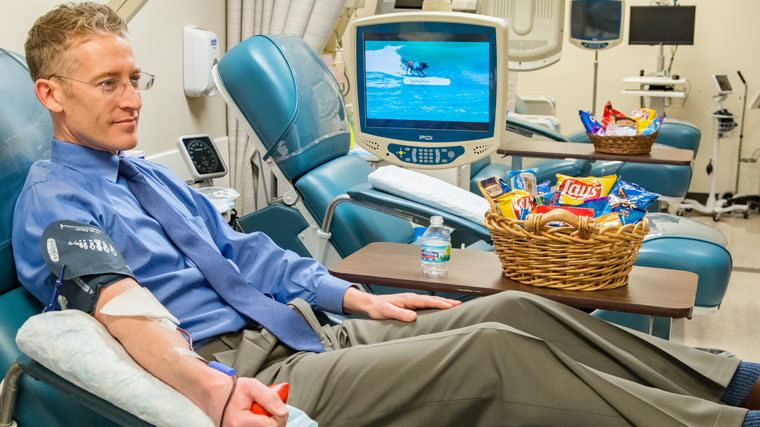 News from UChicago Medicine