Community Engagement

Our Commitment to Community Benefit & Engagement
The University of Chicago Medicine is committed to improving health and wellness in the communities where our closest neighbors live, work, learn and play. Through valued partnerships, UChicago Medicine leverages the strengths and talents of existing community assets to strategically address chronic conditions and other complex health needs on Chicago's historic South Side and in our Southland region.
Promoting Health & Vitality in Our Community
UChicago Medicine is at the forefront of health equity in our South Side and Southland communities.
In collaboration with our dedicated partners, we offer a variety of benefits to empower community members with broadening access to health and wellness resources.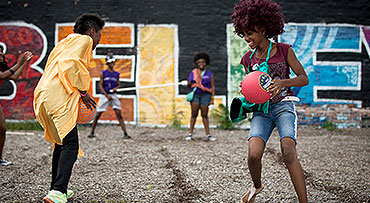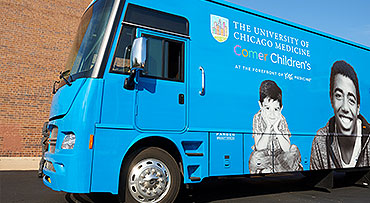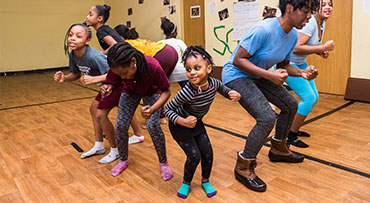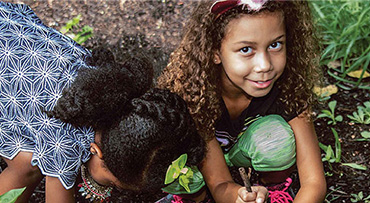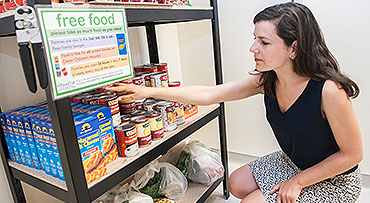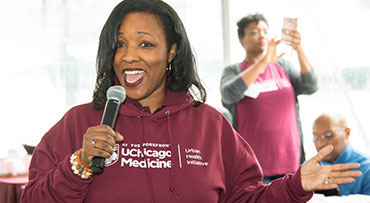 16th Annual Day of Service & Reflection
In May 2018, UChicago Medicine celebrated its 16th annual Day of Service and Reflection (DOSAR) where employees, residents and their friends and families volunteered to assist South Side organizations with various tasks such as gardening, cleaning and painting.

Community Outreach and Health Equity Articles