Fueling Discovery Through Philanthropy
Transformational research, patient care and education is made possible with the support of generous donors. With your help, we're creating breakthroughs with the most advanced capabilities in science and medicine. We ask the tough questions and find the answers most important to you. Together, imagine the impact we can make.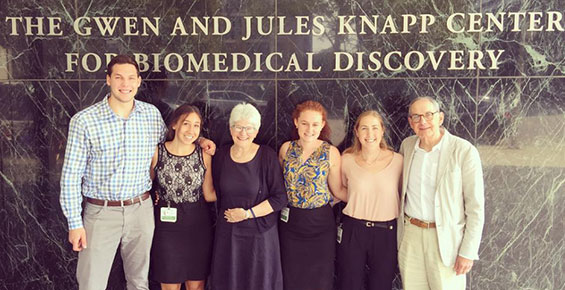 Athlete Inspires Thousands to Give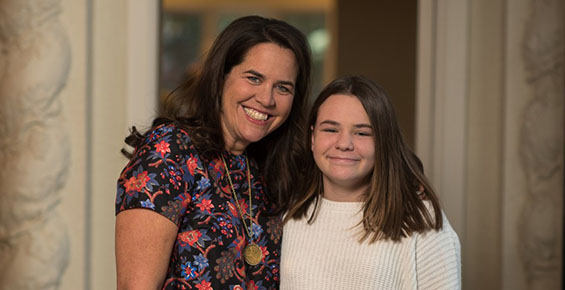 Training of Diabetes Educators a Family Affair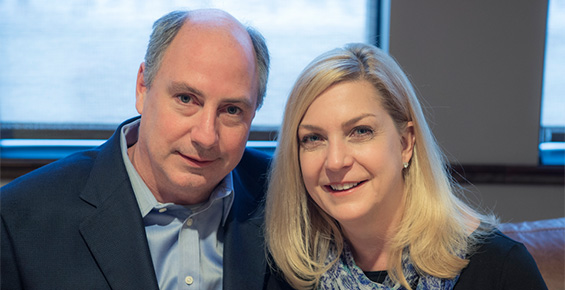 A Foundation of Giving
Support UChicago Medicine's COVID-19 Response Fund
Help support our dedicated healthcare workers on the frontlines of the COVID-19 pandemic, as well as the adult and pediatric patients and families who are affected.
Blood Donation Is the Gift of Life
A constant supply of blood is necessary for the life-saving treatments needed by many UChicago Medicine patients. Our on-site Blood Donation Center features comfortable reclining chairs, personal televisions and free snacks and drinks for donors. Call 773-702-6247 to schedule a donation appointment.