Working at the Forefront of Medicine
The University of Chicago Medicine takes pride in its outstanding staff. Our employees play a crucial role in fulfilling our mission of excellence in patient care, education and research.
Our employees have made us one of the nation's best hospitals. Our staff enjoys flexible scheduling and a generous benefits package.
UChicago Medicine employees deliver world-class care in an environment where opinions are respected, decision-making is rewarded and teamwork is the order of the day. Our staff is encouraged to achieve their career goals, which in turn benefits all of our patients and UChicago Medicine as a whole.
We are committed to the educational growth of our employees. UChicago Medicine offers many educational opportunities — everything from safety seminars to on-site degree completion programs.
As part of our mission, we increase awareness of health issues and improve the health of people throughout the Chicago area. Our staff participates in the community through local fairs, free health screenings and regular classes and seminars.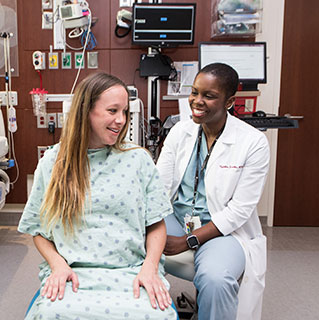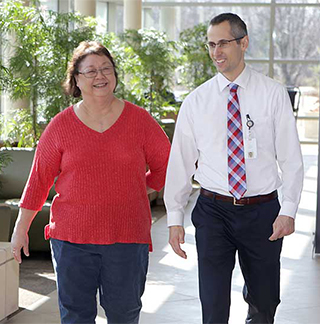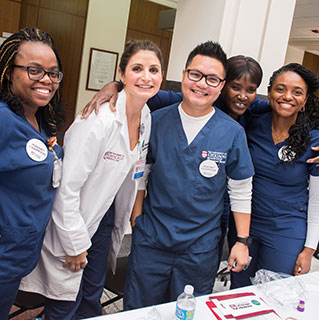 Why Choose UChicago Medicine
We are advancing the forefront of health every day by bringing research to reality and advanced care closer to our patients. Welcome to the forefront.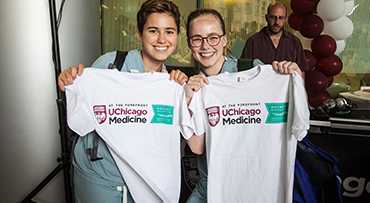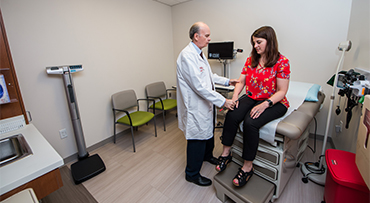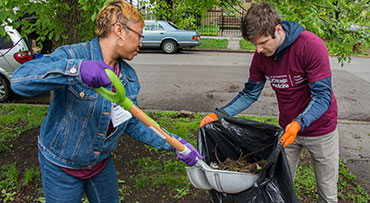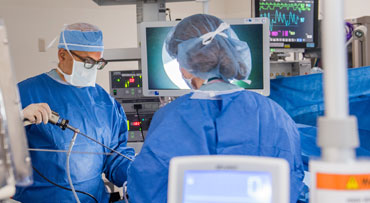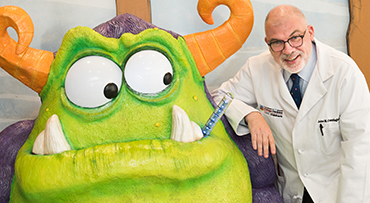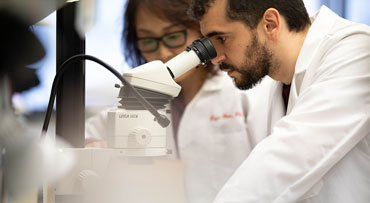 News from UChicago Medicine