About the University of Chicago Medicine

At the Forefront of Medicine Since 1927
The University of Chicago Medicine, with a history dating to 1927, is a not-for-profit academic medical health system based on the campus of the University of Chicago in Hyde Park, and with hospitals, outpatient clinics and physician practices throughout Chicago and its suburbs. UChicago Medicine unites five organizations to fulfill its tripartite mission of medical education, research and patient care: Pritzker School of Medicine, Biological Sciences Division, Medical Center, Community Health and Hospital Division, and UChicago Medicine Physicians.
Why Choose UChicago Medicine
We are advancing the forefront of health every day by bringing research to reality and advanced care closer to our patients. Welcome to the forefront.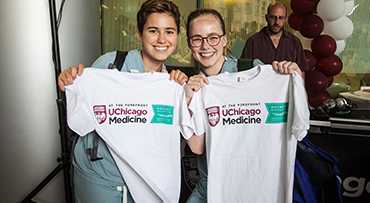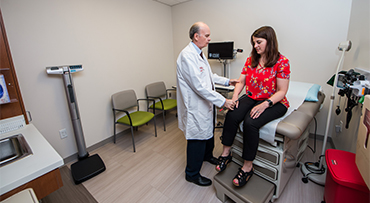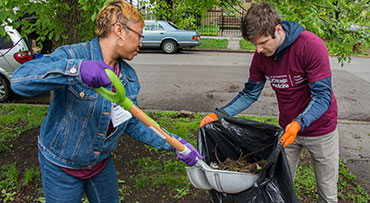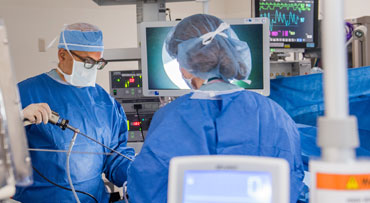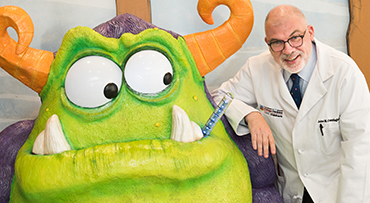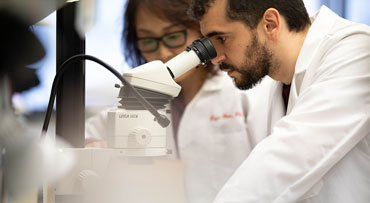 News from UChicago Medicine