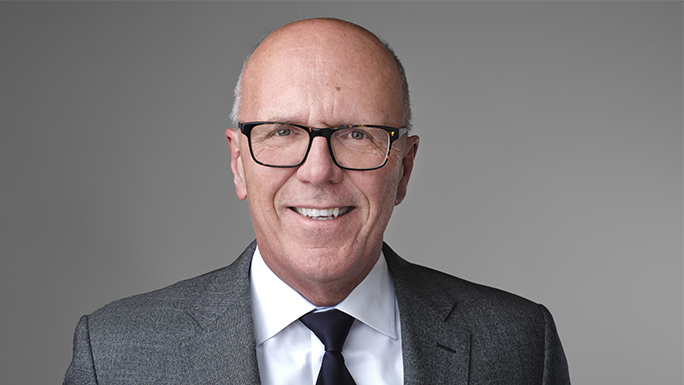 President, University of Chicago Health System
President, University of Chicago Medical Center
Thomas "Tom" Jackiewicz is President of the University of Chicago Health System and the University of Chicago Medical Center, which operate under the UChicago Medicine brand. He oversees the $4 billion, seven-hospital clinical enterprise that integrates the patient care mission of UChicago Medicine with the education and research missions of the University of Chicago.
Mr. Jackiewicz's career has focused on executing ambitious and broad transformation in academic environments and engaging physician leaders to drive organizational change. A strategic visionary, he has ushered in eras of substantial growth and improvement at academic health systems across the country.

His accomplishments since joining UChicago Medicine in August 2020 include:
During his tenure as CEO of Keck Medicine of USC, he grew University of Southern California's medical enterprise into a $2.2 billion regional academic health system with internationally renowned physicians, care quality in the top quartile in the country and exceptional scientific research capabilities. In 2019 and 2020, Keck Hospital achieved a top 20 ranking on the U.S. News & World Report Best Hospitals Honor Roll.

Prior to joining USC, Mr. Jackiewicz served as CEO of University of California, San Diego Health System, and associate vice chancellor of University of California, San Diego Health Sciences. He led the academic health system during a period of major growth and expansion, including development of a foundation model that integrated UC San Diego pediatric faculty with the largest pediatric private practice sub-specialty group in San Diego.

Mr. Jackiewicz is a fellow of the American College of Healthcare Executives and Leadership Greater Chicago. He is a member of the National Health Care CEO Council on Gun Violence Prevention & Safety, the Economic Club of Chicago and Beamtree Global Impact Committee. He co-chaired the 2022 Metro Chicago Heart Walk and the 2019 Los Angeles Heart Ball.

He is a frequent speaker at national gatherings of societies including the American College of Healthcare Executives, Becker's and the National Academies of Sciences, Engineering, and Medicine. A book chapter he authored, "Gaining and Keeping C-Suite Support for Perioperative Quality Improvement Initiatives," is included in Perioperative Quality Improvement, published by Elsevier in 2022.
Mr. Jackiewicz earned a master's degree from Columbia University and bachelor's from the University of Georgia.
Why Choose UChicago Medicine
We are advancing the forefront of health every day by bringing research to reality and advanced care closer to our patients. Welcome to the forefront.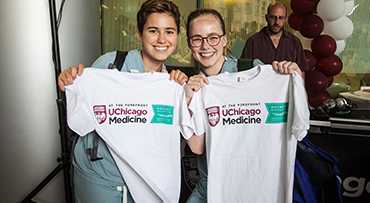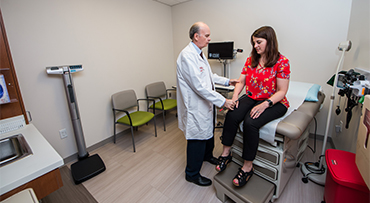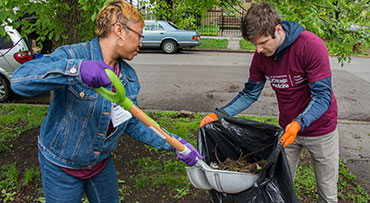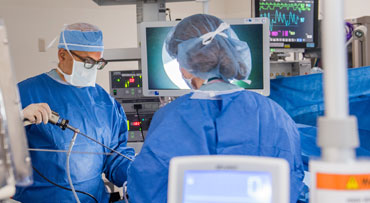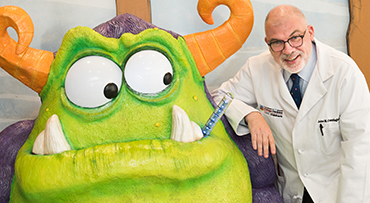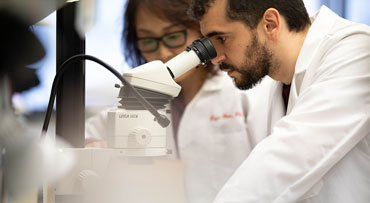 News from UChicago Medicine