One of the Nation's Highest-Ranked and Most Selective Medical Schools
The Pritzker School of Medicine at the University of Chicago is a private professional school within the University's Biological Sciences Division (BSD), and is affiliated with the University of Chicago Medicine academic health system.

From its founding, the medical school has benefited from its relationship with the University as a part of the BSD, which is nationally and internationally renowned for research and discoveries that have shaped modern medicine. Pritzker students share a passion for learning across disciplinary lines, a commitment to service, and a dedication to excellence in all of their pursuits.
Diversity of Care Creates Excellence
Because the diversity of illness and the patient diversity here at the University of Chicago is truly unsurpassed by any academic medical center in the country, I think that is one of the reasons we're able to recruit such spectacular medical students and fellows into our training programs at the University of Chicago. And just another reason why we're able to provide exceptional care.
This close connection offers Pritzker medical students opportunities for interdisciplinary research and collaboration between the basic sciences and clinical staff. And it affords faculty the chance to teach in both the Biological Sciences Division and the medical school while treating patients at UChicago Medicine.
The medical school is an integral part of the University, located on the main campus in Chicago's historic Hyde Park neighborhood. This provides both students and faculty with easy access to the rest of the university and its programs, as well as UChicago's medical complex, which is also located on campus. This is not the case at many other institutions, where the medical school is sometimes separated, often by miles, from the university's main campus.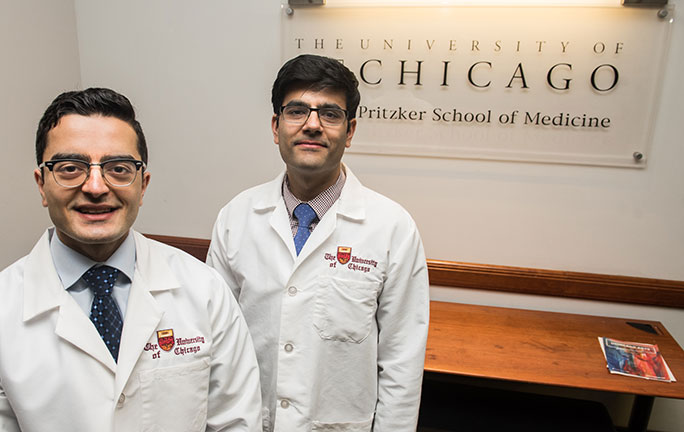 The University of Chicago's School of Medicine matriculated its first class in 1927. To recognize the generous support extended to the medical school from the Pritzker family of Chicago, the medical school was named the Pritzker School of Medicine in 1968.
Pritzker is one of the nation's highest-ranked and most selective medical schools. According to U.S. News & World Report's 2021 "Best Grad Schools" survey results, the Pritzker School of Medicine is the highest-ranked medical school for research and primary care in Illinois. Nationally, Pritzker is ranked for research (17) and for primary care training (24).
Why Choose UChicago Medicine
We are advancing the forefront of health every day by bringing research to reality and advanced care closer to our patients. Welcome to the forefront.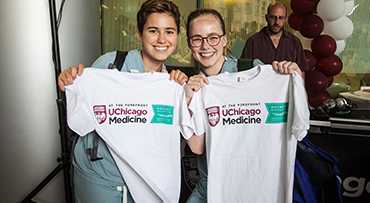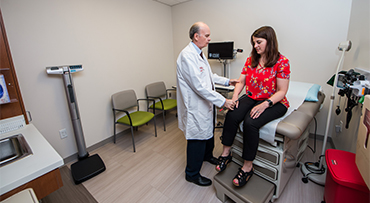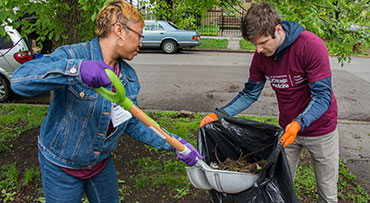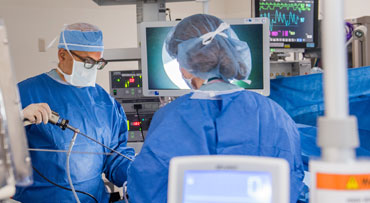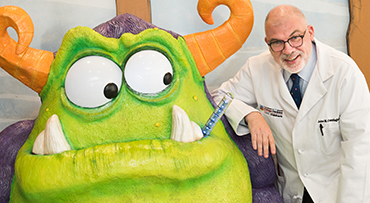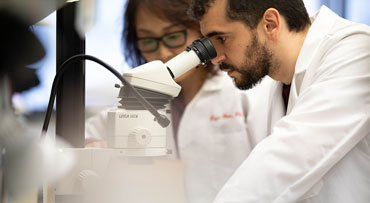 News from UChicago Medicine