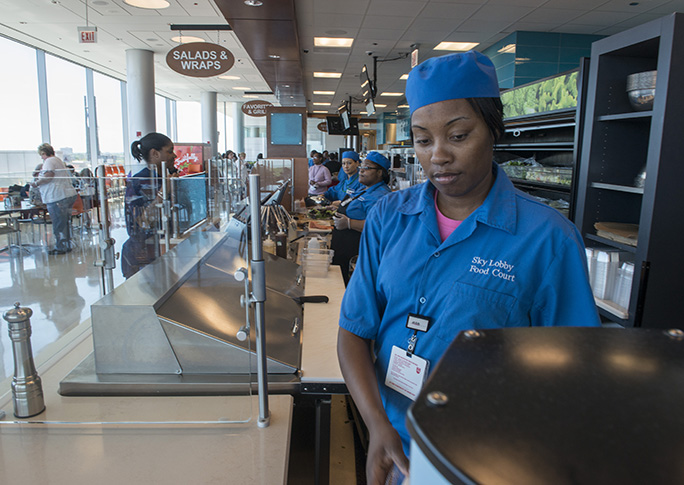 The University of Chicago Medicine offers many dining options at our Hyde Park campus for patients and visitors, from freshly prepared, hot meals to grab-and-go snacks and drinks.
Beginning Monday, Jan. 3, patients or visitors eating inside UChicago UChicago Medicine's cafés or cafeterias must show proof of vaccination. Those who cannot provide proof of vaccination (either a vaccine card or a digital record) must take their food to go. This change is part of a new Chicago mandate for all indoor dining locations.
Food Options by Location
Learn more about the restaurants and other food services in the different buildings and locations on our Hyde Park campus.
Due to the COVID-19 pandemic, a limited number of dining options are available to patients at the Hyde Park campus. See adjusted hours below.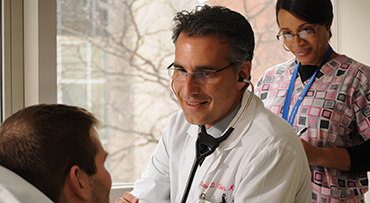 Patient Information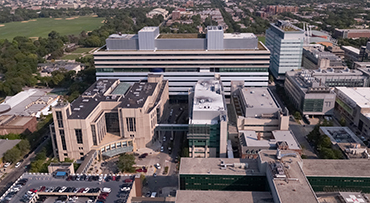 Directions & Maps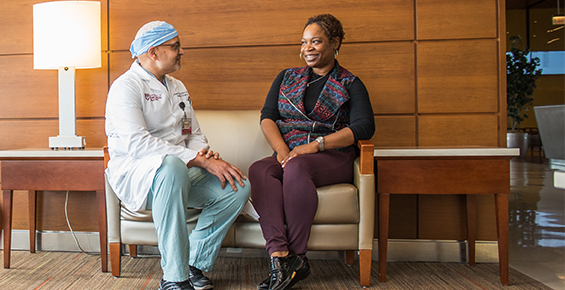 Find a Physician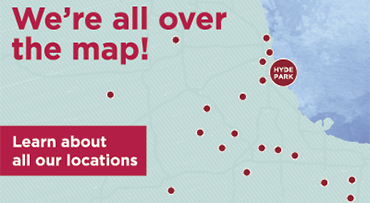 Our Locations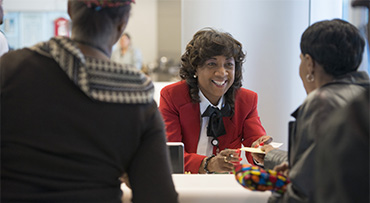 Information for Visitors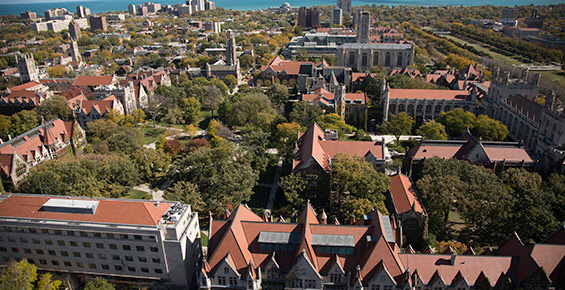 Our Neighborhood & City
News from UChicago Medicine