Hyde Park Campus Traffic Alert: June 17-21
The annual Hyde Park Summer Fest is happening this weekend, June 17-18, on the Midway Plaisance. There are many parking restrictions and road closures that will impact getting to and from our hospital and clinics. These restrictions will carry over into the start of next week as festival organizers take down the event. Please allow yourself extra time to get to and from our Hyde Park medical campus.
Road closure maps by date:
Direction and Parking Resources
The University of Chicago Medicine campus is located at 5841 S. Maryland Ave. in Chicago's historic Hyde Park neighborhood. To make your visit as easy as possible, we provide step-by-step instruction on getting here by car and public transportation and we offer several parking options.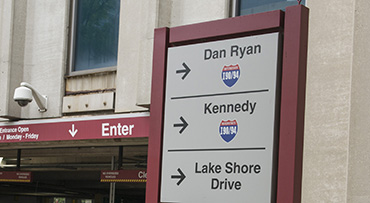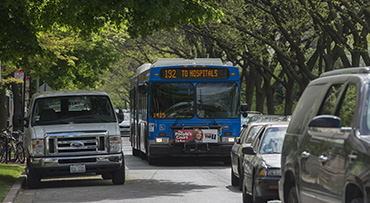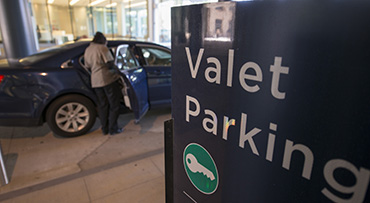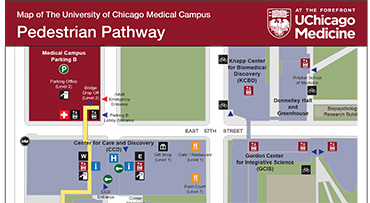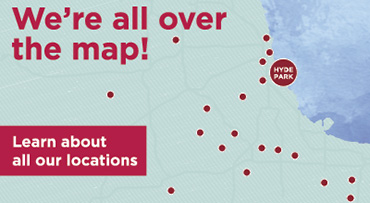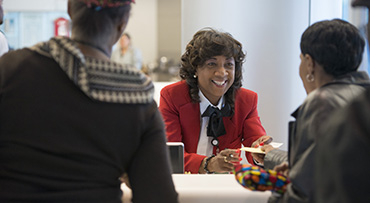 News from UChicago Medicine