We welcome the opportunity to provide a second opinion on your diagnosis or treatment plan. The University of Chicago Medicine is at the forefront of medicine and can offer solutions not widely available at most hospitals. Our specialists are dedicated to helping you understand your options so you can select the best care plan for your needs.
Get an Online Second Opinion
Access the expertise of our specialists without having to leave home through our remote second opinions program.
Visit Our Experts in Person
If you'd prefer to come in for a visit, request an appointment or call 1-888-824-0200.
For Physician Referrals
You can find referral information at our Admissions, Referrals & Consultations page.
Second Opinions by Condition or Service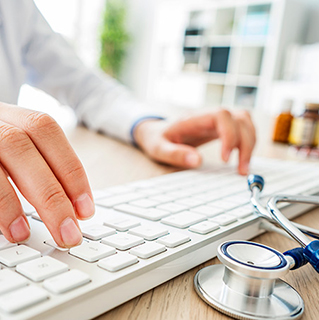 News from UChicago Medicine