At the University of Chicago Medicine, we offer advanced surgical solutions to treat atrial fibrillation, coronary artery disease, heart failure, valve disease and many other heart conditions. From reconstructing failing hearts to performing robotic and minimally invasive cardiac surgery, our surgeons are helping patients with heart disease return to active, full lives.
At the core of our heart surgery program is a team of internationally known cardiac surgeons who are leaders in the field and are often among the first to perform groundbreaking procedures.
Advanced Care for the Most Challenging Cases
We take the most challenging cases, but taking on the most challenging cases and getting great results with the challenging cases has allowed us to build an entire infrastructure and a system that gives even better care to the not-so-challenging cases. So, we've used that technology and the techniques developed for the challenging cases and we bring them down to every case. And so we have fantastic results across the board.
Heart Surgeries We Perform
UChicago Medicine cardiac surgeons are experienced in performing the full range of heart operations, from coronary bypass surgery to heart transplant. Our heart surgery services include:
Why Choose UChicago Medicine
UChicago Medicine is home to a thriving surgery program and our renowned heart surgeons have the experience and talents for even the most complex conditions.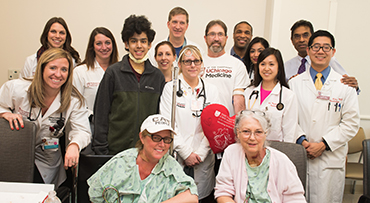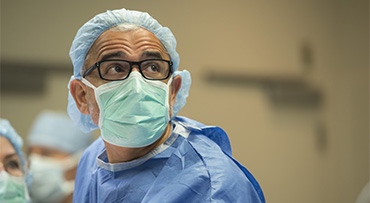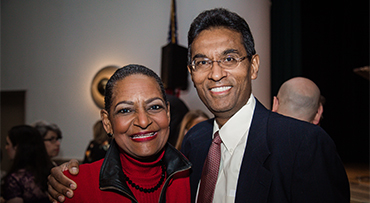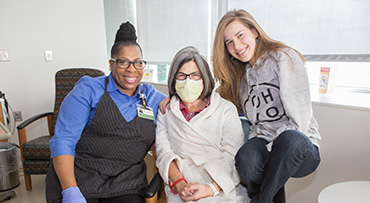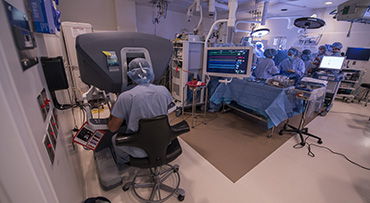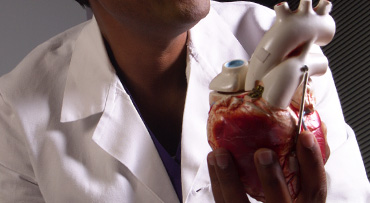 Close Dialog
Coordinated Care
Our heart surgery patients are cared for by a team of highly trained specialists, including cardiac surgeons, cardiac anesthesiologists, physician assistants, cardiac intensivists, cardiac nurses and critical care specialists. From your first appointment with us to follow-up care after surgery, we're dedicated to making your experience at the University of Chicago Medicine a good one.
Advanced Surgical Options
Our surgeons perform a wide range of heart surgery operations, from more common procedures such as coronary bypass surgery and mitral valve repair, to complex heart remodeling for severe heart failure. This breadth of expertise means that our surgeons bring advanced skills to every surgical case — using innovative techniques to make surgeries more effective, while reducing the risk for complications.
Expert Treatment
We welcome patients with any type of heart problem that can be treated with surgery — even if you have been turned down for heart surgery at other medical centers. The majority of our patients are considered high risk, including older patients and those with multiple health problems. We are one of a small number of centers that perform bloodless cardiac surgery, which requires the use of precise surgical techniques to minimize blood loss during the procedure, sparing the need for a blood transfusion.
Heart Failure & Transplant
UChicago Medicine is a leader in heart failure care, offering innovative methods for treating failing hearts. If a heart transplant is required, our patients take comfort in being cared for by experts from one of the largest heart transplant programs in the Midwest. We're also home to one of the only multiple organ transplant programs in the nation, successfully transplanting organs for people who need heart-lung, heart-liver, heart-kidney-pancreas or other multiple organ transplant combinations.
Robotic Heart Surgery
Today, many procedures that used to require large, open chest incisions can be performed through much smaller incisions, offering several advantages over the traditional approach, such as a quicker recovery, less pain and minimal scarring. Our surgeons are pioneers in minimally invasive cardiac surgery, and regularly perform less invasive treatments for coronary artery disease, heart valve conditions, atrial fibrillation and other heart problems.
Ongoing Heart Research
UChicago Medicine cardiac surgeons are not only providing the highest level of surgical care, they're also researching several aspects of heart disease in order to develop new and better treatments. Our physicians and scientists are conducting laboratory research studying heart failure at the molecular level and are developing novel surgical devices and techniques to improve heart function.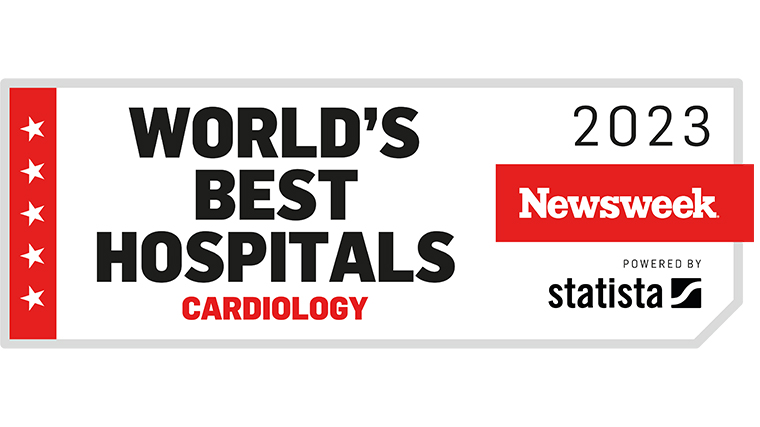 Find a Cardiac Surgery Location Near You
Read more about heart surgery