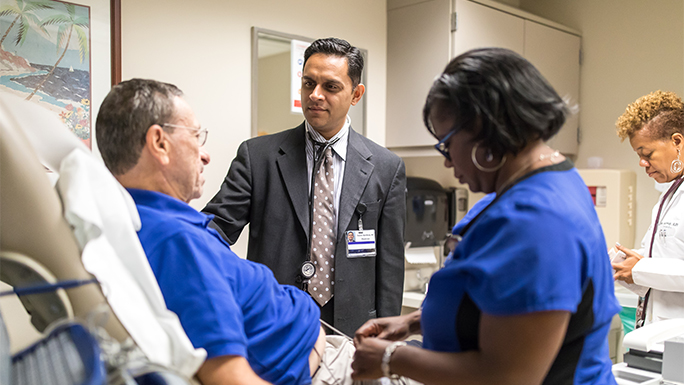 Atrial fibrillation is the most common type of abnormal heart rhythm. Roughly 150,000 new cases are diagnosed each year and as many as 5 million Americans are living with atrial fibrillation. Atrial fibrillation is characteristically identified by a rapid, erratic pulse originating in the upper heart chambers. During atrial fibrillation, the heart beats too fast, resulting in a lower blood flow to the body and a higher risk for clots, stroke or heart failure.
Our Approach to Managing Atrial Fibrillation
At the University of Chicago Medicine, our team of electrophysiologists, cardiac surgeons, cardiac nurses and other heart care specialists offer advanced diagnostic and treatment options for people with atrial fibrillation (AFib). Our heart experts regularly care for people who have complex arrhythmias or co-existing heart or medical conditions.
We have solutions that can cure or greatly reduce the occurrence of AFib. If a procedure or surgery is required, it can typically be performed by using a minimally invasive approach in our state-of-the art electrophysiology lab or through the use of robotic surgical techniques.
Understanding Atrial Fibrillation
Knowing the signs and symptoms of AFib is critical for managing your condition. If you suspect you have potential issues, reach out to your doctor for prompt treatment. If left untreated, AFib can lead to serious health consequences. You should consult one of our doctors if you believe you are at risk for atrial fibrillation and are experiencing one or more of the following symptoms:
Irregular heartbeat or "racing" heartbeat
Chest pain
Fatigue
Disorientation/Dizziness
Shortness of breath
Weakness
Atrial fibrillation is not a "one-size-fits-all" condition. There are several types of atrial fibrillation, which span the spectrum from occasional to permanent. Patients could experience:
Occasional: Inconsistent symptoms that will ease on their own.
Persistent: Symptoms that do not abate and require treatment before the patient's heartbeat returns to a normal rhythm.
Long-standing persistent: Any AFib reaction that lasts for longer than a year.
Permanent atrial fibrillation: Consistent abnormal heart rhythm that cannot be managed with standard treatments, such as medication.
When deciding what AFib treatment option would be best for you, our specialists thoroughly evaluate your condition and partner with you to determine a strategy that accommodates your diagnosis and lifestyle. Selecting the right treatment will depend on a variety of factors, such as:
The severity of your condition
How long you have had atrial fibrillation
The success/failure of previous treatment methods
Additional health concerns
Our expert cardiologists and cardiac surgeons offer a wide range of treatment options, including catheterization techniques and minimally invasive procedures, and your individual treatment plan may include: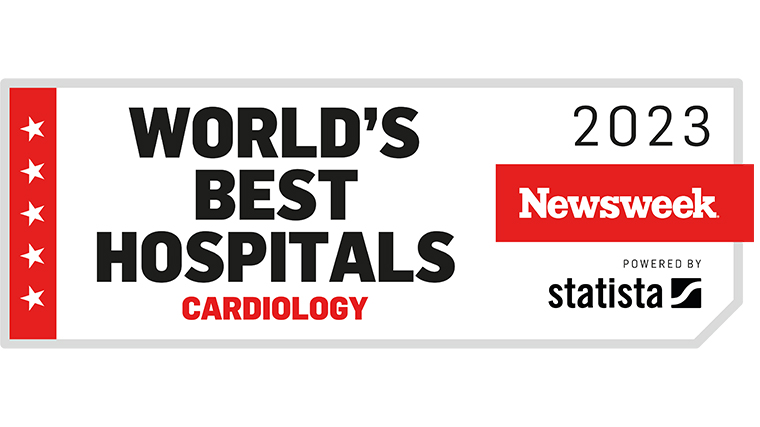 Robotic Surgery Resets Heart Rhythm
Becky Elliott was just 35 when she was diagnosed with atrial fibrillation ("AFib"), an abnormal heart rhythm caused by erratic electrical impulses in the upper chambers of the heart. After limited success with different treatments, she received robotic surgery for the treatment of atrial fibrillation.
Learn more about Becky's recovery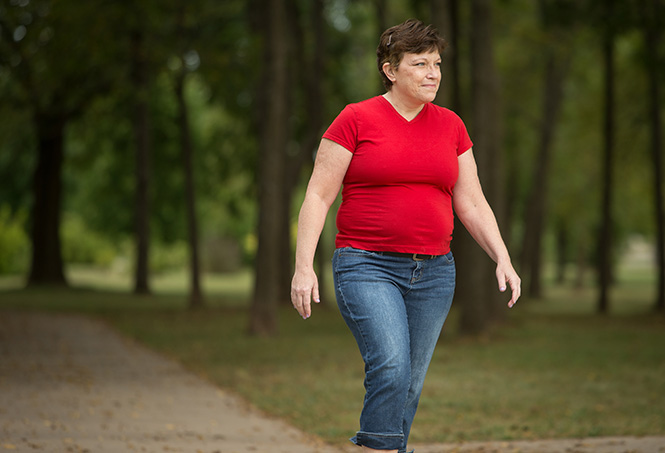 Request an Appointment
You can also schedule an appointment instantly for in-person and video visits through our online scheduling portal.
The information you provide will enable us to assist you as efficiently as possible. A representative will contact you within one to two business days to help you schedule an appointment.
To speak to someone directly, please call 1-888-824-0200. If you have symptoms of an urgent nature, please call your doctor or go to the emergency room immediately.
Learn more about atrial fibrillation