Patient Receives Bloodless Heart Transplant
[MUSIC PLAYING] I was a very healthy 47-year-old that was very active. I was active in my ministry. I enjoyed outdoor activity. And I would come to and drop out and come to. So they came again and got me. And yeah, that's when it got really scary.
So due to my faith, I don't take blood transfusions. So they weren't willing to-- they weren't able to work to do that for me.
The University of Chicago was actually on a list that we have that would accept ones like Lisa to do bloodless surgery. And so we contacted the hospital liaison committee up here. And it just so happens that they worked closely with Dr. Jeevanandam.
Just so, I mean, really comforting. He was willing to do what I needed is-- and respect my faith.
I think the biggest thing is they were just open and honest with me. They would tell me, this is what's happening.
And, you know, we just became part of the hospital, so to speak. You know, the group and the nurses would come by, and they knew us by name, and they talked to us. So I think that was the biggest thing, is they treated us like family.
Each month that goes by, I just stay very active, walk a lot. And you just get stronger and stronger. But what I'm looking forward to about being home is being with my family and getting to be with my son-- for about a month before he gets married in May. So I'm thankful that I'll be there.
Advanced Bloodless Cardiac Surgery
The University of Chicago Medicine's Bloodless Heart Surgery Program is at the forefront of heart care every day, pushing the boundaries of experience and innovation to perform the most complex bloodless heart surgeries. We take pride in looking beyond typical treatments to find our patients a solution that not only makes their particular preferences paramount, but also delivers high-quality care. By offering bloodless heart surgery (or transfusion-free heart surgery), we perform life-saving surgery without compromising our patients' religious or personal reasons for needing "no blood" surgical or medical treatment. Our patients receive individualized treatment plans and personalized services that address and accommodate their wishes regarding transfusion and replacement blood products.
UChicago Medicine's willingness to take on more complicated cases over the last several decades is one of the many reasons we draw patients nationwide. We are one of the few hospitals with a bloodless cardiac surgery program that performs blood free heart transplants and ventricular assist device surgery for congestive heart failure patients, in addition to having a bloodless kidney transplantation program. Our multidisciplinary team is led by one the most respected cardiac surgeons in the country, and we have saved hundreds of patients who desperately needed heart surgery. The expert team of cardiac surgeons, anesthesiologists and hematologists is committed to offering alternative therapies for "no blood" patients with heart disease that enable them to return to active, full lives.
What is Bloodless Surgery?
Bloodless cardiac surgery is a safe alternative for patients who have serious heart conditions but cannot or choose not to receive any blood or blood products (red cells, white cells, plasma or platelets). During bloodless heart surgery, our physicians use meticulous surgical techniques and innovative procedures that minimize surgical blood loss and avoid the need for a transfusion during surgery. And because we understand how important it is to preserve our patients' self-respect and legal rights, we treat each patient as an integral part of the health care team. Our doctors work with each patient individually to develop a personalized bloodless surgery strategy.
To prepare for transfusion-free surgery, we might ask our patients to take certain measures designed to maximize their blood counts before the procedure, including:
Increase iron through dietary changes and supplements

Stop smoking and drinking alcohol

Take vitamins that compliment blood optimization (folic acid)

Temporarily cease the use of over-the-counter pain medication (aspirin, ibuprofen) and anti-coagulants (warfarin), and supplements like vitamin E and fish oil


Take medications (Epogen) to improve blood counts
Blood-Sparing Surgical Techniques
Our experts deliver first-class care by combining the highest level of skill with the latest techniques, including:
Cell Saver: This machine collects blood that is lost during surgery and recycles it back into the patient's body. The Cell Saver will remove any debris and other contaminants from the blood and separate the red blood cells to be returned to the patient through an intravenous line.
Cardiopulmonary Bypass: The heart-lung machine is used to divert the blood and add oxygen to it before returning to the heart. This replaces the function of the lungs and is primarily used so the heart can be stopped for surgery.
Hemodilution: Before surgery a particular amount of concentrated blood is drawn from the patient and the same amount of fluid is infused into the patient's body to dilute their blood so there is less blood lose during surgery. After surgery, the concentrated blood is returned to the patient's body
Benefits of Bloodless Surgery
Blood-sparing (or blood conserving) cardiac surgery offers patients a transfusion-free alternative that features a wide range of advantages besides the lack of reliance on national blood banks. Patients who choose bloodless medicine can experience positive advantages like:
Avoidance of blood-borne viruses and infections through transfusion

Stronger immune system after surgery without a transfusion

Prevention of inflammatory and allergic reactions through blood transfusion

Fewer reactions from blood stored for a longer period of time

Precludes hemolytic transfusion reactions caused by donor blood antibodies after transfusion
Interested in receiving more information about bloodless heart surgery?
If you would like to join our bloodless surgery community, you can subscribe to our newsletter to receive the latest information about heart disease and bloodless treatments.
Subscribe Now
Bloodless Heart Surgeries We Perform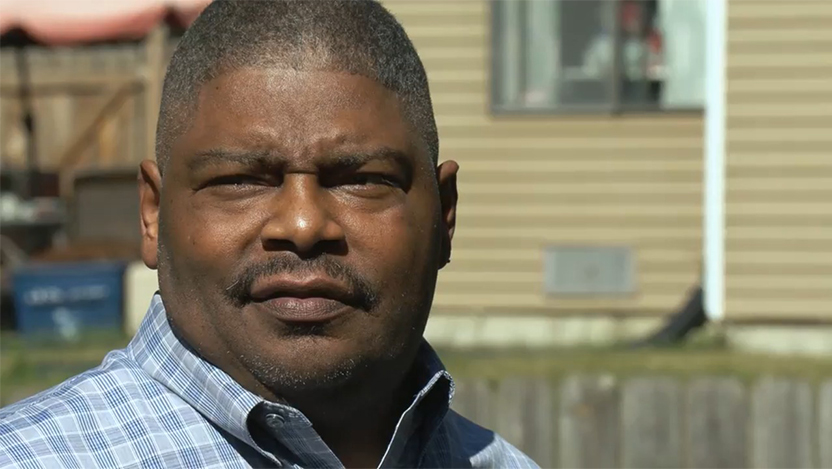 Our Bloodless Heart Surgery Team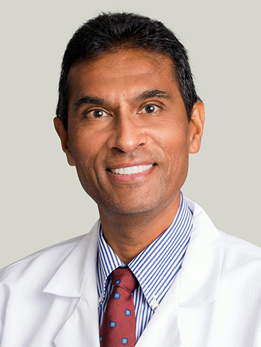 Director, Heart and Vascular Center
Chief, Section of Cardiac Surgery
Cynthia Chow Professor of Surgery
Colleen LaBuhn, MSN, FNP-C, CCRN
Executive Director, Heart and Vascular Center
Bloodless Heart Surgery APNs
Calvin

Adatsi

, APN
Edith Gonzales, APN
Bloodless Surgery Nurse Navigator
Bloodless Coordinators
Deanna Bassette, APN
Maureen Wilson, RN
Request an Appointment
The information you provide will enable us to assist you as efficiently as possible. A representative will contact you within one to two business days to help you schedule an appointment.
You can also make an appointment with our providers by:
– Scheduling a virtual video visit to see a provider from the comfort of your home
– Requesting an online second opinion from our specialists
– Filling out an online questionnaire (e-visit) to get a same-day diagnosis and treatment for common conditions.
To speak to someone directly, please call 1-773-702-2500. If you have symptoms of an urgent nature, please call your doctor or go to the emergency room immediately.
Read more about heart surgery