Offering the Full Spectrum of Specialized Care
Movement. Speech. Thought. Senses. With so many vital functions controlled by the brain and nervous system, it's crucial to seek the finest care when problems arise. At the University of Chicago Medicine, we have assembled a team of neurological experts who are highly skilled in evaluating and treating the most complex and challenging nervous system disorders — with and without surgery.
Conditions & Services
Learn more about neurology & neurosurgery at UChicago Medicine.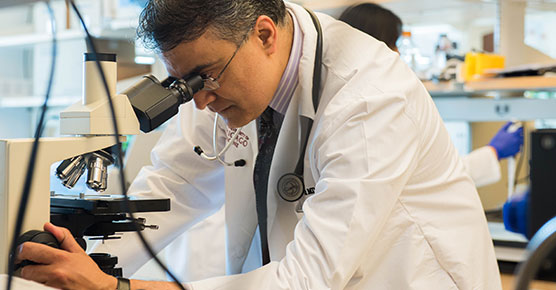 Clinical Trials
We're committed to advancing discoveries that transform our patients' lives and expand our physicians' knowledge. We perform more clinical trials than any other hospital in Illinois. Let us help you find the one that's right for you.
Get a Second Opinion Online
Access the expertise of the same specialists through our convenient, confidential remote second opinions program.
Why Choose UChicago Medicine For Neurological & Neurosurgical Care

Mapping The Human Brain
Neuroscientists at UChicago Medicine seek to advance our understanding of human behavior, mental illness and artificial intelligence.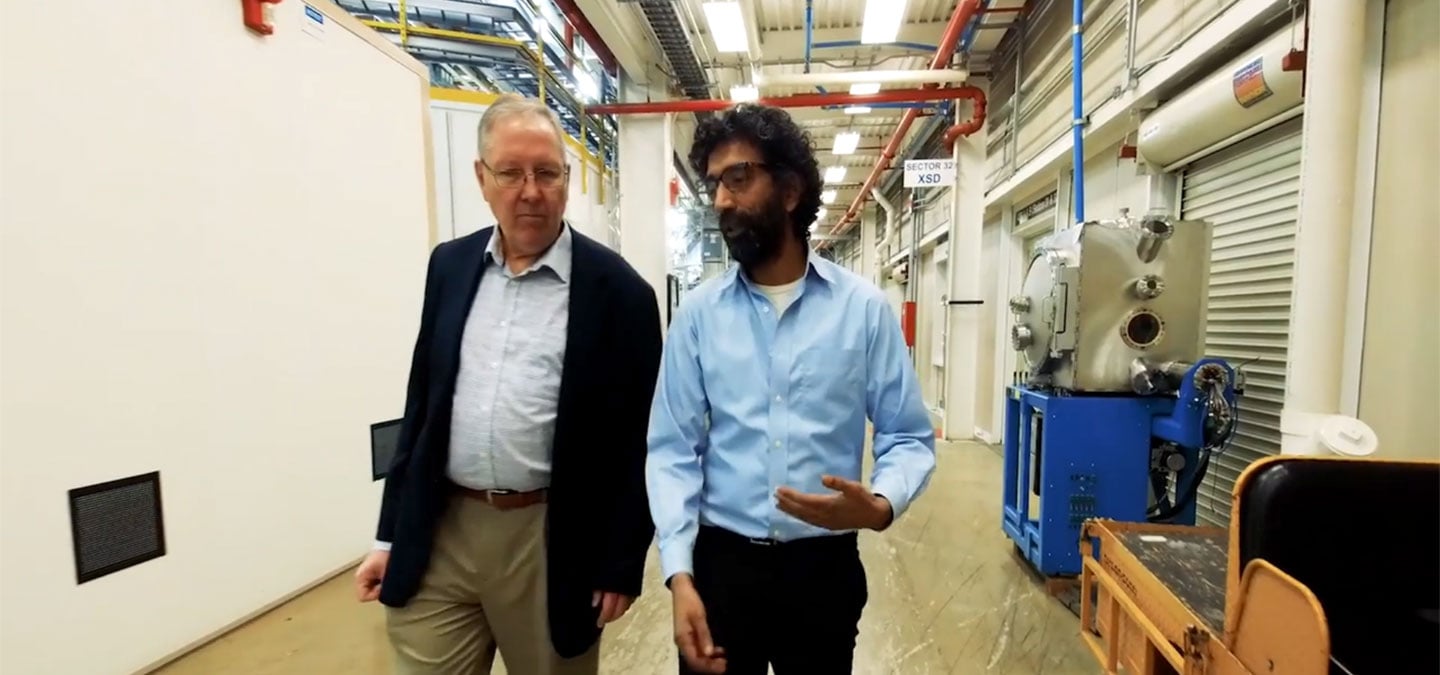 Request an Appointment
The information you provide will enable us to assist you as efficiently as possible. A representative will contact you within one to two business days to help you schedule an appointment.

Please note this electronic request form is not for same- or next-day appointments. If you prefer to speak to someone directly, please call 1-773-702-6222. If you have symptoms of an urgent nature, please call your doctor or go to the emergency room immediately.
Our Neurology & Neurosurgery Locations
Neurology & Neurosurgery Related Articles