UChicago Medicine's organ transplant team supports patients throughout the entire transplant process. Through revolutionary approaches, our doctors and surgeons strive to transplant patients quickly and ensure exceptional outcomes.
Find a Transplant Expert
Transplant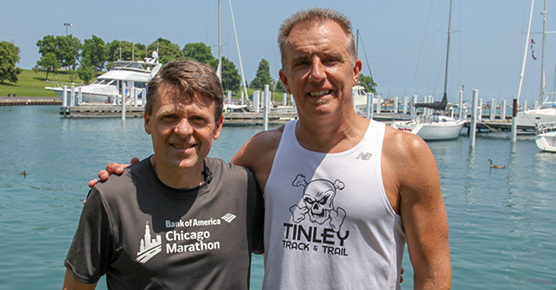 Living Donor Transplantation
Chicagoland Transplant Care Locations
Leaders in Complex Transplants
With one of the nation's leading organ transplant programs, UChicago Medicine has performed more heart-liver-kidney transplants than any other institution. We continue to build upon our success and history of innovation to bring the best possible outcomes to our patients, including (left to right) Neil Perry, Daru Smith, Sarah McPharlin and Apurva Patel who all received triple-organ transplants within a year's time.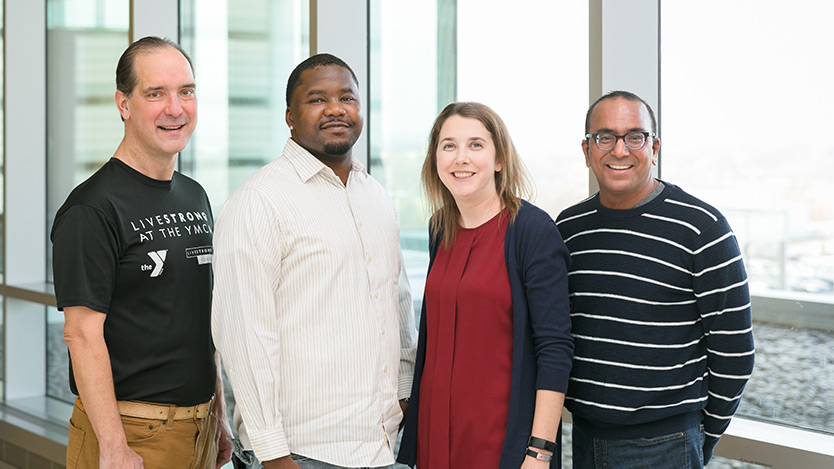 Help When Traveling from Outside the Chicago Area for Medical Care
For Logan Andrews and his family, traveling from North Carolina to Chicago for Logan's heart and liver transplant care required special assistance beyond medical expertise. The family turned to the Destination UChicago Medicine team to help scheduling appointments, arranging travel and finding accommodations.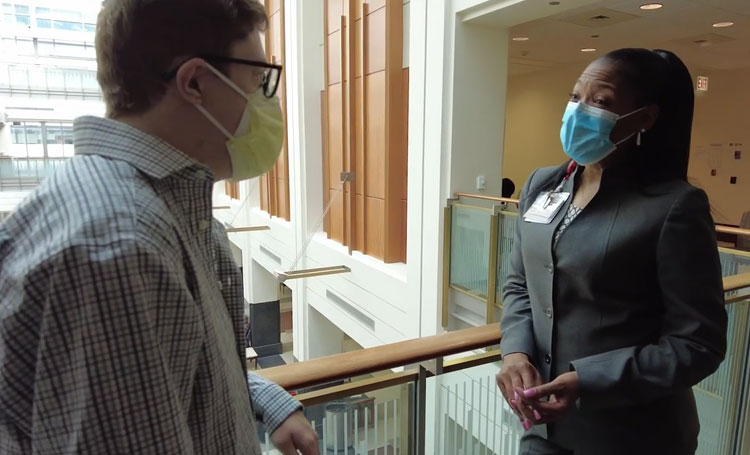 Why Choose Transplant Medicine at UChicago Medicine
Our transplantation surgeons are among the best in the world. They have conducted thousands of procedures, earning national and international recognition for their expertise and research.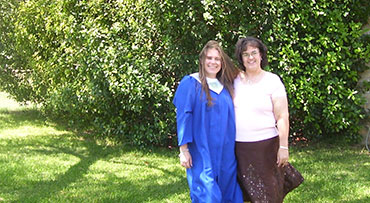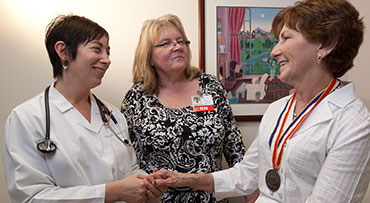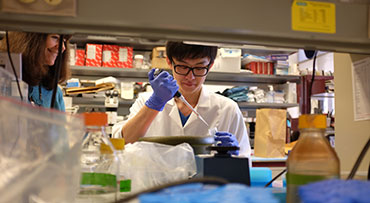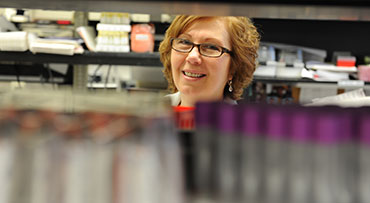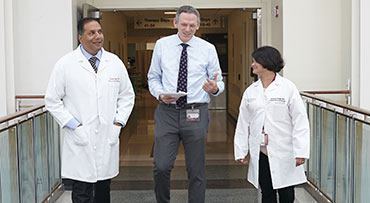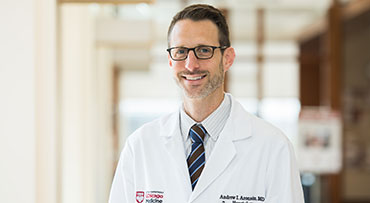 A History of Breakthroughs
UChicago Medicine physicians and scientists discovered breakthroughs that shaped modern medicine and advanced the forefront of science and clinical care.
We are proud to continue advancing the forefront of health every day by bringing research to reality.
Read more about medical breakthroughs at UChicago Medicine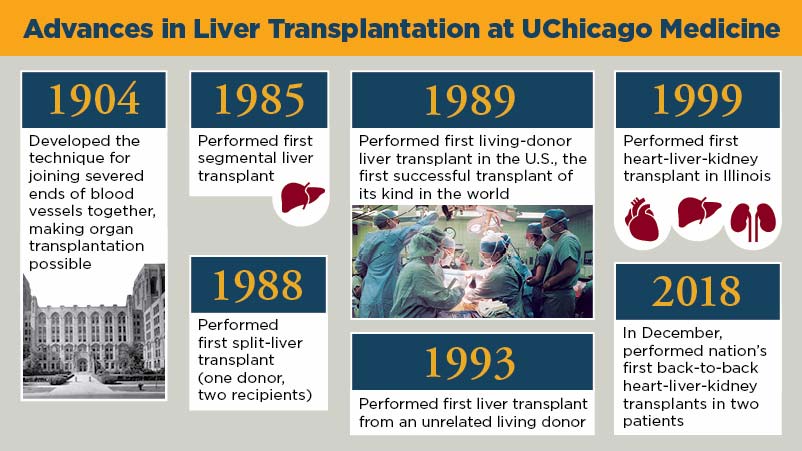 Patient Stories