Interventional Endoscopy (CERT)

Leaders in Progressive Techniques
The University of Chicago Medicine Center for Endoscopic Research and Therapeutics (CERT) attracts patients from around the country due to our expertise, innovation, patient focus and strong partnerships. We use the most innovative endoscopic techniques to provide minimally invasive solutions for a range of gastrointestinal problems. Our physicians developed or perfected many of the advanced techniques we use. We strive to push the boundaries of endoscopic technology for the benefit of our patients.
Conditions We Diagnose & Treat
At the Center for Endoscopic Research and Therapeutics (CERT), our interventional endoscopists use minimally invasive techniques to diagnose and treat the following conditions: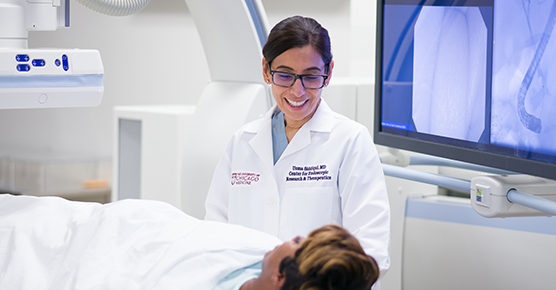 CERT Procedures & Services
Endoscopic techniques and technology are constantly advancing, and we treat more complex cases here than anywhere in the region.
Research & Clinical Trials
We integrate delivery of state-of-the-art clinical care with research, which helps us discover new approaches to the greatest medical challenges.
Research & Clinical Trials
Support Us
With the generosity of our donors, we are able to invest in research and education. Make a gift online today. Please include "CERT" in the special instructions field.
Give to Medicine
Center for Endoscopic Research & Therapeutics (CERT)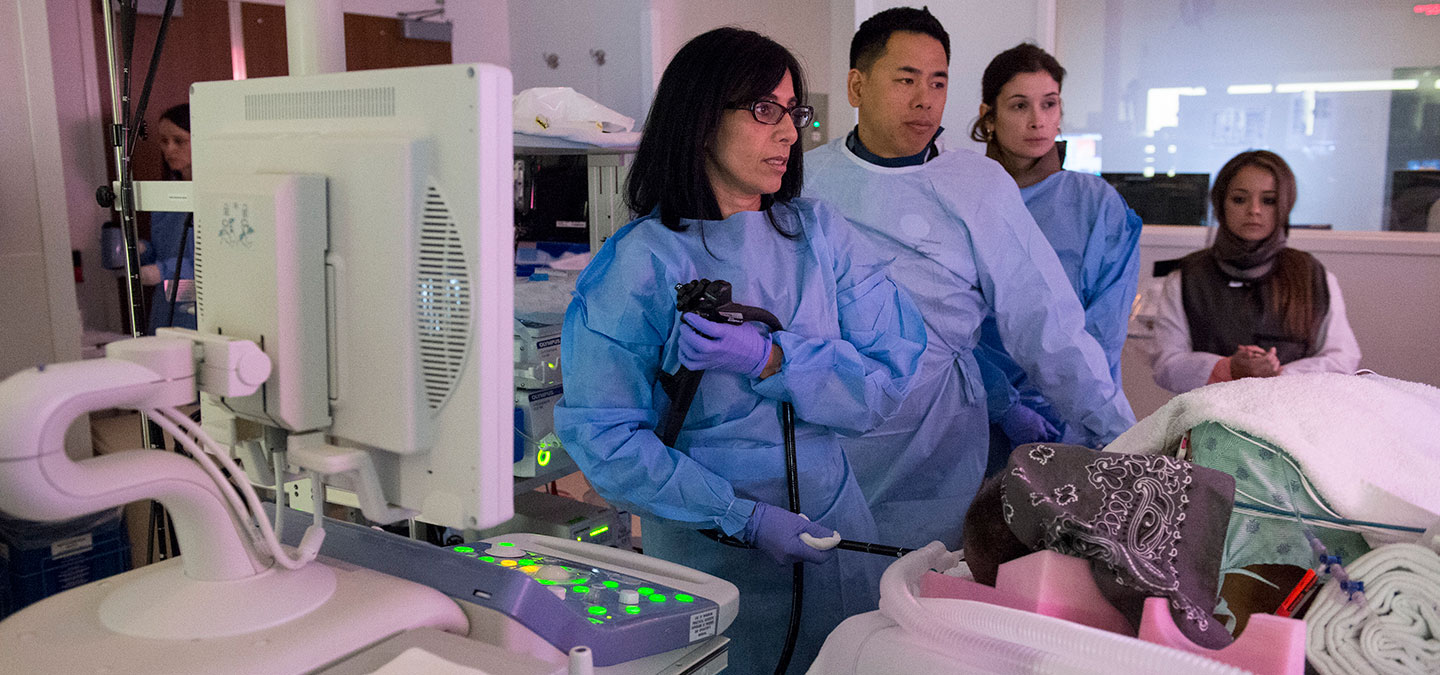 Why Choose Interventional Endoscopy at UChicago Medicine
The Center for Endoscopic Research and Therapeutics (CERT) was created to be a one-of-a-kind program with a single focus: advancing patient care through endoscopic discovery and innovation.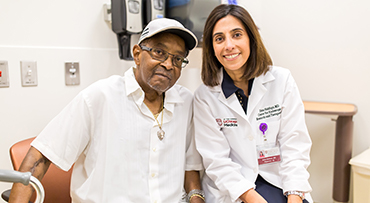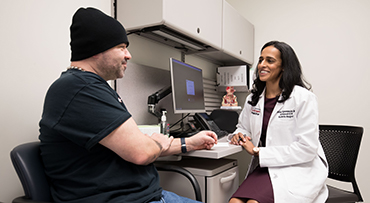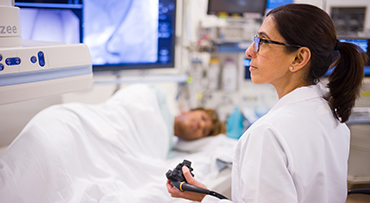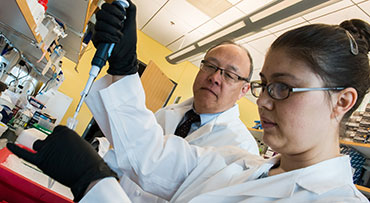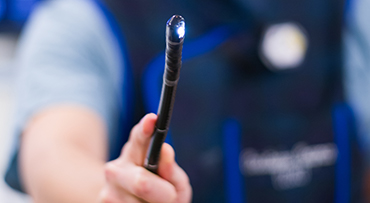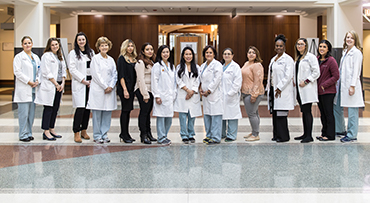 Our Interventional Endoscopy Locations
1101 S. Canal St.
Suite 201 & 202
Chicago, IL 60637
877-336-5667
CME Events
Learn about standard practices in endoscopy and how new innovations may enhance or revolutionize endoscopy practices in the future.
See Upcoming Events
---
Advanced Endoscopic Fellowship
Our fellowship provides broad practical and scholarly exposure to clinical problems relating to GI oncology and advanced endoscopic techniques.
Learn More About Our Fellowship