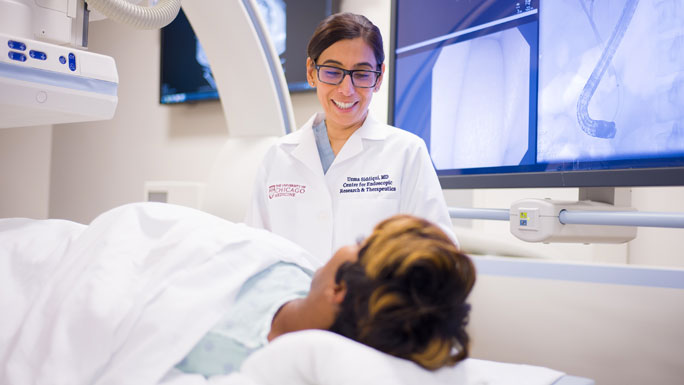 Gallbladder and bile duct cancer affect fewer than 10,000 people in the United States each year. Because these cancers are relatively rare, it's important for patients to get care at a center with expertise in treating these conditions.

At the University of Chicago Medicine, our approach to treating gallbladder and bile duct cancers is a multidisciplinary one. Our team includes experts from multiple specialties, including surgeons, hepatologists, interventional and diagnostic radiologists, interventional gastroenterologists, medical oncologists and radiation oncologists. Our program offers a comprehensive and detailed evaluation, bringing together the expertise needed to provide personalized care for every patient. We see patients with early and advanced-stage disease. And our physicians are equipped to handle complex cases, offering hope for those who have not been considered previously for curative options.

Our physicians are actively involved in research and have made important advancements in diagnostic and therapeutic endoscopic and surgical techniques. Patients at our clinics receive access to novel treatment options, including the latest clinical trials of promising therapies. Clinical trials span various targeted therapies (such as drugs targeting IDH1 and FGFR, which are frequently found in gallbladder and bile duct cancers) as well as immunotherapies.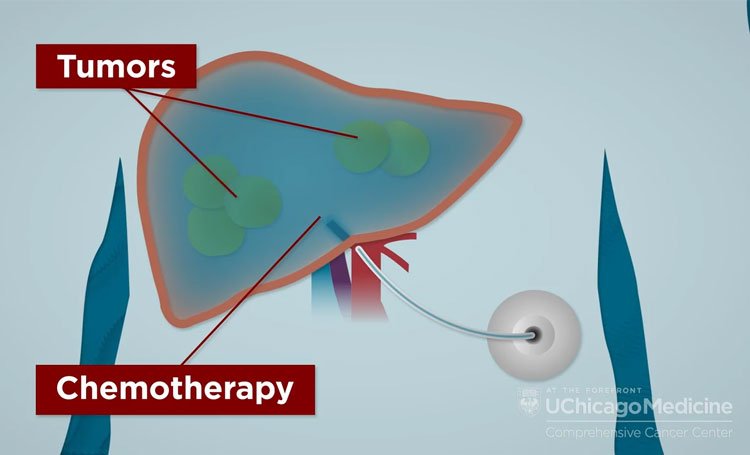 Convenient Locations for Cancer Care