Education & Outreach

Expanding the Reach of Cancer Research
Strengthening the link between advances in cancer research and the community we serve is important. We work to address high rates of cancer in Chicagoans by implementing new cancer prevention and control studies and improving screening rates. We train the next generation of cancer researchers and clinicians by providing robust educational and professional development opportunities for learners at all levels.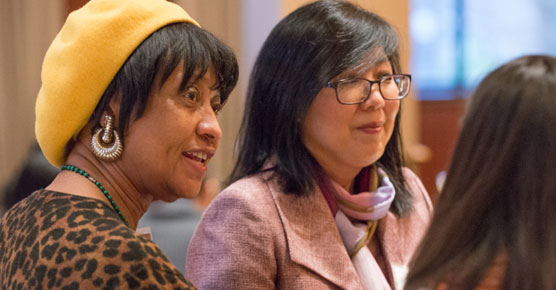 Community Outreach
Finding new ways to detect cancer earlier and to prevent it altogether is a large part of our mission. Our experts are committed to reducing cancer's burden in Chicago's highly socioeconomically diverse, urban community.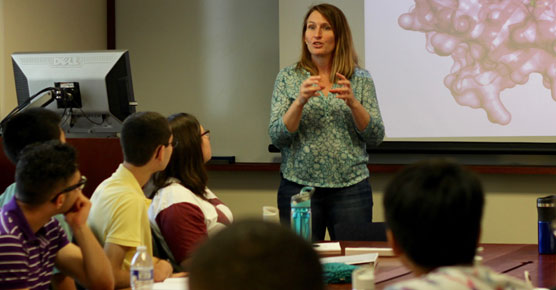 Student Education
We offer programs for high school, undergraduate and medical students interested in pursuing cancer research.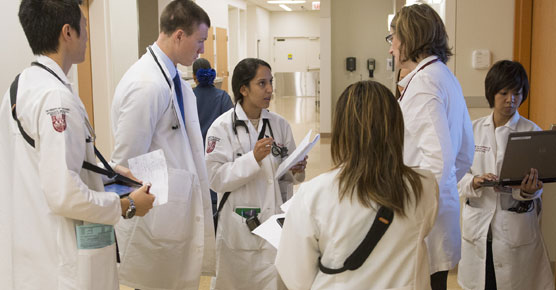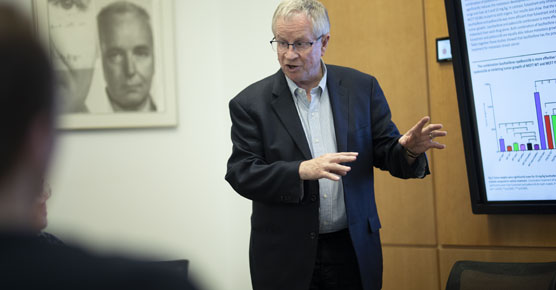 Professional Development
Learn about continuing medical and nursing education, plus faculty career development opportunities offered by the Comprehensive Cancer Center and UChicago Medicine.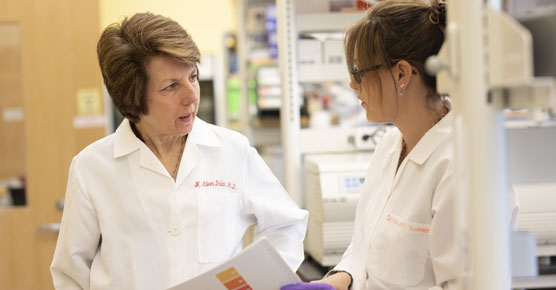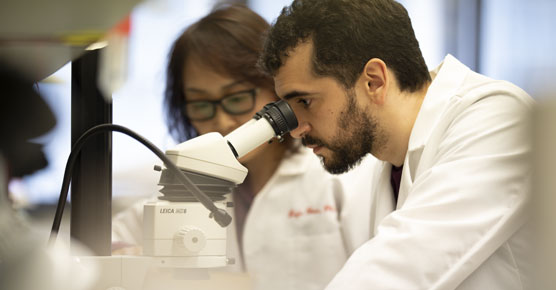 Biological Sciences Division
UChicago's Biological Sciences Division brings together interdisciplinary, world-renowned educational, research and clinical programs in the biological sciences and the Pritzker School of Medicine.