Professional Development

Career Development Opportunities
At the University of Chicago Medicine Comprehensive Cancer Center, we provide career development opportunities for our faculty and nurses, as well as for referring physicians, community nurses and outside scientists.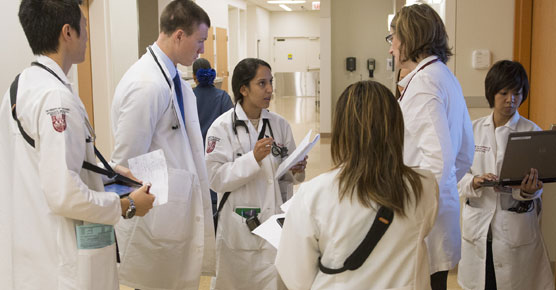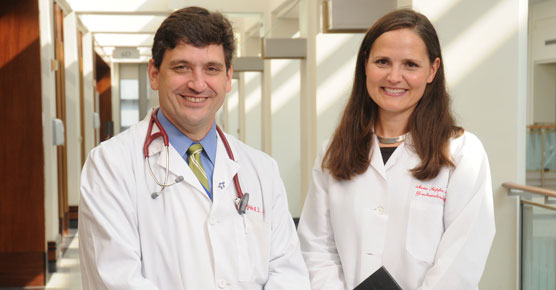 Faculty Professional Development
University of Chicago faculty members can participate in a range of career development and education programs to advance their research and clinical interests.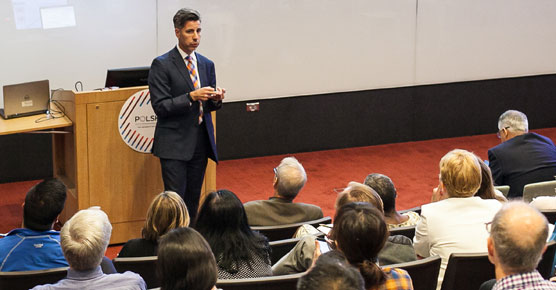 Continuing Medical Education
Comprehensive Cancer Center faculty lead continuing medical education events at locations throughout the world.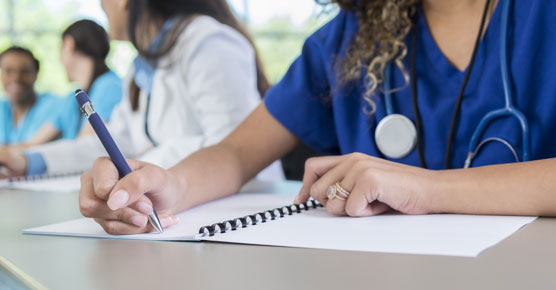 Continuing Nursing Education
UChicago Medicine offers grand rounds for nurses as an opportunity to advance evidence-based practice and research.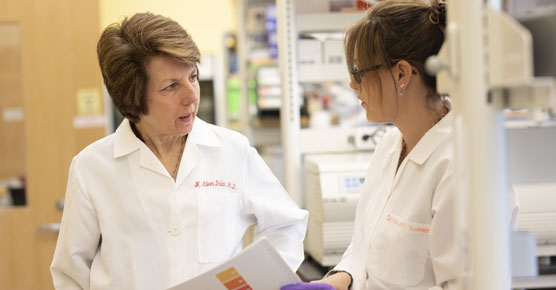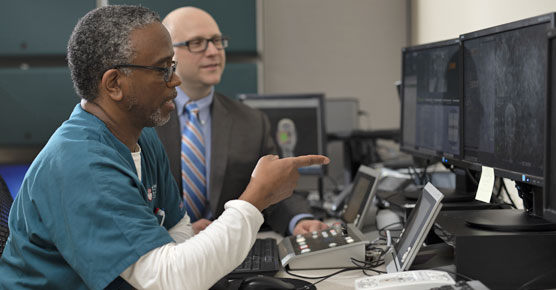 Job Opportunities
Explore academic, staff and student job opportunities at UChicago and UChicago Medicine.
ResearcHERS: Women Fighting Cancer
We're proud the American Cancer Society features UChicago Medicine cancer scientists in this video about ResearcHERS, an effort to support female cancer researchers and to inspire the next generation of women in science.