Cancer News & Publications

Stay Up to Date on UChicago Medicine Cancer News
Visit our online news hub — The Forefront — to explore how the University of Chicago Medicine Comprehensive Cancer Center is advancing the boundaries of cancer research, care and prevention.
Our team also produces a variety of additional publications, both print and digital, included below on this page. Subscribe to Comprehensive Cancer Center publications.
If you are a member of the media interested in interviewing a physician or researcher, please contact our media relations team.
The Latest in Cancer Care & Research
Tab through topics. Hit enter or right arrow key to enter that section. Left arrow key goes back to topics.
Comprehensive Cancer Center Publications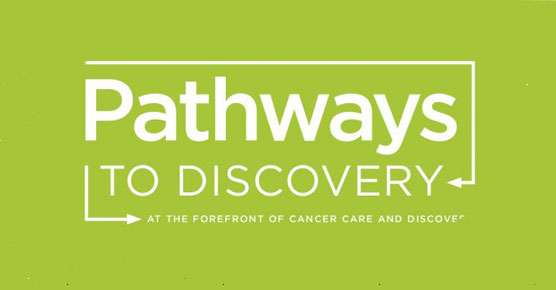 Pathways to Discovery
OncLive
View video interviews with UChicago Medicine Comprehensive Cancer Center experts on OncLive. Our physicians and scientists are featured commenting on the latest advances in cancer research and care.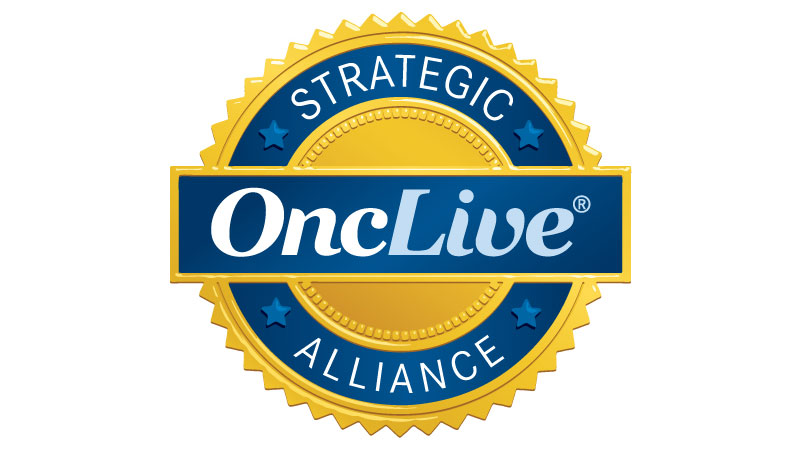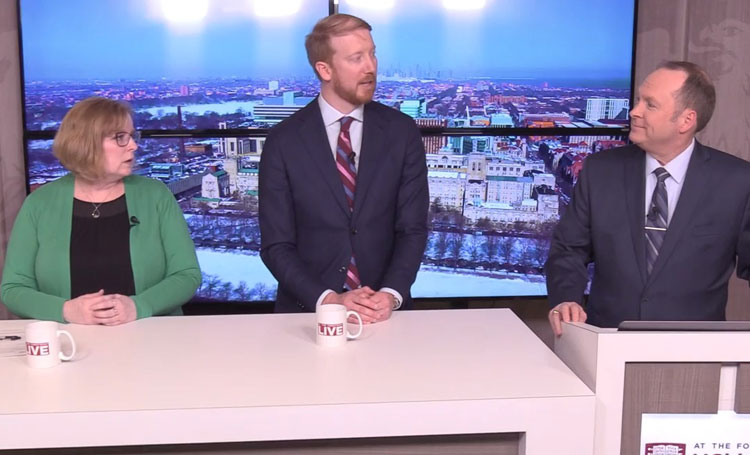 Head & Neck Cancer: Q & A
Medical oncologist Alexander T. Pearson, MD, PhD, and nurse navigator Patricia Heinlen, BSN, RN, discuss head and neck cancer, including the HPV vaccine and how new treatment approaches are tailored to each patient's cancer type, making treatments more effective while reducing side effects.
Watch Video
Watch Video With Transcript