Gastrointestinal Cancers

Nationally Known Experts, Individualized Care
Doctors at the University of Chicago Medicine Center for Gastrointestinal Oncology are experts in the diagnosis, treatment and management of a wide variety of cancers of the digestive system. Through innovative surgical techniques and the latest treatment approaches, our doctors offer patients the highest chance of success against their disease.
Most gastrointestinal cancers are best treated with a combination of therapies. Patients who come to the Center for Gastrointestinal Oncology benefit from the expertise of many specialists through our multidisciplinary review program. Our surgeons, medical oncologists, radiation oncologists, interventional endoscopists, gastroenterologists and other specialists work together to identify the optimal treatment strategy for each patient.
Gastrointestinal Cancers We Treat
Our physicians treat the full range of gastrointestinal cancers, including:
Related Services
Experts from several specialty areas work together to treat gastrointestinal cancers.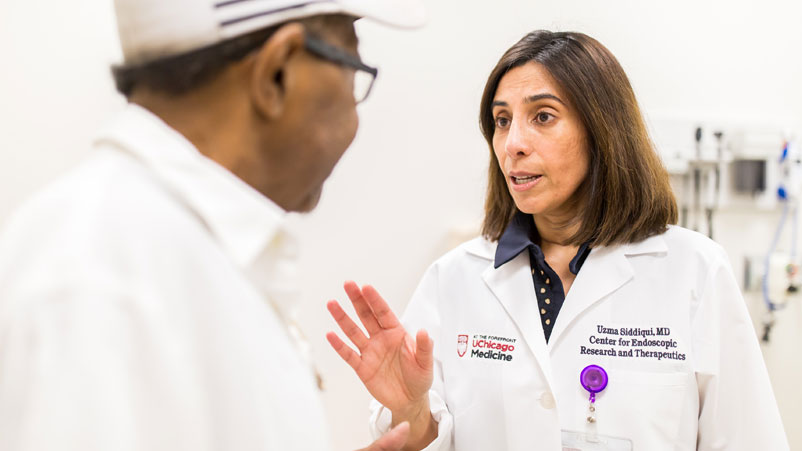 GI Cancer News & Patient Stories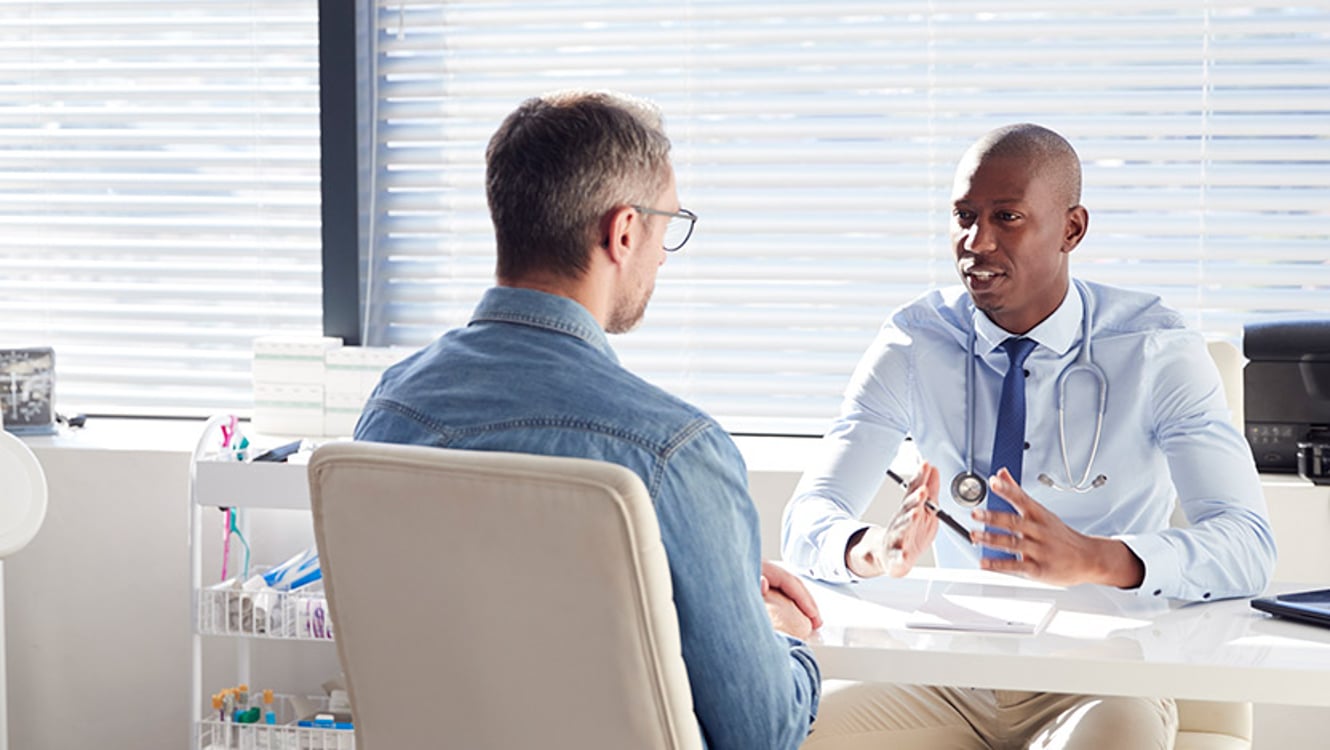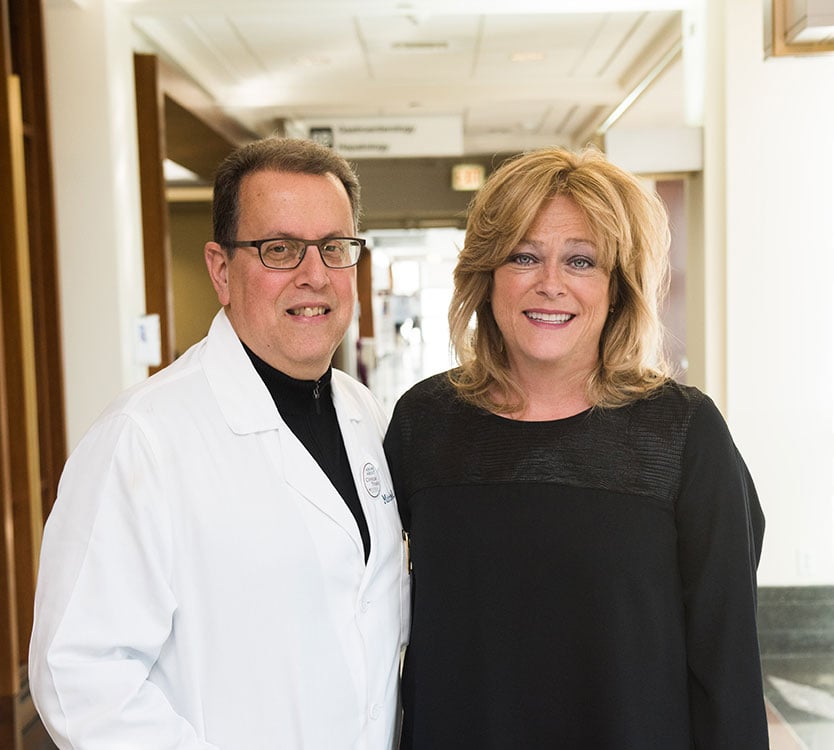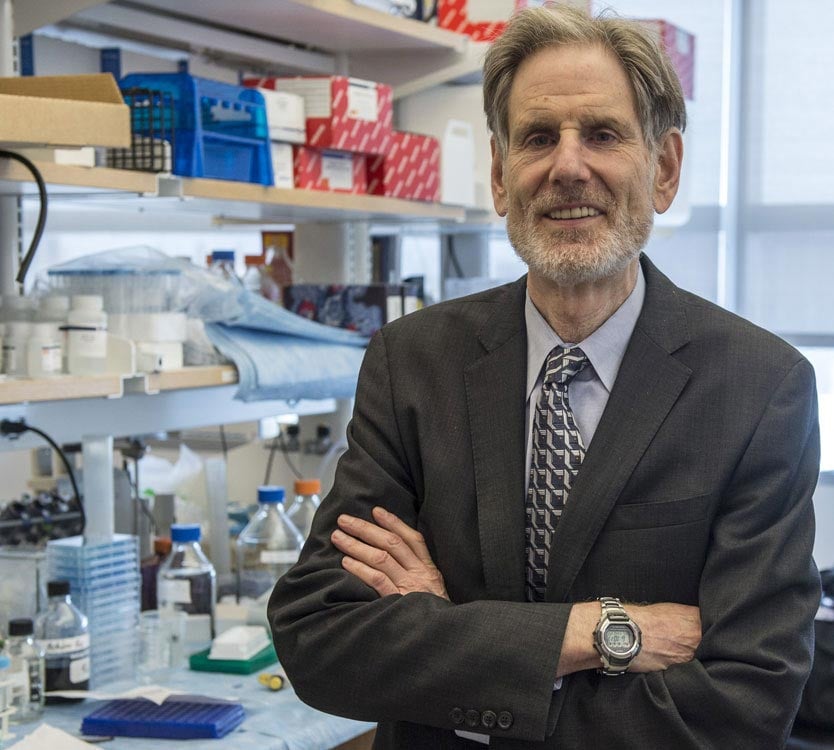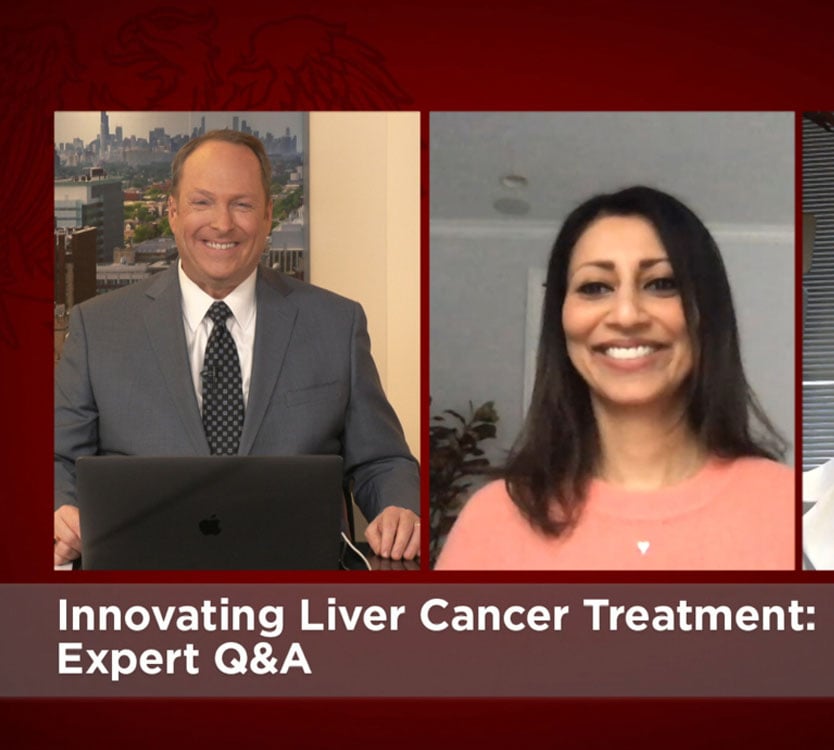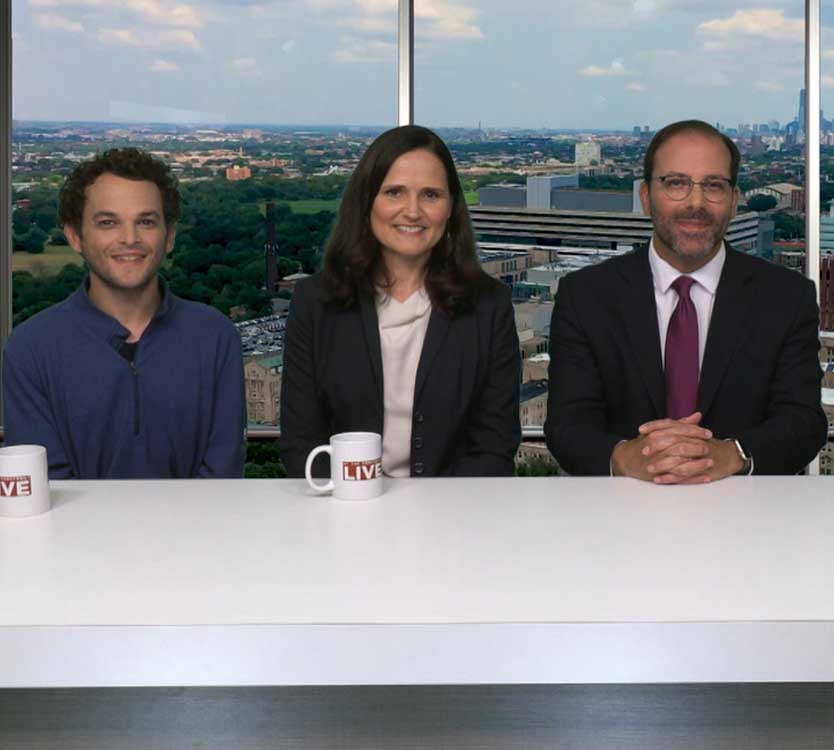 What Is the Whipple Procedure?
Learn about the Whipple procedure, or pancreaticoduodenectomy, the most common surgery for removal of cancer of the pancreas.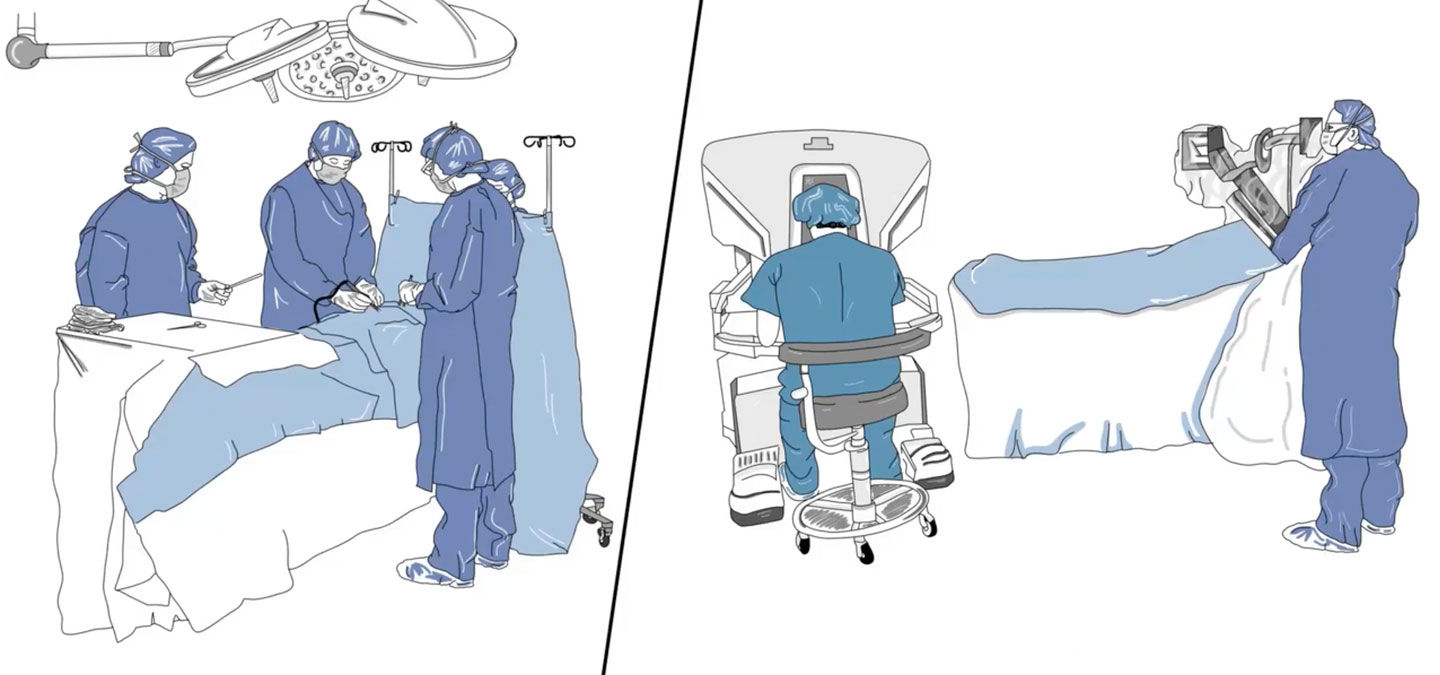 Convenient Locations for Cancer Care
Gastrointestinal Cancer Related Articles