From screening and genetics to diagnosis and the most advanced treatments, the University of Chicago Medicine provides comprehensive care for patients who are at risk for, or who are facing, colorectal cancer. Through our Center for Gastrointestinal Oncology, patients have access to a multidisciplinary team of experts in gastroenterology, medical oncology, radiation oncology, colorectal surgery, abdominal radiology, pathology, nutrition, sexual health and genetic counseling. Each of these specialists has advanced training in their fields and are skilled in detecting and treating colorectal malignancies.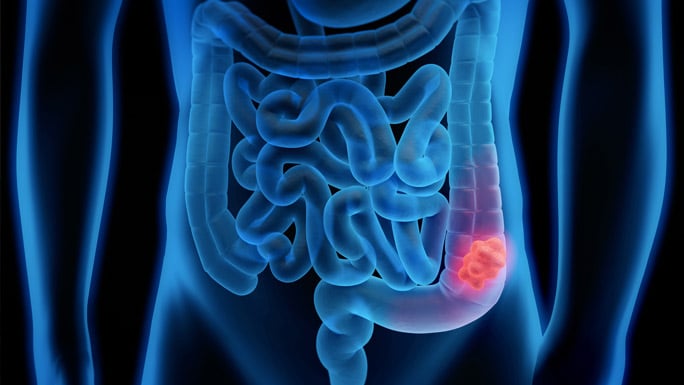 When a cancer diagnosis is made, our physicians work with patients to create an individualized care plan. Our goal is to deliver therapy that offers the optimal balance — curing colorectal cancer while also preserving bowel function and quality of life. In order to achieve this, our surgeons use laparoscopic and robotic techniques and perform sphincter-sparing procedures whenever possible. Our colorectal cancer team offers treatments not widely available at most hospitals, including hepatic artery infusion (HAI) chemotherapy, hyperthermic intraperitoneal chemoperfusion (HIPEC) and clinical trials of promising new treatments.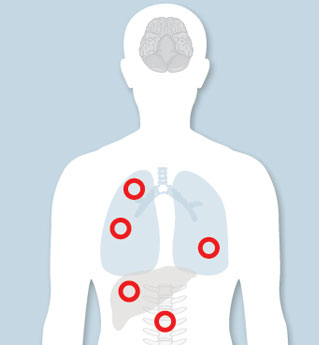 Treating Metastatic Cancer with Optimism and Hope
If you have been diagnosed with metastatic cancer, more therapies may be available to you than you think. Our cancer specialists are eager to help you understand all of your options.
Limited Metastatic Cancer Program
Convenient Locations for Cancer Care
Myth vs. Fact: Colon Cancer
Busting myths about Colorectal or Colon Cancer – the third most common cancer diagnosed in men and women in the United States.