From screening and genetics to diagnosis and the most advanced treatments, the University of Chicago Medicine provides comprehensive care for patients who are at risk for, or who are facing, colorectal cancer. Through our Center for Gastrointestinal Oncology, patients have access to a multidisciplinary team of experts in gastroenterology, medical oncology, radiation oncology, colorectal surgery, abdominal radiology, pathology, nutrition, sexual health and genetic counseling. Each of these specialists has advanced training in their fields and are skilled in detecting and treating colorectal malignancies.
When a cancer diagnosis is made, our physicians work with patients to create an individualized care plan. Our goal is to deliver therapy that offers the optimal balance — curing colorectal cancer while also preserving bowel function and quality of life. In order to achieve this, our surgeons use laparoscopic and robotic techniques and perform sphincter-sparing procedures whenever possible.
Convenient Locations for Cancer Care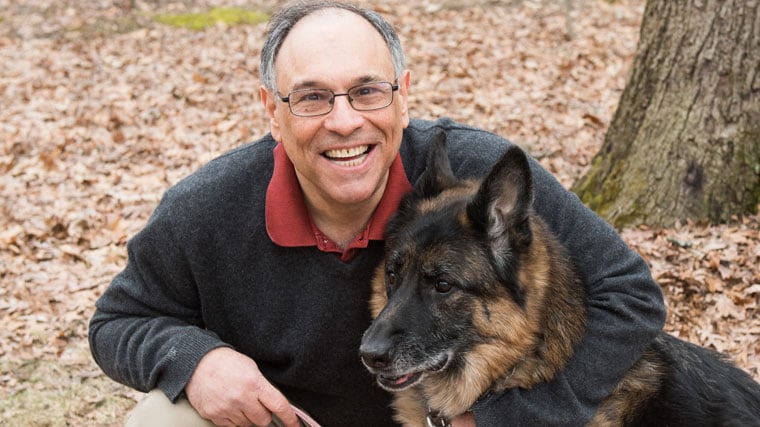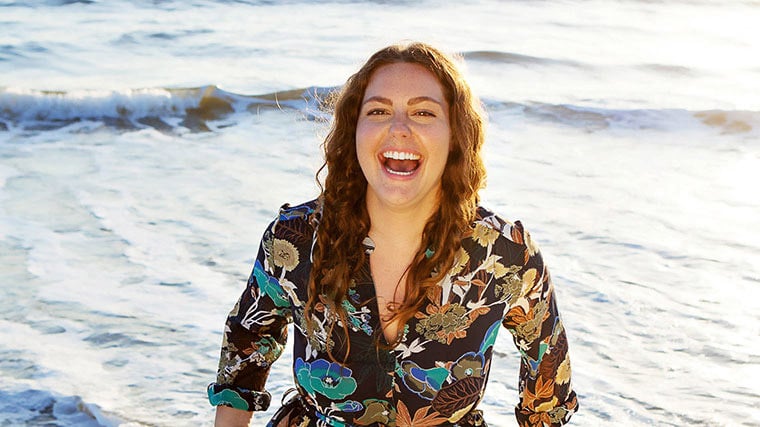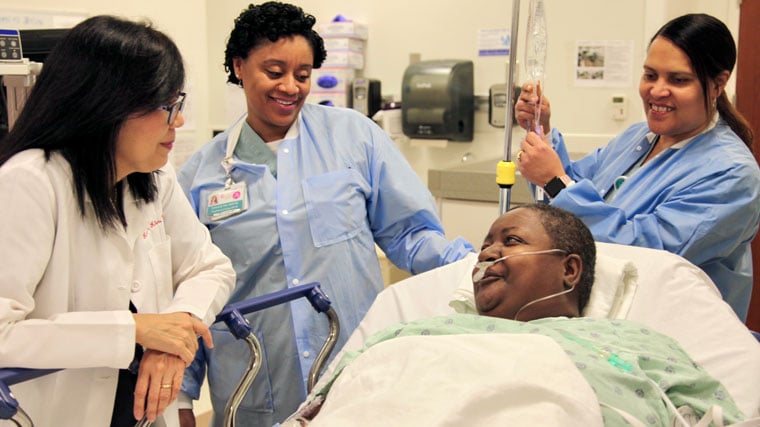 Get a Second Opinion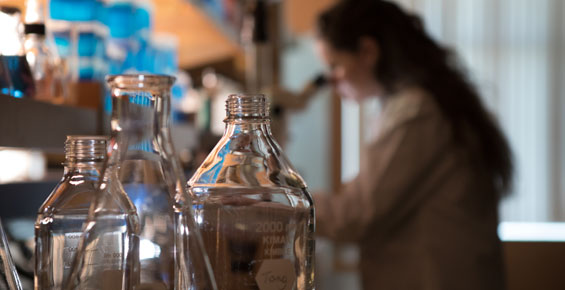 Participate in a Clinical Trial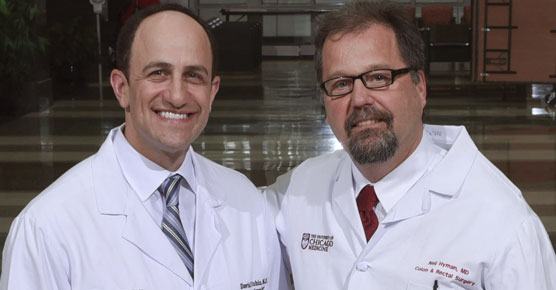 Additional Digestive Disease Resources
IBD and Colorectal Cancer Q&A
People with inflammatory bowel disease have a greater risk for developing colon cancer. David T. Rubin, MD, and Atsushi Sakuraba, MD, PhD, answer questions about IBD-associated colorectal cancer as well as what can be done to decrease this risk.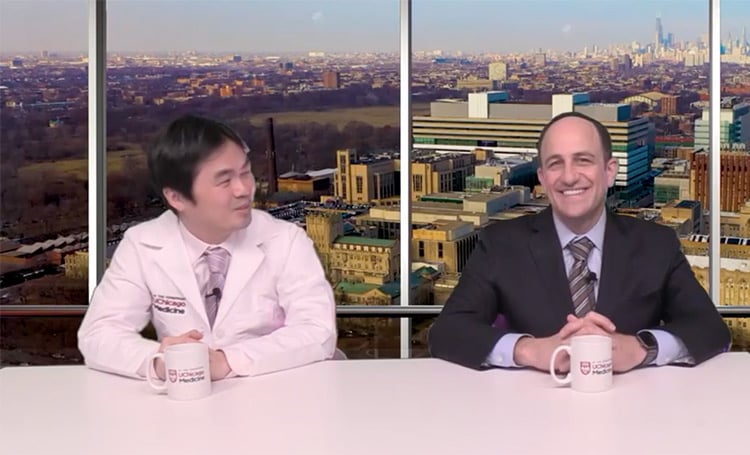 HIPEC: Step-by-Step Video
View a step-by-step animation of how HIPEC works to kill cancer cells after surgery to remove abdominal cancers.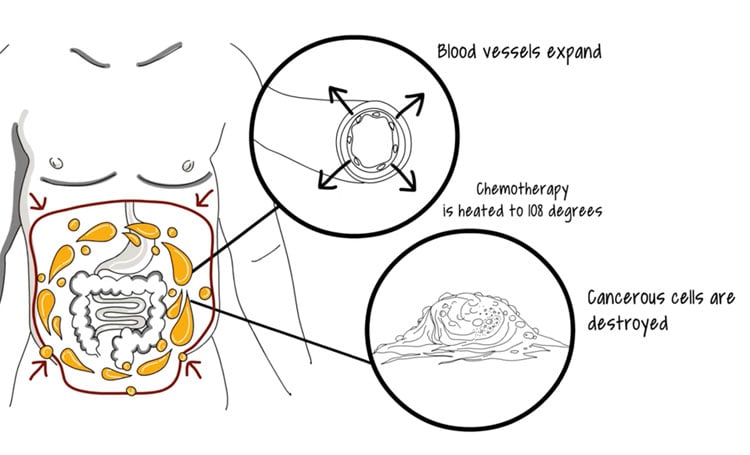 Colorectal Cancer Articles