Pediatric Heart Care

Comprehensive Heart Care for Children
The pediatric cardiology team at the University of Chicago Medicine Comer Children's Hospital brings patients the latest in heart research and treatments while delivering personalized, compassionate care to each family. Our experts are committed to working together to decide on the best treatment plan of each patient and their family. We also offer comprehensive services from diagnosis of prenatal conditions to treatment for adults with congenital heart disease.
Why Choose Comer Children's for Pediatric Cardiology
We offer comprehensive heart care services from diagnosis of prenatal conditions to treatment for adults with congenital heart disease.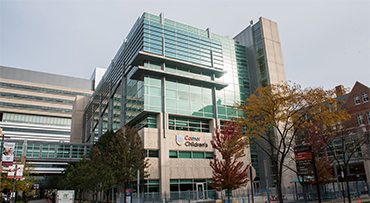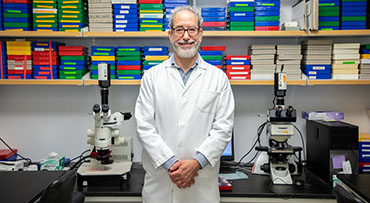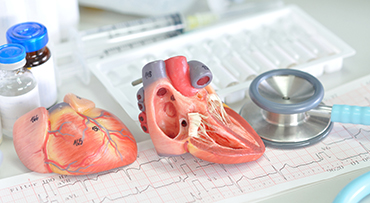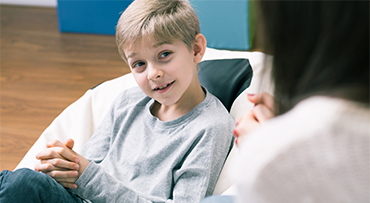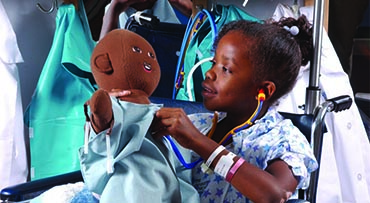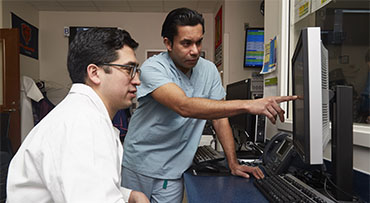 Close Dialog
History of Innovation
UChicago Medicine has a long history of excellence in the diagnosis and management of heart diseases. As leaders in minimally invasive therapeutics, we established the first modern catheterization laboratory in the western United States in the 1960s. In addition, our physicians performed several first-of-their kind procedures for patients with congenital heart disease. Today, we are a national leader in cardiac imaging, allowing for more complex diagnoses to be achieved by less invasive means.
Committed to Research
The University of Chicago Medicine is home to one of the oldest National Institutes of Health-funded cardiovascular research programs in the nation. We continue to be at the forefront of cardiology research as we work to discover new and better ways to treat heart conditions.
Leading-Edge Technology
At Comer Children's, patients have access to the most advanced treatment options, which stem from groundbreaking technology. Our cardiac catheterization lab features radiation reduction and real-time tracking equipment that allows interventional cardiologists to monitor radiation dosage and perform safer procedures. Comer Children's also has innovative hybrid operating rooms, which enable physicians to perform minimally invasive interventional catheter-based and surgical treatments in one setting. Our goal is to deliver the highest quality of care and best outcomes, tailored to each child.
Advanced Treatments
When your child has a heart condition, your can be confident the pediatric cardiologist and cardiac surgeons at Comer Children's are providing unparalleled care while working with you and your family to decide the best treatment plan. We use state-of-the-art technology and the latest techniques to ensure the best possible outcome for your child.
Resources & Support
We understand how stressful it can be when a family member has heart disease, particularly when it is a child. That is why we offer helpful resources to you and your family. Visit our cardiovascular disorders online health library and useful websites to read more.
Adult Heart Care
From advanced diagnostic technology to minimally invasive treatments and robotic surgery, UChicago Medicine provides the full scope of care for any type of heart or vascular disorder in adults and children. Known for our expertise in complex conditions, we treat patients often turned away by other institutions. We are committed to educating patients about treatment options so they can make the most informed heart and vascular care decisions.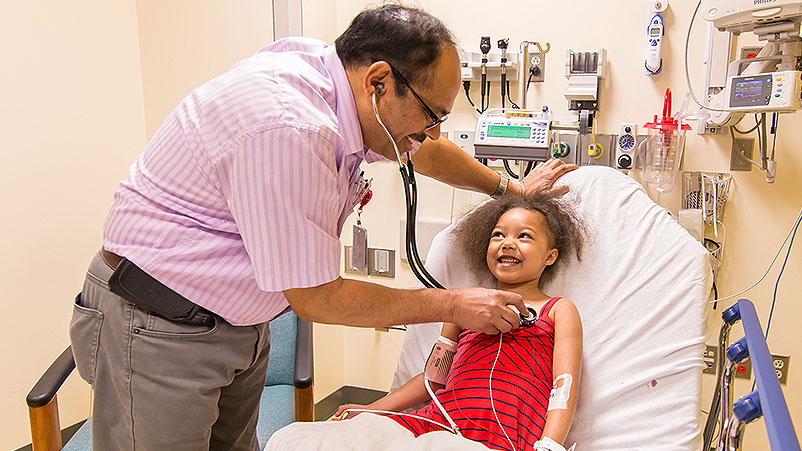 Find a Comer Children's Hospital Pediatric Cardiology Location
Read more about pediatric cardiology