Skip to content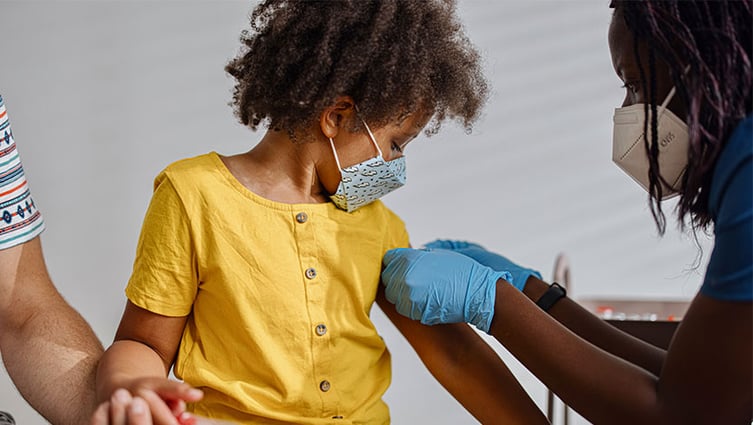 Q&A with an expert on lupus in children
Lupus can be more severe in kids. At the University of Chicago Medicine Comer Children's Hospital Pediatric Lupus Clinic, the goal is to put each child's lupus into remission with the least medication possible.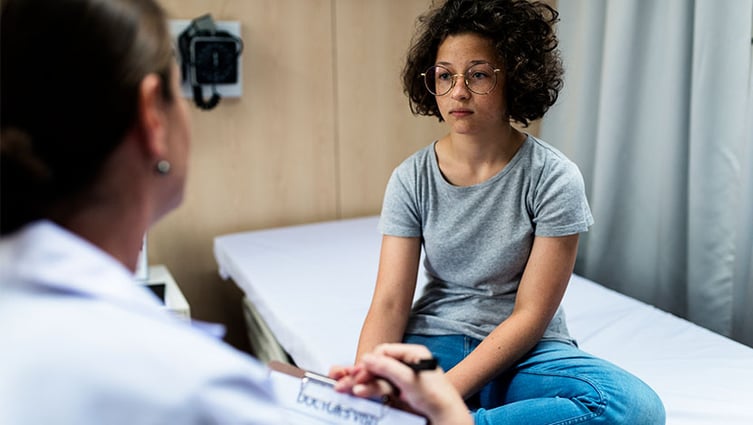 Poison prevention: What to know
The pediatric injury prevention team at Comer Children's Hospital, along with the medical director of the Illinois Poison Control Center, explain how to prevent unintentional poisoning at home.