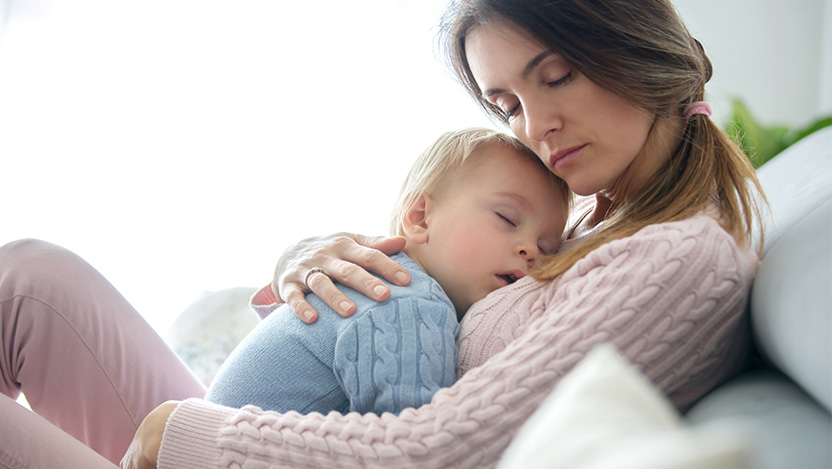 What is RSV?
Respiratory syncytial virus (RSV) is a common virus that can cause infections in the nose, throat, lungs and respiratory tract. Almost all children are infected with RSV by age 2, and re-infections are common at all ages.
RSV is a leading cause of hospitalization in infants. Cases of RSV are on the rise and pediatric hospitals are starting to see more patients needing care. If your child needs emergency care, it may be helpful to check your local hospital wait times as you consider your options for care.
RSV Prevention Program – Now Available
For the first time, there are multiple ways to protect infants from this potentially fatal virus during RSV season.
RSV Antibody Treatment for Infants
Nirsevimab is a newly-approved, one-time injection that provides immediate protection to infants 0 to 8 months old and reduces risk of RSV-related hospitalization by 70%.
All infants born at Comer Children's and Ingalls Memorial during RSV season will be offered this injection. Infants less that 8 months old at the start of RSV season can receive nirsevimab at UChicago Medicine's pediatric and family medicine outpatient offices, although availability may be limited initially. These injections can be administered with other routine childhood immunizations.
Contact your Child's Pediatrician
RSV Vaccine for Pregnant People
The newly-approved maternal RSV vaccine, Abrysvo, can be given to pregnant people between 32-36 weeks' gestation. Babies born at least 2 months after their birthing parent receives this vaccination have their risk of severe RSV disease reduced by 80%.
RSV Vaccines for Adults 60 years and older
Individuals 60 and older may receive a single dose of one of two new RSV vaccines (Arexvy and Abrysvo) via shared decision-making with a health care provider. Older adults and infants can often be at a heightened risk for severe illness, so vaccination is a crucial way to keep those around you safe.
What Parents and Caregivers Need to Know About RSV
"The new monoclonal antibody injection for infants and RSV vaccines for pregnant people and adults 60 and older are game-changers that can help us all protect those most at risk for severe illness."
Associate Medical Director, Infection Control Program Pediatric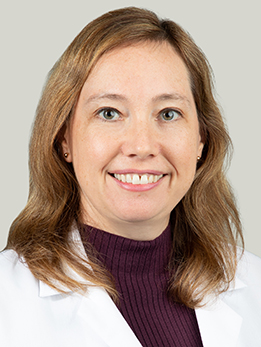 "Even if you are unable to get an RSV vaccine, you can do your part by staying up-to-date on your flu and COVID vaccines. This can play a major role in reducing hospitalizations and enabling our teams to provide the best care possible during virus season."
Associate Medical Director, Infection Control Program Pediatric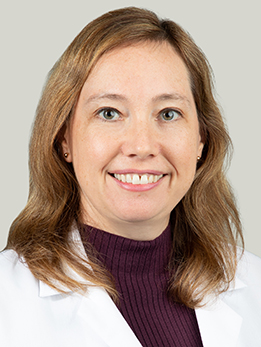 Find a Pediatrician in Chicago and South Suburbs
Pediatric Respiratory Virus Articles