At the University of Chicago Medicine Cardiovascular Imaging Center, we use the most advanced noninvasive and minimally invasive approaches to see inside the heart, figure out what is wrong and determine the best way to fix it. We offer the full range of advanced imaging technologies, including a powerful and fast CT scanner that produces detailed images using the lowest radiation dose possible.
Our center is a national leader in 3D echocardiography, and our physicians pioneered many 3D techniques. As a result, we often have access to the most advanced equipment and the latest software before other centers.
Our goal is to use the latest technology to provide the right test for the right patient at the right time. Our state-of-the-art facility features 16 imaging rooms, five stress test rooms, two echocardiogram rooms, one procedure room and five recovery bays. Our physicians have expertise in imaging or monitoring cardiac toxicity in patients undergoing chemotherapy and in safely conducting MRIs in patients with implanted pacemakers and defibrillators.
Patients benefit from the close collaboration between radiologists and cardiologists with extensive imaging expertise. Our Cardiovascular Imaging Center was one of the first in the country to adopt this integrated approach.
Our specialists are not only expert interpreters of cardiac imaging studies, but they also train others to perform and read the studies. Our physicians are actively involved in research, publishing 50 to 100 papers a year in academic journals.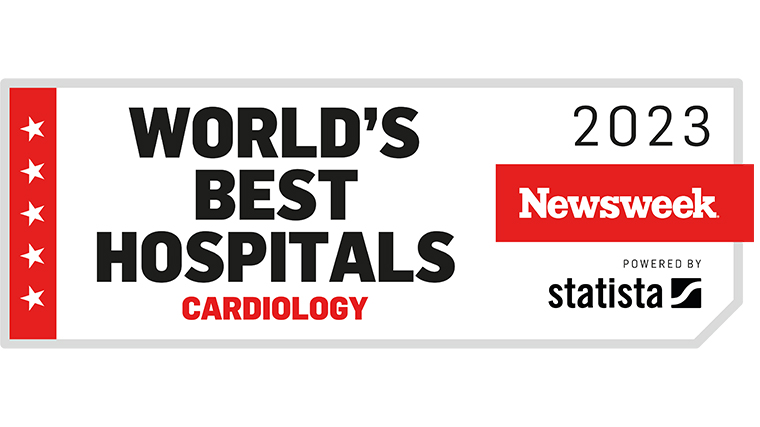 Request an Appointment
The information you provide will enable us to assist you as efficiently as possible. A representative will contact you within one to two business days to help you schedule an appointment.
To speak to someone directly, please call 773-702-9461. If you have symptoms of an urgent nature, please call your doctor or go to the emergency room immediately.
Learn more about heart and vascular disease