UChicago Medicine's team of world-class clinicians diagnose and treat your illness and injury in additional to delivering expert specialty care for some of the most complex conditions. This academic-powered, integrated approach has recently been adopted across specialty areas that include digestive diseases, heart and vascular, neurology, oncology (Cancer) orthopaedics, otolaryngology (ENT), women's health and more.
In addition to inpatient care, our network of skilled community physicians provides an array of other services in convenient outpatient facilities, including on-site X-rays, mammography, laboratory services, cancer screening, other radiology services, and echo and stress testing.
Conditions We Treat at Orland Park
Find a doctor for your specific needs below:
Hematology and Oncology (Cancer)
Physical Medicine and Rehabilitation
Plastic and Reconstructive Surgery
Social Work
Additional Services
Bone Density Testing

ERM Services

MRI and CT scans

Neurology Procedures (Shunting, Spinal Punctures, etc)
Resources for Patients and Visitors at UChicago Medicine Orland Park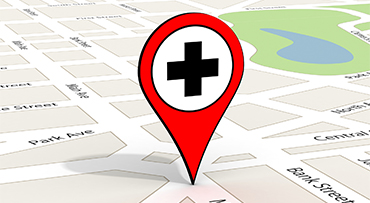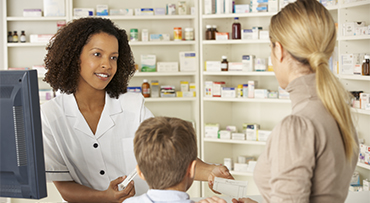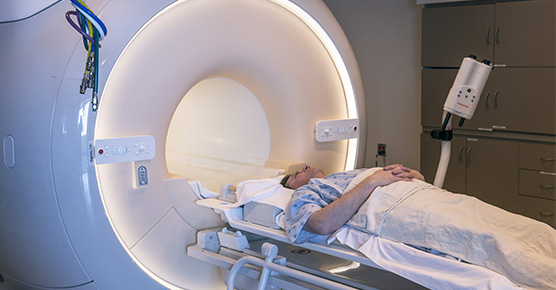 Close Dialog
Directions and Wayfinding
If you find yourself lost, you can visit our location page to view which floor your physicians is on. Also, please feel free to ask a UChicago Medicine Orland Park employee in the lobby where to find your physician.
UChicago Medicine Orland Park number 1-888-824-0200.
Pharmacy
We have an on-site CVS pharmacy conveniently located on the first floor of the UChicago Medicine Orland Park building, and the pharmacy is open:
Monday - Friday, 8 a.m. to 8 p.m.
Saturday, 9 a.m. to 6:00 p.m.
Sunday, 10 a.m. to 5:00 p.m.
Radiology & Lab Services
UChicago Medicine Orland Park provides phlebotomy lab services, which include throat swab, blood draws and more, as well as offering radiology services such as CT scans and MRIs on site.
Request an Appointment
The information you provide will enable us to assist you as efficiently as possible. A representative will contact you within one to two business days to help you schedule an appointment.
Please note this electronic request form is not for same- or next-day appointments. If you prefer to speak to someone directly, please call 1-888-824-0200. If you have symptoms of an urgent nature, please call your doctor or go to the emergency room immediately.