Pediatric Orthopaedic Surgery

Bone, Joint & Muscle Care for Children
The pediatric orthopaedic surgeons at University of Chicago Medicine Comer Children's Hospital offer comprehensive and compassionate care for children with illness or injuries of the bones, joints and muscles. A Level 1 Pediatric Trauma Center, we specialize in treatment for multiple fractures, including complex fractures that affect growth plates in children and teens.
Pediatric Orthopaedic Conditions We Treat
Why Choose UChicago Medicine for Pediatric Orthopaedic Surgery
Our pediatric orthopaedic program provides surgical and non-surgical treatment for the full range of orthopaedic conditions. Our experts are supported by a strong research program that focuses on early diagnosis and safe treatment options, and we manage everything from spinal disorders and hip diseases to birth defects and traumatic injuries.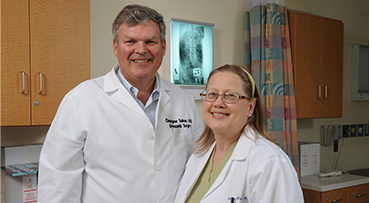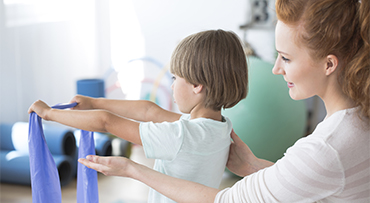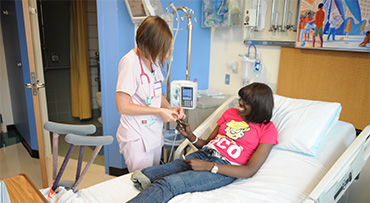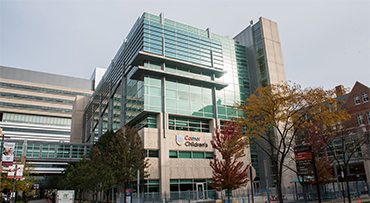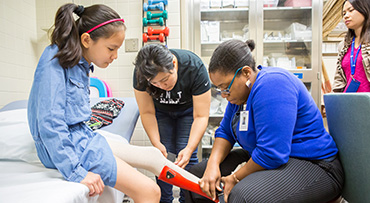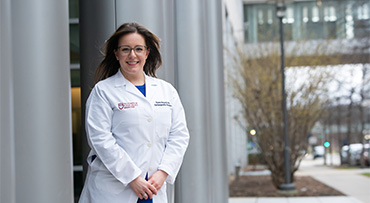 Find a Pediatric Orthopaedic Location Near You
Pediatric Orthopaedic Related Articles