Specialty Digestive Disease Care
At Comer Children's, our team of highly skilled experts are ready to tackle the most complex pediatric digestive diseases. We offer specialized care for patients with difficult-to-treat conditions, such as celiac disease, inflammatory bowel disease, intestinal failure, complex liver disorders, eosinophilic esophagitis and acid peptic disease. In addition to managing complex care, our team also treats common gut conditions, such as abdominal pain, vomiting and constipation.
What We Treat
As leaders in the field of pediatric gastroenterology, we provide comprehensive digestive disease care and advanced treatment options to set your child for a successful outcome.
Learn More About Our GI Services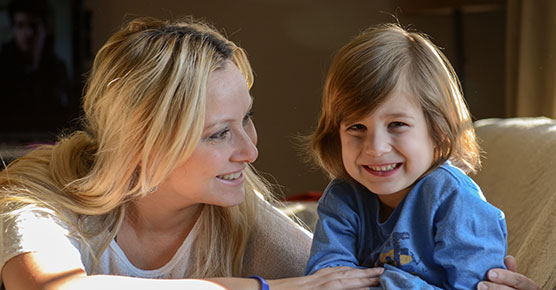 Diagnostic Services
Our pediatric GI specialists work together to diagnose your child's specific condition and create a tailored treatment plan. We partner with experts in pediatric surgery, pathology, radiology, nutrition, allergy and more.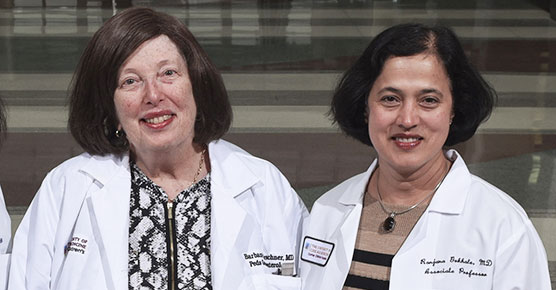 Meet our GI Specialists
With specialists in every subspecialty of gastroenterology, our team will work together to determine the underlying cause of your child's condition and identify a treatment strategy that will offer the best quality of life.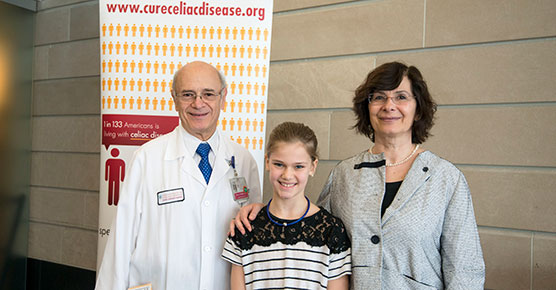 Ongoing Research
Our team is researching new treatment options for children suffering from all types of gastrointestinal diseases. We are investigating ways to personalize medicine for each child, providing therapies that are more effective with fewer side effects.
Our Pediatric Gastroenterology Locations
Gastroenterology Related Articles