Why Choose Us for Pediatric Gastroenterology?
All children get a stomach ache or diarrhea from time to time. But when your child's digestion problems become chronic or severe, it can be scary. We understand that it's very hard to watch your child suffer.
At the University of Chicago Medicine Comer Children's Hospital, we see thousands of children with digestive diseases every year. Our pediatric specialists are highly experienced in diagnosing and treating all types of gastrointestinal (GI) problems, including rare disorders.
Types of Pediatric Digestive Diseases
At Comer Children's, we offer advanced GI care for children of all ages, from babies to teenagers.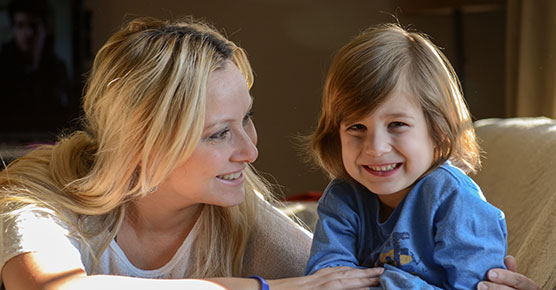 Diagnostic Services
Our pediatric GI specialists work together to diagnose your child's specific condition and create a tailored treatment plan. We partner with experts in pediatric surgery, pathology, radiology, nutrition, allergy and more.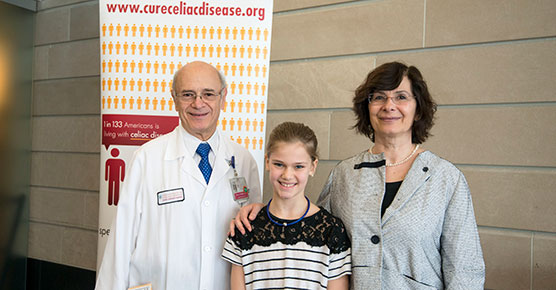 Ongoing Research
Our team is researching new treatment options for children suffering from all types of gastrointestinal diseases. We are investigating ways to personalize medicine for each child, providing therapies that are more effective with fewer side effects.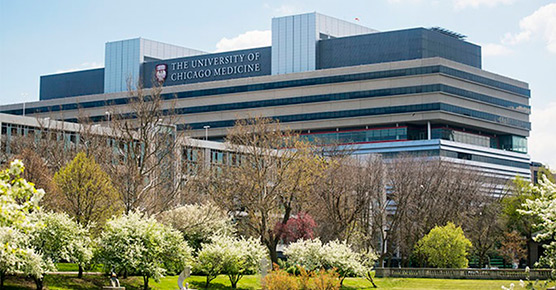 Our Pediatric Gastroenterology Locations
Learn More About Pediatric Gastroenterology, Hepatology and Nutrition