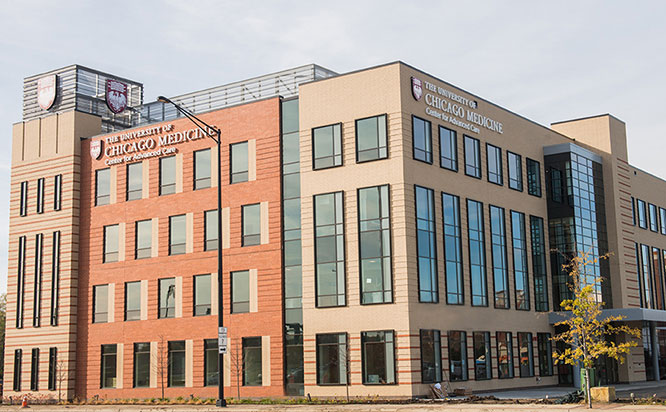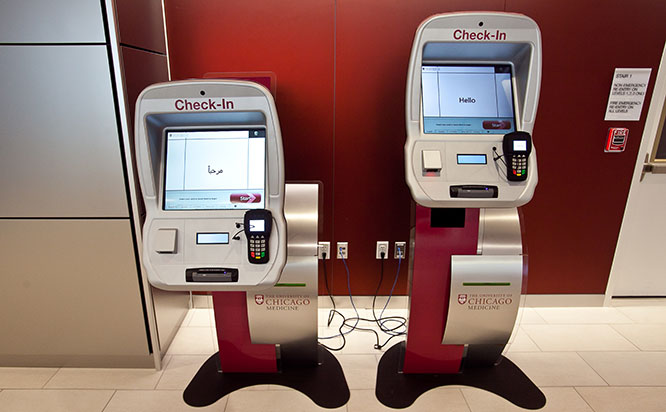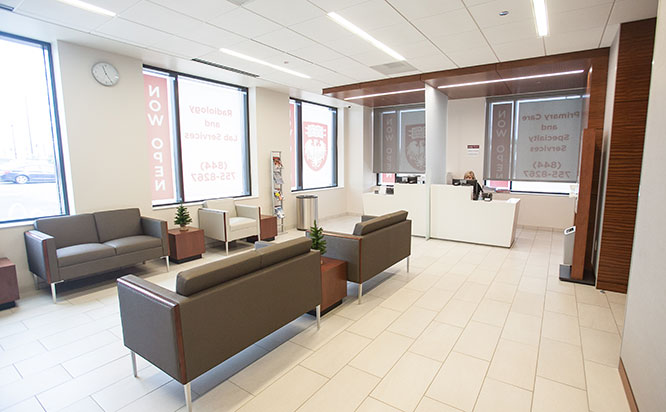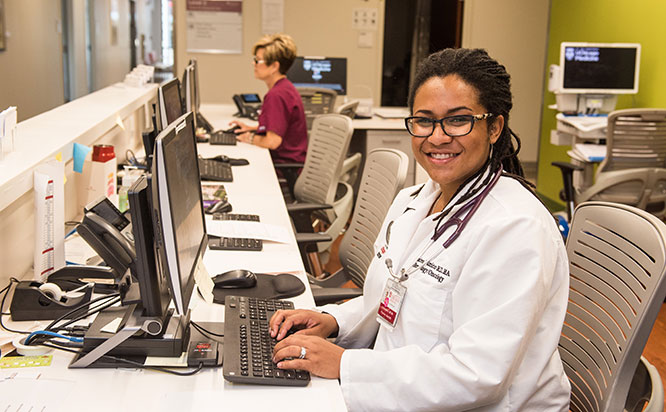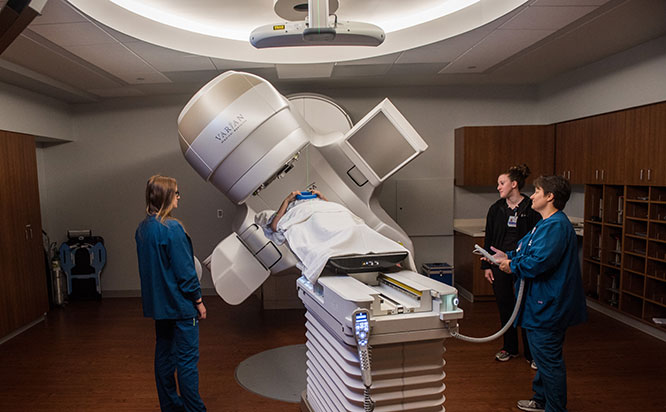 UChicago Medicine - Orland Park offers quick and convenient specialty and primary care in a state-of-the-art outpatient center. Conveniently located at 143rd Street & South La Grange Road, our outpatient clinic has a robust offering of primary care services as well as specialty care for people who need help managing chronic illnesses. UChicago Medicine - Orland Park is also a destination for screening mammography and lung cancer screening. We also offer VisionRT, a patient surface monitoring system for patients who require Deep Inspiration Breath Hold (DIBH). Additionally, we have easy-to-use self check-in kiosks, same-day appointments (for certain specialties and primary care), online scheduling, extended and weekend hours, lab services, radiology and X-rays, infusion care and an on-site CVS pharmacy.
Protect Yourself and Others from the Flu
UChicago Medicine offers flu shots for existing patients at several locations on the South Side and in the south suburbs. Find a convenient location near you.
Flu Vaccination Clinics
Patient Experience Volunteer
A high profile position that enhances our patient experience, volunteers are responsible for providing a warm and welcoming atmosphere for patients and visitors as they visit the Center for Advanced Care in Orland Park. Volunteers are stationed in our lobby and clinic areas, ready with a smile to address questions and take visitors to their destination.
You must be able to volunteer for at least four hours Monday through Friday between 8 a.m. to 5 p.m. or Saturday between 8 a.m. and 12 p.m.
Complete a volunteer application for our Orland Park location