Video Visits with Women's Health Experts - Virtual Doctor Appointments

Obstetrics and Gynecology Video Visits
Your health doesn't stop being a priority, even when it's a challenge to leave the house. For your convenience and safety, we offer secure and easy virtual visits by video for many of your gynecologic and obstetric needs.
Our real-time, online scheduling for video visits lets you choose from available times so you can book your virtual appointment instantly with a general gynecologist/obstetrician or a specialist in family planning and contraception, fertility and reproductive endocrinology, gynecologic oncology, gynecologic surgery, maternal-fetal medicine, midwifery, pediatric and adolescent gynecology or urogynecology.
If you would prefer to speak with a referral counselor to schedule an appointment, call 1-888-824-0200.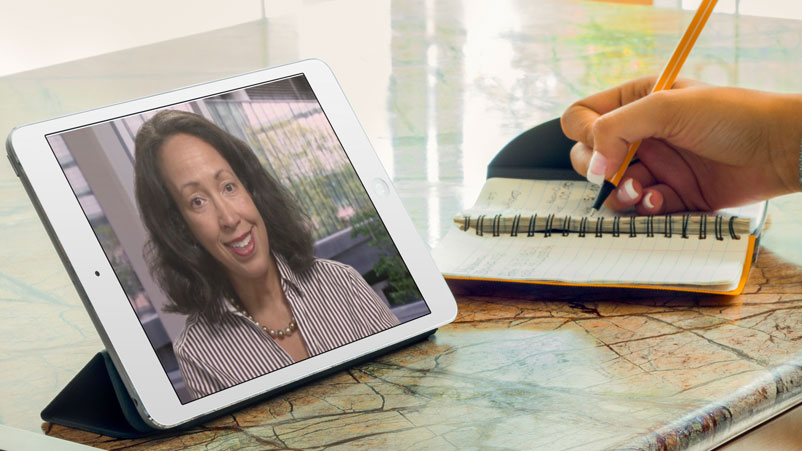 Access World-Class Women's Healthcare from Home
Whether you need care for a gynecologic concern or you're planning for pregnancy or are pregnant, a UChicago Medicine women's health expert is available to provide your care via a video visit or to plan for safe, in-person care.
Our team includes general gynecologists, obstetricians, gynecologic oncologists, maternal-fetal medicine specialists, gynecologic surgeons, fertility and reproductive medicine specialists, urogynecologists, midwives, family planning and contraception specialists and pediatric and adolescent gynecologists.
Safe, In-Person Care at Many Convenient Locations Near You
Should you need in-person care, we'll arrange for a safe visit to one of our clinics located throughout the greater Chicago area, including the South Loop, River East (Streeterville), Orland Park, Hyde Park, Schererville, Ind., and more. We are screening all patients, visitors and staff for COVID-19 symptoms and require that everyone who enters our facilities wear a mask. We are practicing strict social distancing and cleanliness protocols, and have implemented new visitor restrictions. As always, all clinical areas are thoroughly cleaned and disinfected after every patient encounter. Learn more about our commitment to patients.
Learn More About Video Visits and E-Visits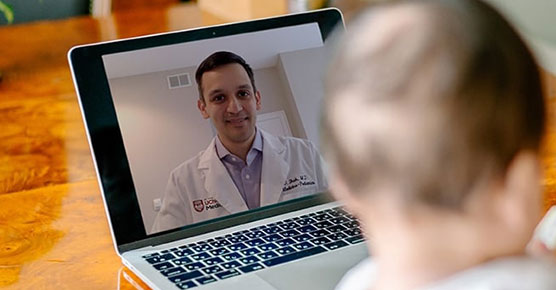 FAQs About Video Visits
Find answers to frequently asked questions about your virtual visit including an overview of the process, how to prepare for your visit, cost and insurance and technical requirements.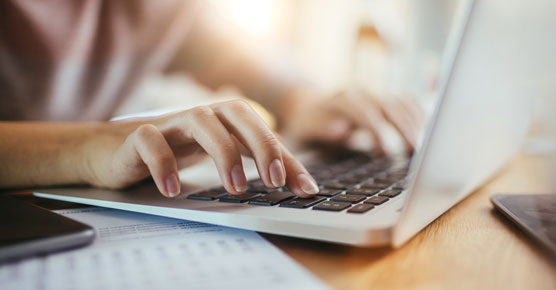 Submit an E-Visit for Vaginitis, UTI or STI Screening
Complete an online questionnaire (e-visit) through your MyChart account to get a same-day diagnosis and a treatment plan for vaginitis (vaginal discharge), a suspected urinary tract infection (UTI), or direct-to-lab screening for sexually transmitted infections (STI).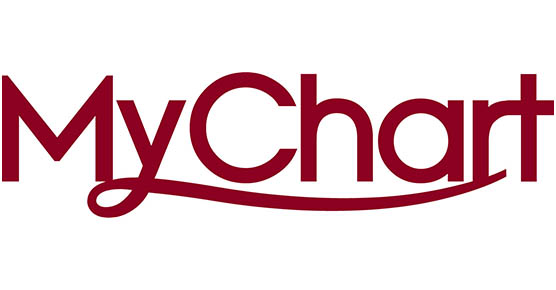 Download the MyChart App
Download the MyChart app for Apple or Android devices to access your health records, communicate with your providers and schedule an appointment.
Patient Guide: Tips for a Successful Video Visit
Video visits are similar to in-office visits, but instead of traveling to see your doctor, you can video chat with them from home. Our care providers can assess your symptoms, make a diagnosis, recommend treatment and send prescriptions to your pharmacy.