The staff at the Duchossois Center for Advanced Medicine (DCAM) Outpatient Pharmacy/Specialty Pharmacy understands that your medical needs may be complex and requires special knowledge when collaborating with your medical provider and insurance company. We are dedicated to providing you with the personal service necessary to ensure that you achieve the most benefit from your therapy including:
Enrollment in the Patient Management Program provides benefits such as managing side effects, increasing adherence to drug therapies and overall improvement of your health
Training, education and counseling
Private consultations with pharmacists
Complete medication review
Convenient prescription pick-up location, post appointment
Refill reminders
Free delivery/mail-in order prescription services
Access to clinically trained personnel 24 hours a day, seven days a week (including holidays and weekends)
Coordination of prior authorization with your insurance company
Generic prescriptions and financial assistance programs available
Quick service
Download the specialty pharmacy patient brochure (PDF)
Learn More About Specialty Pharmacy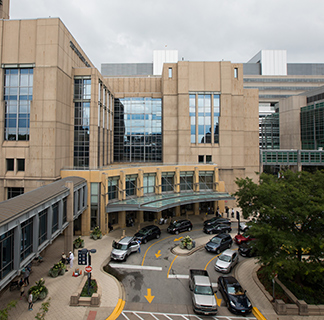 Download the Specialty Pharmacy Brochure (PDF)
Our goal is to provide you with quality care. Our specialty pharmacy patient brochure shares important information about our services, including our payment policy and contact information.
Download specialty pharmacy brochure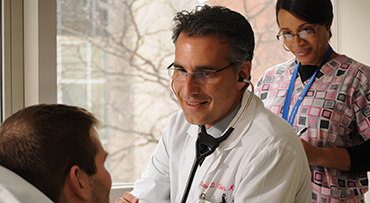 Patient Information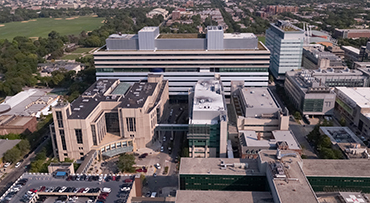 Directions & Maps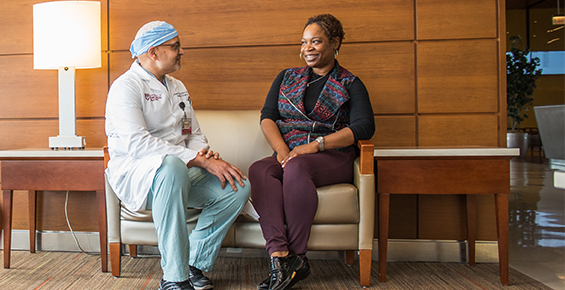 Find a Physician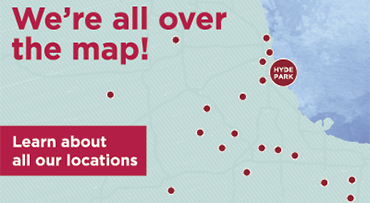 Our Locations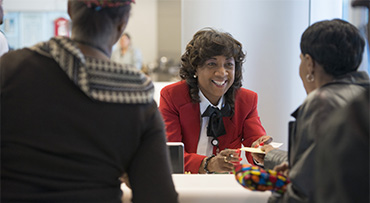 Information for Visitors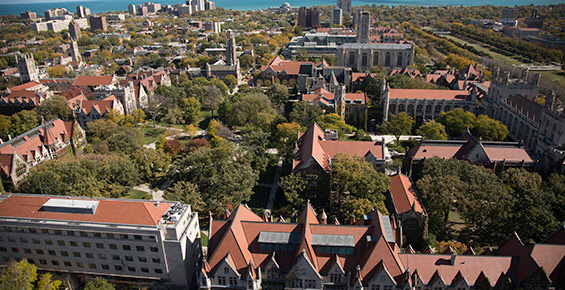 Our Neighborhood & City
News from UChicago Medicine