Inflammatory Bowel Disease (IBD)

Advancing IBD Treatment with Leading-Edge Research
Inflammatory bowel disease (IBD) is a complex and chronic condition that requires the expertise of multiple medical specialists. At the University of Chicago Medicine Inflammatory Bowel Disease Center, our team approach ensures that we can offer truly personalized care, tailoring our treatment plans to address your needs.
Download our IBD Center Resources Document for a comprehensive overview of our program.

UChicago Medicine has a long history of excellence in research that advances the science and understanding of inflammatory bowel disease. Our world-renowned specialists not only continue to push boundaries with their leading-edge research but also integrate the latest therapies into their treatment plans to offer you the most advanced care available.
Innovating Inflammatory Bowel Disease Treatment
Stronger than Crohn's
As one of the largest Crohn's and colitis treatment centers in the world, we relentlessly research and implement new medical and surgical innovations to help patients achieve remission.

Recognized among the Best Hospitals for Gastroenterology
Request an Appointment
The information you provide will enable us to assist you as efficiently as possible. A representative will contact you within one to two business days to help you schedule an appointment.
To speak to someone directly, please call 1-888-824-0200. If you have symptoms of an urgent nature, please call your doctor or go to the emergency room immediately.
Locations with IBD Services
Why Choose the UChicago Medicine IBD Center
We are committed to providing the highest caliber of care to patients who suffer from inflammatory bowel diseases.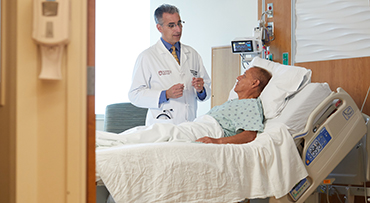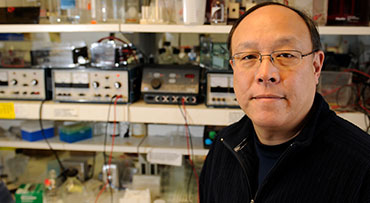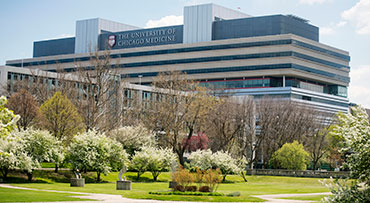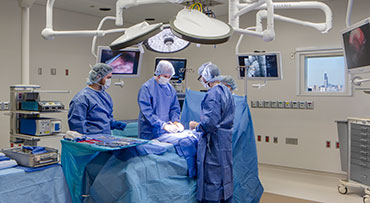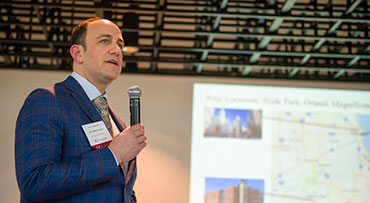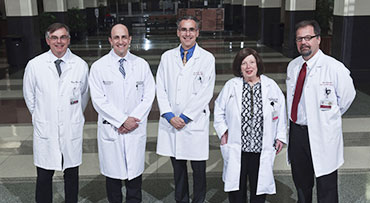 Support Us
The UChicago Medicine Inflammatory Bowel Disease Center has a legacy of over 85 years of leadership in the investigation of new treatments for inflammatory bowel disease. These discoveries were made possible through the contributions of patients, friends and family members who provided additional funds for advanced clinical and laboratory research. Please consider supporting the IBD Center's important mission. You can email questions to ibdcenter@uchicago.edu.
Right: Joseph B. Kirsner, MD, PhD, a pioneer in advancing knowledge of IBD (1909 - 2012)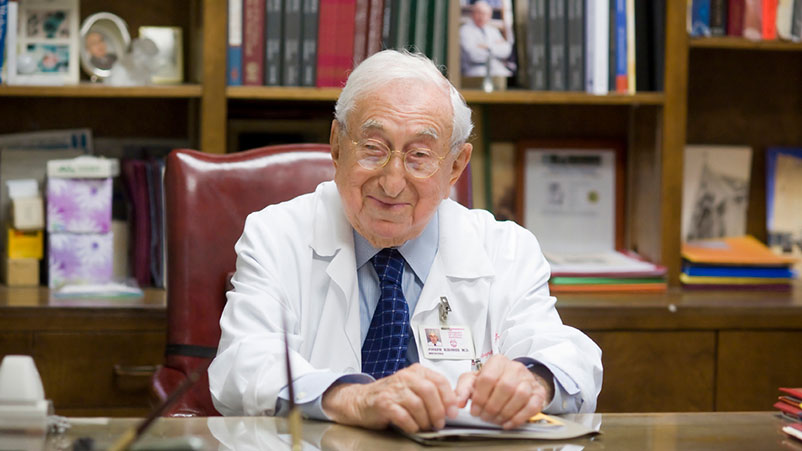 IBD Patient Stories