What is Crohn's Disease?
Crohn's disease is a type of inflammatory bowel disease that causes inflammation in the small intestines. One big difference between Crohn's disease and ulcerative colitis is that Crohn's causes patchy inflammation, which means some parts of the intestinal tract are inflamed and other parts are completely normal. Typical Crohn's symptoms include abdominal pain, anemia or malnutrition.
The most common area for Crohn's disease to develop is the ileum, which is the last part of the small intestines that connects to the large intestine (colon). If inflammation progresses, it can cause the bowel wall to thicken and narrow, which can cause cramping or even bowel obstruction.
History and Expertise in Treating Digestive Diseases
There is a tradition at the University of Chicago of studying and providing care to people who suffer from inflammatory bowel diseases, which includes Crohn's disease and ulcerative colitis. And it goes all the way back to 1936 when one of the first patients was seen here with that problem. And over all these years, we've been one of the leading centers to provide that type of care to people with complex inflammatory bowel disorders.
We've helped develop all the modern treatments that are currently being used, and studied those treatments, but also have worked very hard to identify a better understanding of what causes them and hopefully leading to cures for these conditions.
My colleagues and I work with 60 different professionals in a multidisciplinary environment to provide the patient with Crohn's and colitis what they need. It really is a village to take care of patients who suffer from these conditions. And we're really proud of that village and how we do what we do.
When inflammation extends to nearby organs, it can cause abnormal connections in the body called fistulas. About 25 percent of Crohn's patients will have inflammation around their rectum or perianal area, which can cause very uncomfortable fistulas around their anus. This is known as perianal Crohn's disease.
Some patients experience inflammation in areas outside of the small intestines, which are referred to as extraintestinal manifestations. The most common is joint pain, but patients can also experience eye inflammation in one or both of their eyes or skin inflammation that appears as unusual rashes. Though less common, inflammation can also occur in the spine, pelvic bone, liver or kidneys. Often, extraintestinal manifestations parallel bowel inflammation, which means if we treat the bowel, the other inflammation will go away as well.
Treatment Options
The goal of Crohn's disease treatment is to reverse inflammation and prevent it from progressing and scarring. Damaged intestines can lead to vitamin or iron deficiencies, so we monitor patients' lab values and nutritional state.
The challenge with Crohn's disease is that people often have it for a long time before they get diagnosed. Many people don't feel the inflammation in their small intestines until there is some scar tissue or thickening of the bowel. Unfortunately, a later diagnosis typically means more inflammation is present, and it is harder to treat with medicine. So it is important to understand as much about an individual's condition as possible to correctly diagnosis the type of Crohn's disease and treat it accordingly.
Surgery
Surgery is the most effective way to treat a narrowed or obstructed bowel. Patients who need surgery will have a scarred or inflamed section of their bowel removed. Although Crohn's disease may come back for many patients, it is easier to prevent and treat after surgery.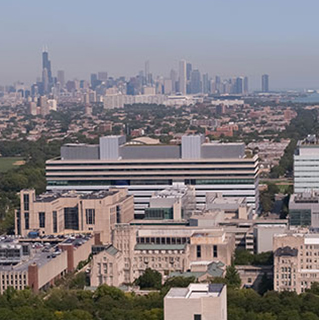 Request an Appointment
The information you provide will enable us to assist you as efficiently as possible. A representative will contact you within one to two business days to help you schedule an appointment.
Please note this electronic request form is not for same- or next-day appointments. If you prefer to speak to someone directly, please call
1-888-824-0200
. If you have symptoms of an urgent nature, please call your doctor or go to the emergency room immediately.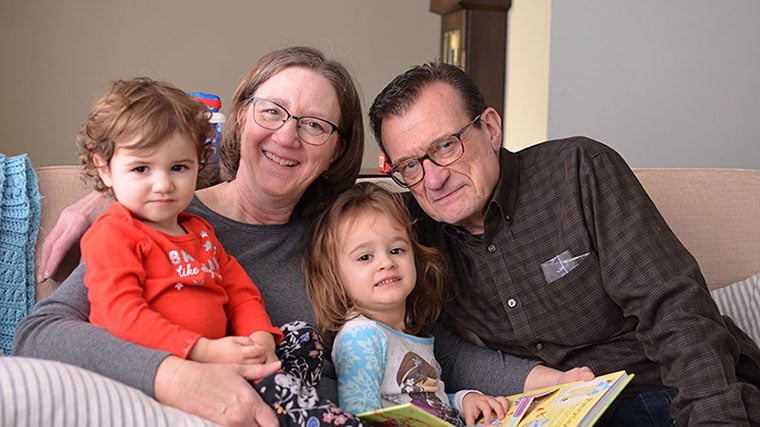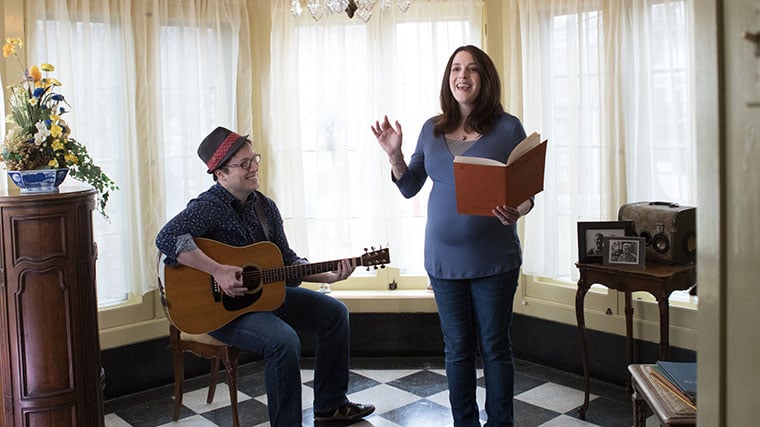 Inflammatory Bowel Disease Related Articles