Dedicated to Advancing IBD Research
Our goal is to develop more effective and specific treatments and, ultimately, to prevent and cure inflammatory bowel disease.
At the University of Chicago Medicine, clinical practice and medical research form a seamless circle that leads to better diagnoses, better treatment and better outcomes for our patients. Our providers are also investigators, working to identify the causes and understand the mechanisms of inflammatory bowel disease. In addition, our research scientists are active partners in care who collaborate with physicians to solve the complex problems that our patients face. As a result, patients receive the best, most advanced care possible. This also ensures that our clinical trials contribute to emerging trends and changes in IBD, rather than an individual researcher's interests.
Current IBD Clinical Trials
As one of only a limited number of research centers in the country testing new IBD treatments, UChicago Medicine offers a variety of clinical trial therapies — the most advanced treatments available — at the earliest possible time in patients' care. Some of our current studies focus on:
Disparities in digestive diseases delivery of care
Novel therapies in Crohn's disease and ulcerative colitis
The utility of chromoendoscopy in ulcerative colitis surveillance
The role of the microbiome in IBD pathogenesis
Frequently Asked Questions about IBD Research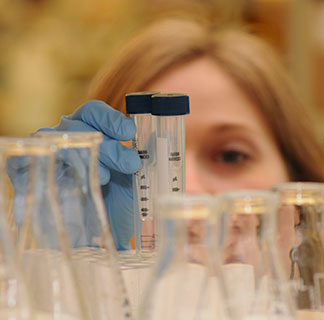 A History of Innovations in Research & Care
The University of Chicago has been a leader in IBD research and innovation for more than 85 years. Our medical research has advanced the understanding of Crohn's disease and ulcerative colitis and allowed us to develop new treatments and clinical protocols for these conditions. Explore several of our accomplishments and projects.
Identifying the first gene for Crohn's disease, the NOD2, which is involved in the immune system's initial response to bacterial infection
Developing surgeries to avoid the need for an ileostomy when removing the colon
Examining genetic risk factors and defining the impact of environmental factors in IBD, such as diet, cigarette smoking and use of oral contraceptives
Advancing new conventional, immunomodulatory and recent biologic therapies for ulcerative colitis and Crohn's disease
Demonstrating the relationship between inflammation and cancer risk in ulcerative colitis and developing novel screening
Maintaining a comprehensive NIH-funded Digestive Diseases Research Core focused on the gut microbiome
Explaining the role of epigenetic changes (changes in gene expression) in IBD and inflammation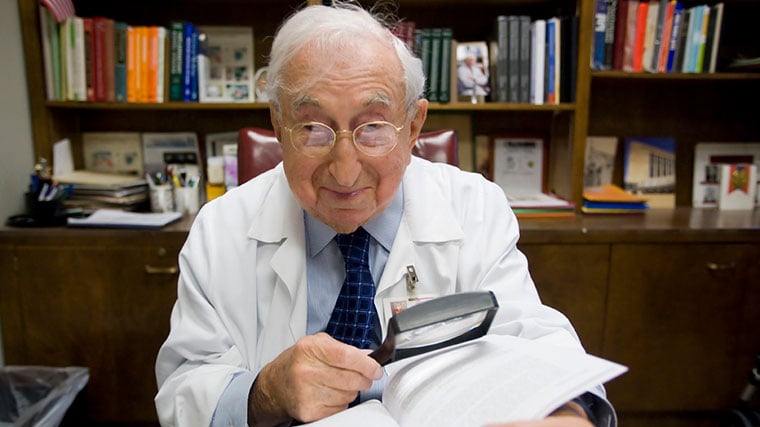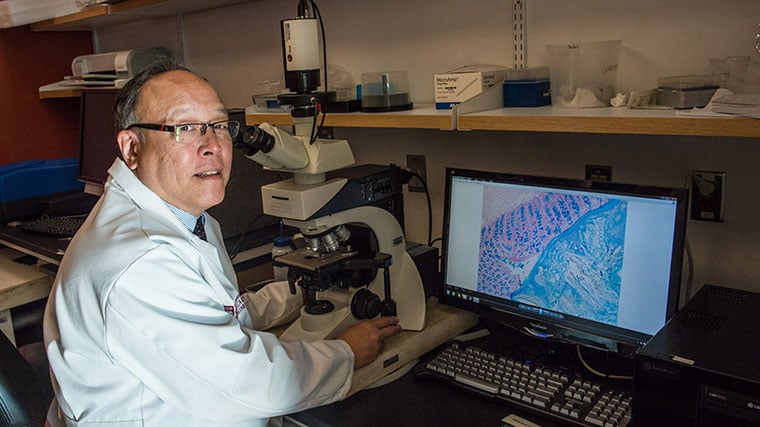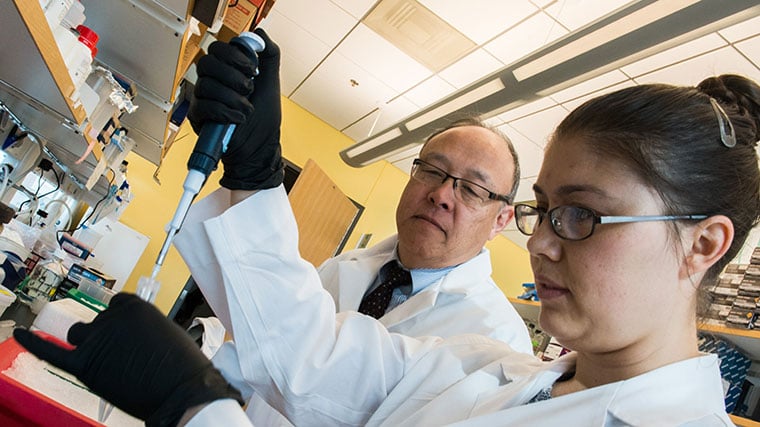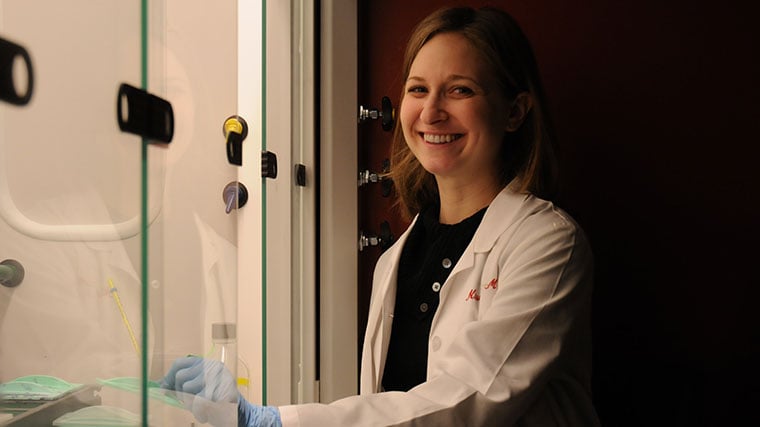 Inflammatory Bowel Disease Related Articles