Our team of experts at UChicago Comer Children's can diagnose and treat sickle cell disease in children of all ages. As part of a network of physicians, we take an integrated approach to each patient's care. We can help during every step along the way — from initial testing to continuous treatment to staying healthy during adulthood.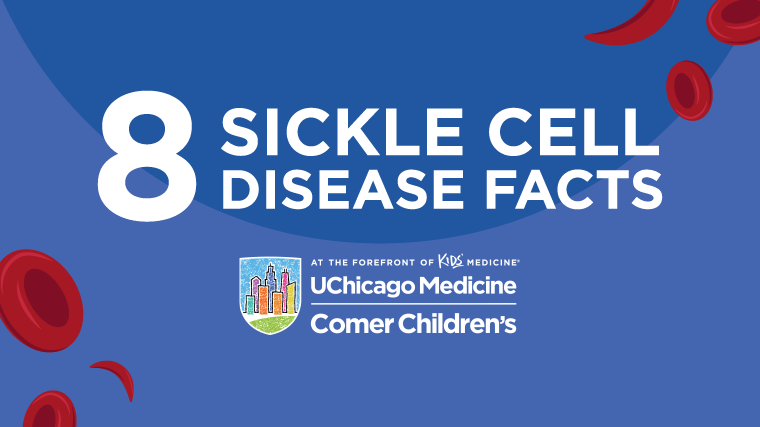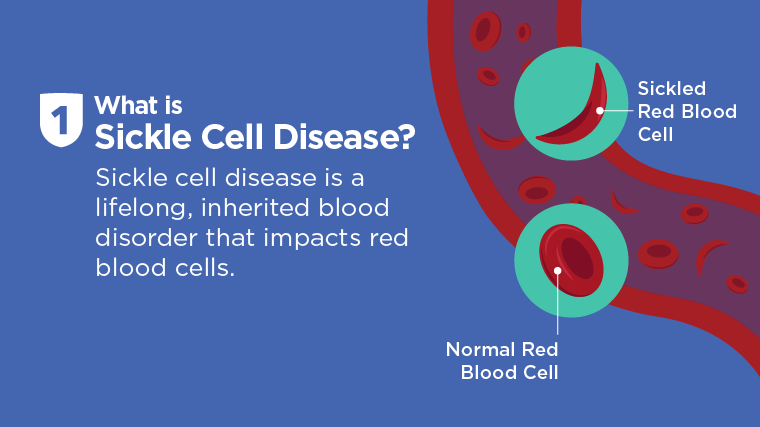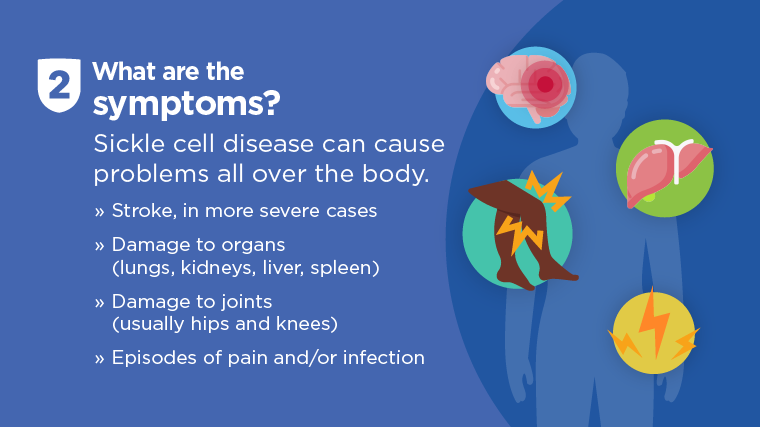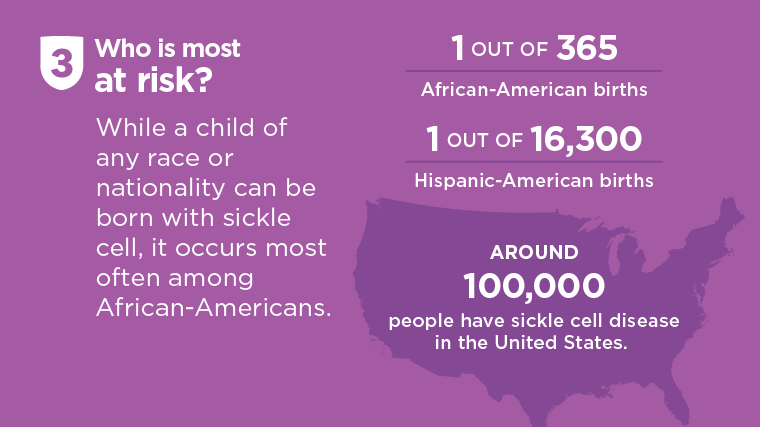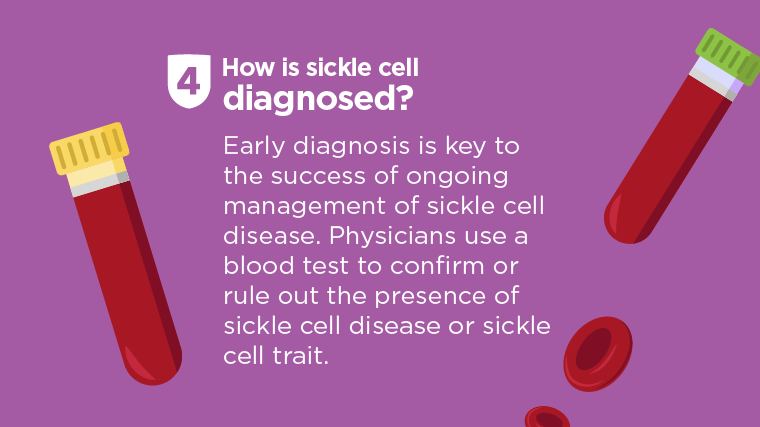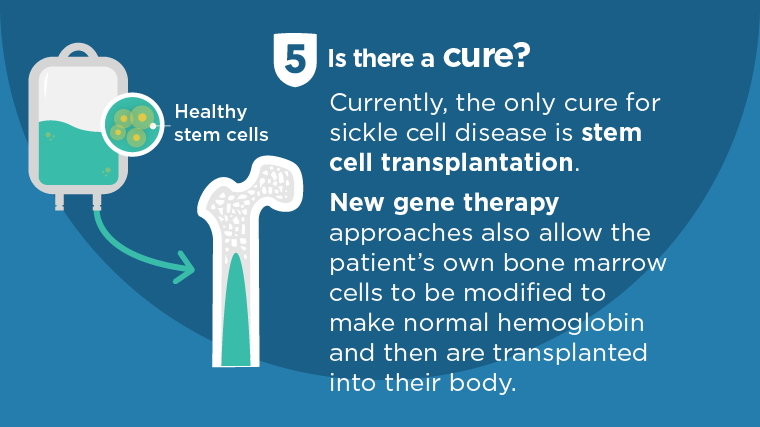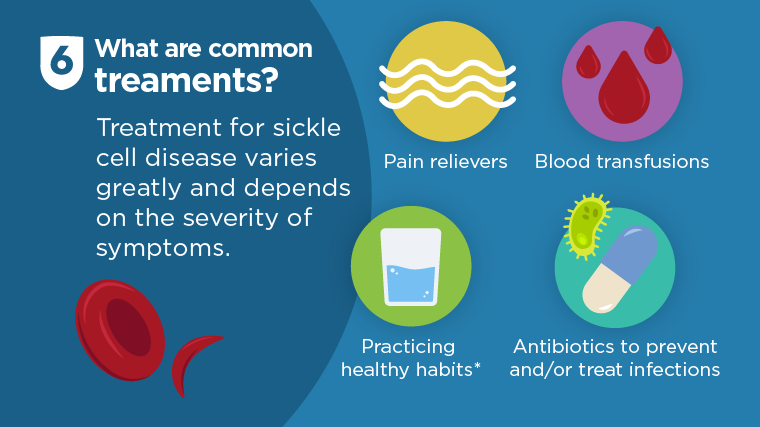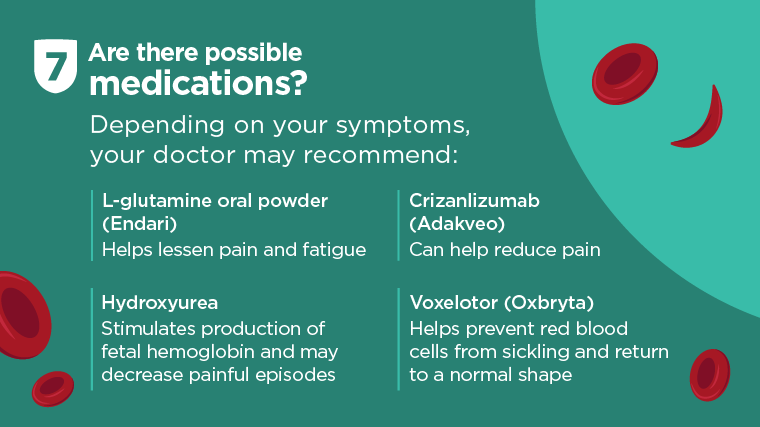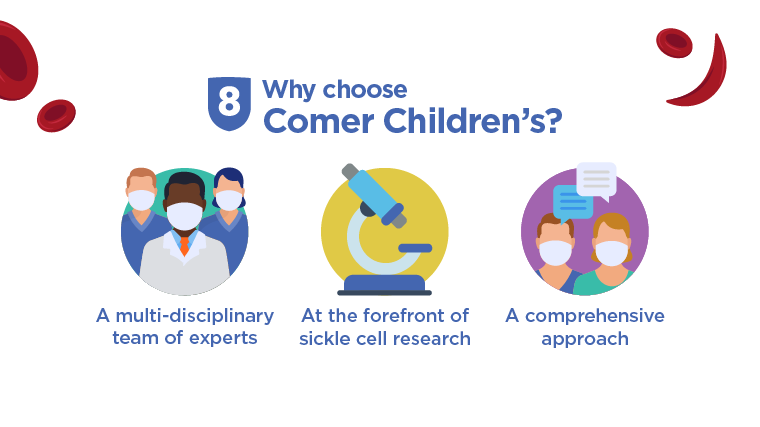 What is Sickle Cell Disease?
Sickle cell disease is a lifelong, inherited blood disorder that impacts red blood cells.
Children with sickle cell disease have an abnormal type of hemoglobin (the molecule in red blood cells that delivers oxygen to the body) that causes blood cells to become crescent-shaped.
These misshapen cells are more fragile and have difficulty passing through the body's blood vessels. This means there are less cells to carry around oxygen and tissues throughout the body can become damaged.
Why Choose Comer Children's for Treating your Child's Sickle Cell Disease or Anemia?
A multi-disciplinary team of experts: Our hematologists, nurses, and stem cell specialists work together seamlessly to provide personalized, advanced care.
At the forefront of sickle cell research: Our Comer Children's physician-scientists are working to develop new therapies that focus on sickle cell disease prevention and new protocols for the most up-to-date treatments.
A comprehensive approach: In addition to our clinical care, we offer counseling and support from psychologists, social workers, and child life providers to address concerns and stress that may accompany chronic illness.
Frequently Asked Questions about Sickle Cell Disease
Meet our Sickle Cell Disease Specialists
Led by Radhika Peddinti, MD, our physician team provides the highest level of care for children of all ages with sickle cell disease.
We work closely with our pediatric stem cell transplant team for advanced treatment of sickle cell in certain cases with severe complications.
Meet Additional Members of our Sickle Cell Disease Team
Request an Appointment
The information you provide will enable us to assist you as efficiently as possible. A representative will contact you within one to two business days to help you schedule an appointment.
To speak to someone directly, please call 773-702-6808. If you have symptoms of an urgent nature, please call your doctor or go to the emergency room immediately.
For Referring Physicians
To refer a pediatric patient, please call UCM Physician Connect at 1-800-824-2282.
Pediatric Articles & News