Child Life & Family Education

Helping Kids Be Kids — Even in the Hospital
Our child life specialists work with children to help them understand their illnesses and treatments. That helps families feel more comfortable at the hospital.
Our Services and Programs
How We Help Children
Research shows children with any medical condition need more than just medical care to heal and recover. They need support, interaction with their peers and time to "play."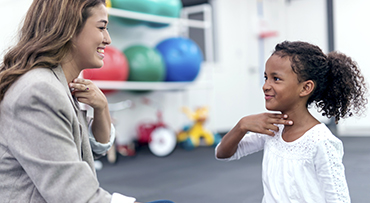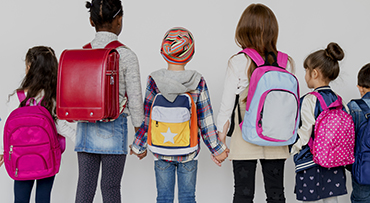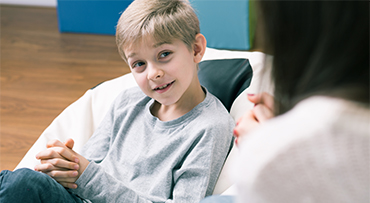 Close Dialog
Experts in Child Development
Our staff recognizes that, in addition to your child's medical needs, all children have important developmental needs. Our nationally certified child life specialists have special training and expertise in childhood development. They use this knowledge to help children of all ages continue to grow through activities that reinforce intellectual, motor, emotional and social skills. This special focus on developmental and psychological needs helps each child adjust to the hospital environment.
Partners in the Care of Children
Child life specialists are integral members of your child's health care team. Our highly trained specialists work alongside doctors, nurses and other therapists to plan a holistic treatment strategy for your child. This unique collaborative environment is one reason why our child life program has gained a national reputation for excellence.
Support for the "Whole" Child
The Child Life and Family Education Program at Comer Children's supports families like yours by providing educational, developmental and therapeutic services to young people of all ages.

Our program gives caring, individualized attention to infants, children and teenagers who are hospitalized or visiting the hospital for outpatient surgeries or procedures. Specially designed child life activities offer a welcome distraction and help young people manage pain, anxiety or stress. A variety of expressive therapies, such as art and music, also can help children and teens express themselves in a safe and supportive environment.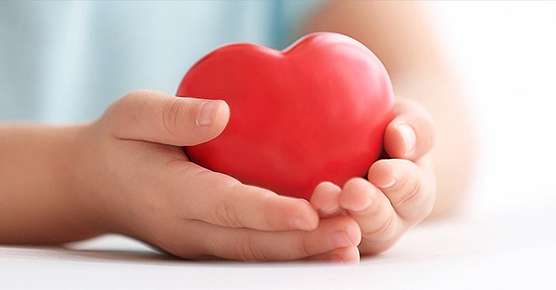 Ways to Help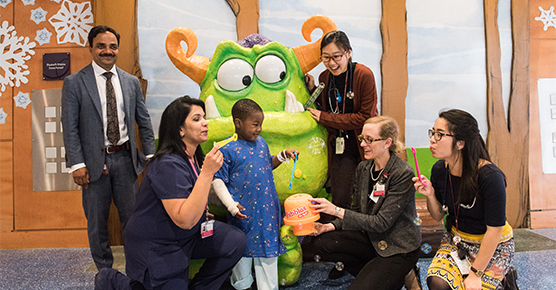 Child Life Internships
Pediatric Articles & News