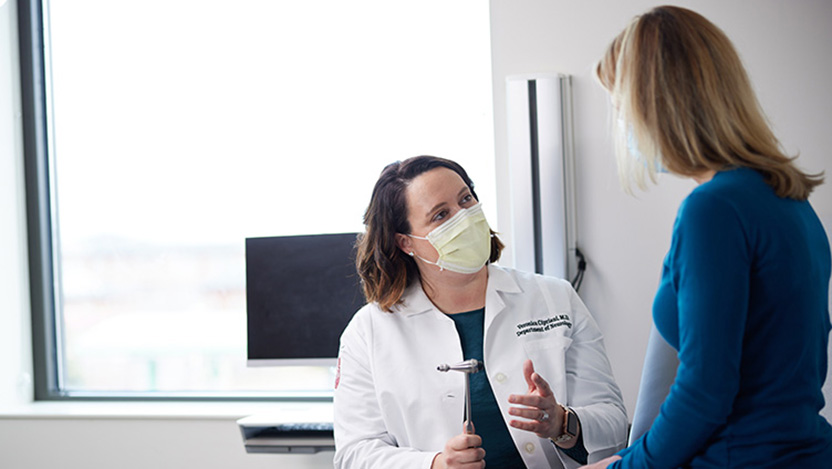 Multiple Sclerosis Program
Neurologists at the University of Chicago Medicine Multiple Sclerosis Program are dedicated to improving the quality of life for people with multiple sclerosis (MS). Our doctors have helped to develop many of the life-transforming treatments currently used to treat MS. We have a distinguished record of providing definitive diagnoses and comprehensive treatments to help patients manage their symptoms and to limit flare-ups and progression of the disease. Our multidisciplinary team will determine the best treatment for symptoms of MS for every patient.
What is Multiple Sclerosis?
Multiple sclerosis is a chronic, autoimmune disease of the brain and spinal cord. While the exact cause is not known, we do know that MS causes a person's white blood cells to attack their myelin, the insulator of nerve fibers in the brain. This attack damages brain cells and interrupts nerve impulses that travel to and from the brain and spinal cord. Symptoms — often unpredictable and erratic — range from mild to severe, affect different parts of the brain, vary by patient and can often be treated.
Common Multiple Sclerosis Symptoms
Changes in memory, thinking or concentration
Vision problems such as blurred vision, eye pain, vision loss or difficulty seeing colors
Slurred speech
Fatigue
Movement issues, including balance problems and difficulty walking
Progressive leg weakness
Numbness, tingling or spastic movements
Problems with bowel, bladder and sexual function
Trigeminal neuralgia, a condition that causes sudden, severe facial pain
Why Choose UChicago Medicine for Multiple Sclerosis Care?
We offer definitive diagnoses and treatment plans for each course of MS to help manage your symptoms and limit flare-ups and progression of the disease.
We understand the different symptoms of MS and which treatment option is best for each. Through a collaborative approach, our neurologists will work with other specialists to create a personalized care plan that addresses all your needs.
Our experts conduct cutting-edge MS research and integrate the latest therapies and medications into their treatment plans to offer the most advanced and comprehensive care available. Our patients have access to new MS treatments that are not widely available.
MS Research
Neurologists at UChicago Medicine are always studying new ways to diagnose and treat multiple sclerosis, and have consistently been at the forefront of advancements in autoimmune diseases. In 1993, our MS researchers helped develop and test interferon, the first FDA-approved treatment for multiple sclerosis. This disease-modifying therapy reduces exacerbations, improves many functions — including memory — and improves life expectancy for MS patients by up to 10 years, allowing patients to live their natural life span. In the past three decades, many new medications, often developed and tested by our doctors, have been approved for relapsing and for progressive disease. In addition to offering these therapies, our team is directly involved in new clinical trials for the next generation of multiple sclerosis medications and diagnostic tools.
Translating MS Research from 'Bench to Bedside'
Our specialists are dedicated to translating biomedical discoveries from laboratory findings to innovative therapies. Because the physicians at the UChicago Medicine Multiple Sclerosis Clinic are the same research scientists leading the search for a cure, they bring a unique understanding of complex treatments to patient care. In addition to having access to the latest medications, they understand which treatment option is best for each course of MS and, through a personalized approach to care, can identify the best therapy for each patient.
See a list of our current multiple sclerosis clinical trials
Partners in MS Care
UChicago Medicine is recognized as a Partner in MS Care and a Center for Comprehensive Care by the National Multiple Sclerosis Society for providing exceptional, multidisciplinary care for people with multiple sclerosis.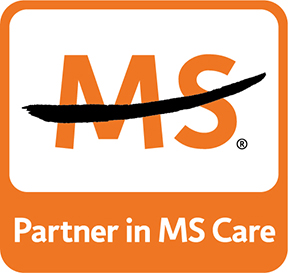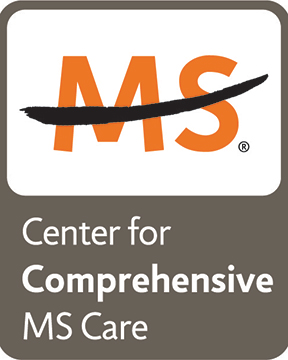 Debunking six myths about multiple sclerosis
A UChicago Medicine neurologist explains why some things you've always heard about multiple sclerosis aren't true.
Read more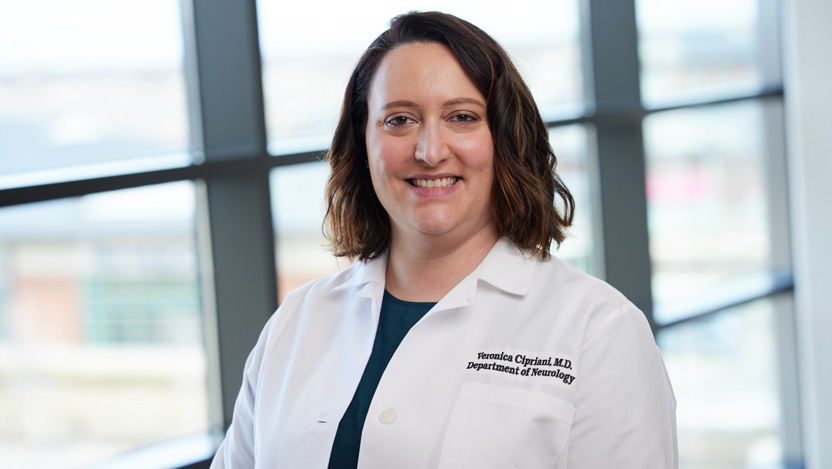 Convenient Locations for Multiple Sclerosis Care
Read More About Multiple Sclerosis