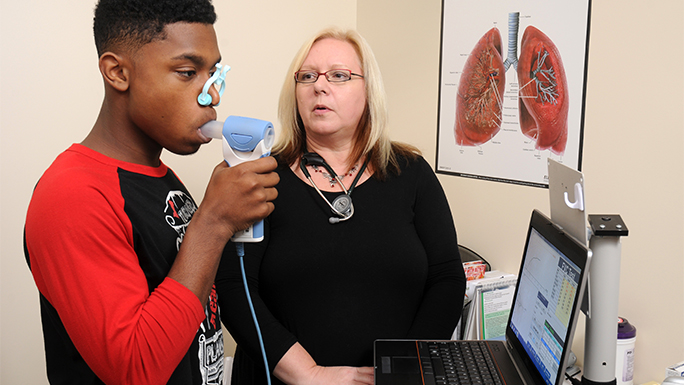 Long-Standing Care for Cystic Fibrosis Patients of All Ages
Infants, children and adolescents with cystic fibrosis (CF), and their families receive expert care at the University of Chicago Medicine Cystic Fibrosis Center. Our pediatric and adult cystic fibrosis programs are accredited by the Cystic Fibrosis Foundation.
Leading Research Advancements
Our team is actively involved in research to evaluate promising treatments for children with CF. In recent years, we have tested many of the newer inhaled antibiotics, as well as ivacaftor, a new oral medication that can help children and teens who have certain genetic mutations causing CF.
Pediatric Articles & News
Why Choose UChicago Medicine for Pediatric Cystic Fibrosis Care
Our center has been treating pediatric patients with cystic fibrosis since 1967, making it one of the oldest in the nation. Our program also is fully accredited by the Cystic Fibrosis Foundation. Our care team works in partnership with families to develop individualized care plans for young people with this inherited lung disease.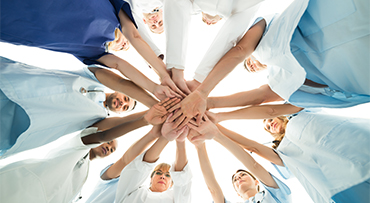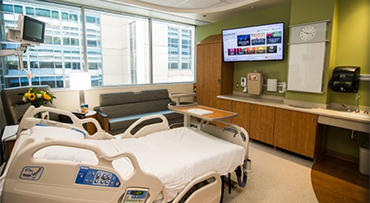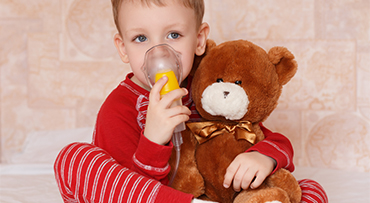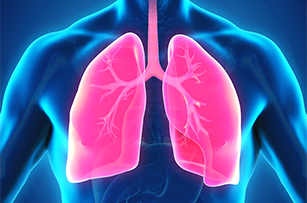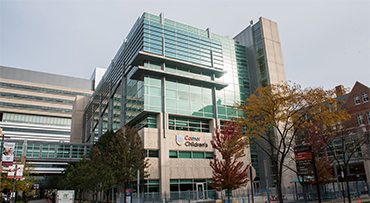 Close Dialog
Multidisciplinary Care Teams
Our experts follow a team-based approach to treating infants, children and adolescents with CF. Our team includes:
Pediatric pulmonary medicine specialists (pulmonologists)

Pediatric endocrinologists and pediatric gastroenterologists, who can help prevent and manage the complications of CF

Pediatric nurses specializing in pulmonary (lung) disorders

Dietitians, who help manage nutritional problems caused by CF

Social workers

Respiratory care therapists

Genetic counselors, who are available to speak with families about their concerns
Together, these specialists will develop a treatment plan that meets your child's needs.
Comprehensive Inpatient Care
Young patients with CF who require inpatient care are treated at the University of Chicago Medicine Comer Children's Hospital. The hospital was especially designed to provide family-centered care, with large private rooms and in-room sleeping accommodations for parents.
Experts in Associated Conditions
Pediatric specialists at Comer Children's also offer focused treatment for other conditions that can develop in children with CF, such as:
Sinus problems
Asthma and allergies
Nutritional deficiencies
Diabetes
Digestive and liver problems
Our team works collaboratively to help minimize complications and slow the progression of the disease.
Lung Transplantation Leaders
Some teens and young adults with advanced CF may be candidates for lung transplants. UChicago Medicine is home to some of the most experienced transplant pulmonologists and surgeons in the country. In fact, one of our pulmonologists is considered a pioneer in lung transplantation.
Smooth Transition to Adult Care
The University of Chicago Cystic Fibrosis Center is also home to an Adult Cystic Fibrosis Program that focuses on the unique needs of managing CF in adults. Our goal is to make the transition from pediatric to adult CF care as seamless as possible. Several of our team members work in both the pediatric and adult programs.