Providing Real-Life Solutions for Your Child's Asthma
At the University of Chicago Medicine Comer Children's Hospital, our team will work with you to design an effective pediatric asthma treatment plan that will help your child stay active — and out of the emergency room.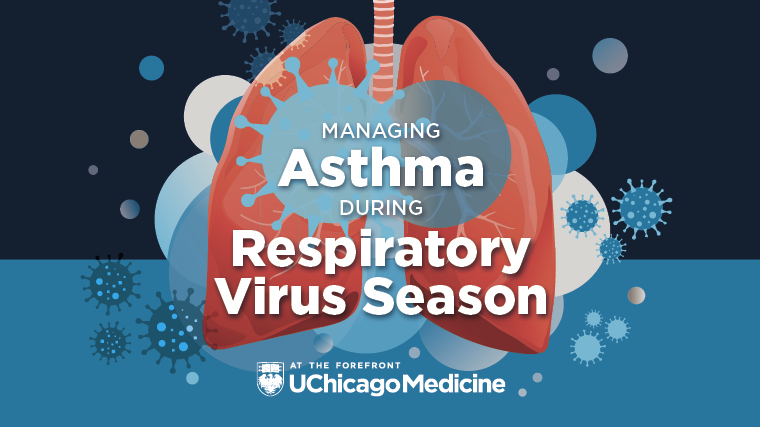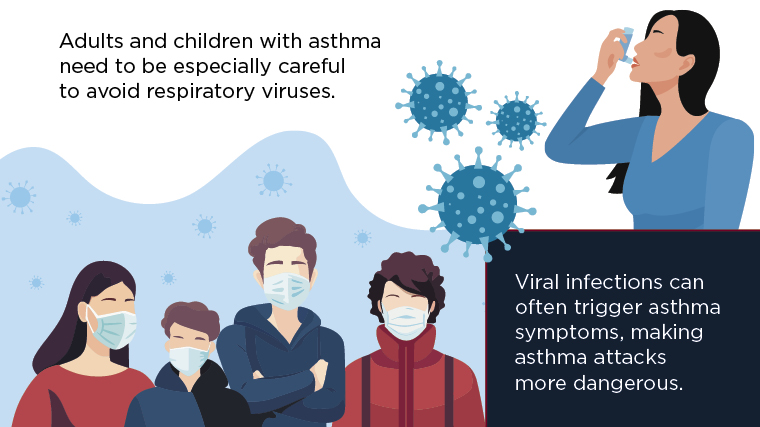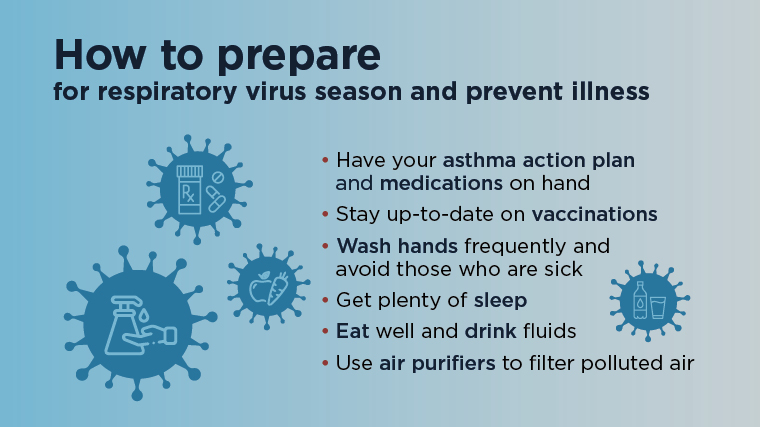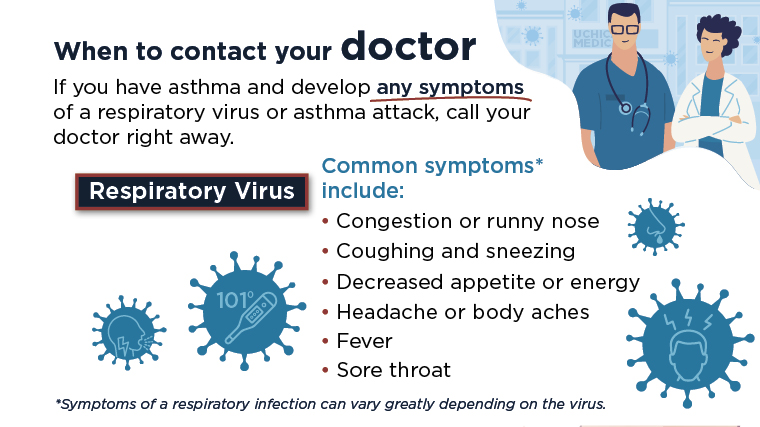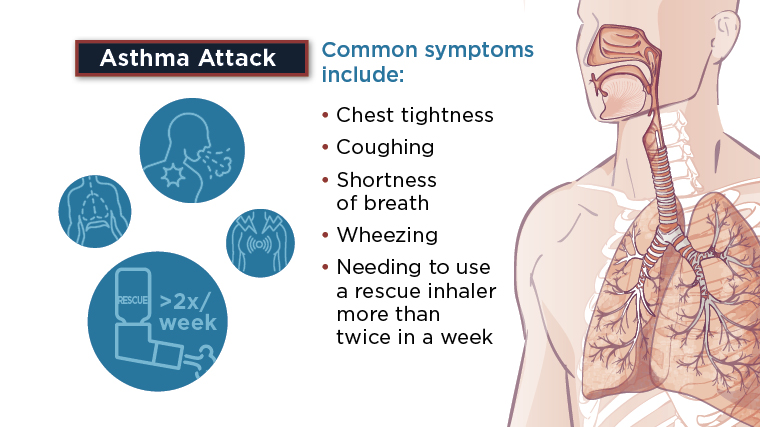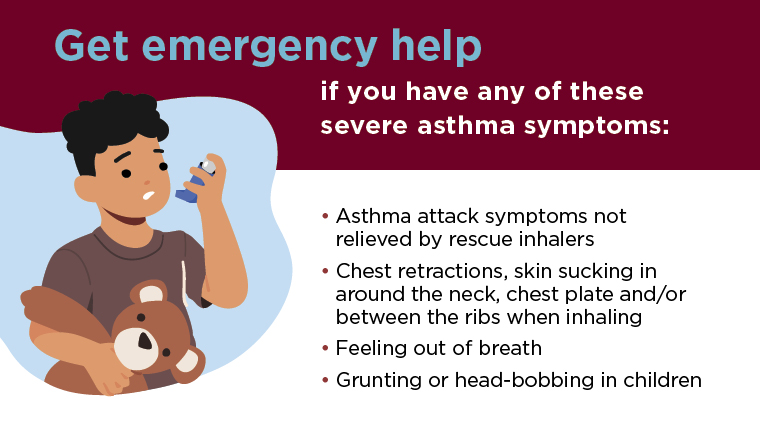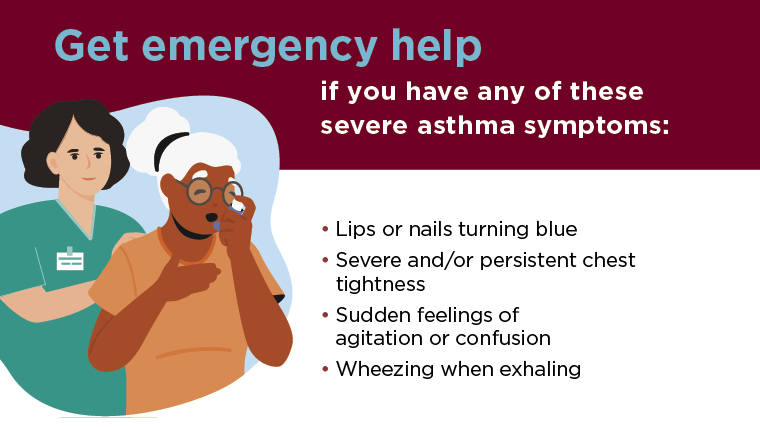 Asthma Care at Comer Children's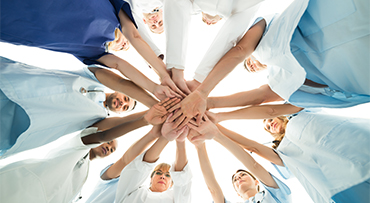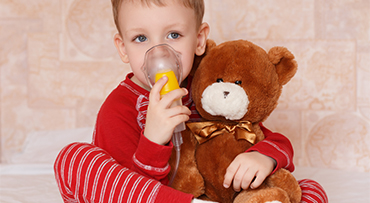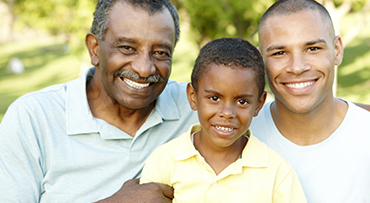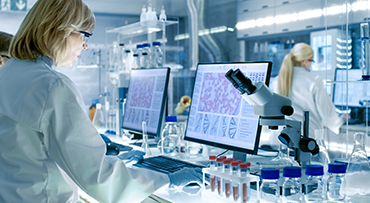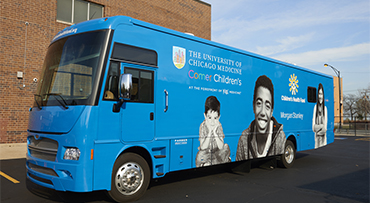 Close Dialog
A Multidisciplinary Approach
At Comer Children's, doctors specialize in the comprehensive care of babies, children and teenagers with mild to severe forms of asthma. Nurses, respiratory therapists, case managers and social workers are also part of the team. They all work together to ensure that your child's asthma plan is as effective as possible.

In addition to clinical care, the center's community of asthma experts works together on research and education to offer solutions to the growing problem of asthma, particularly among children in urban neighborhoods. Outreach efforts, including teacher and parent education, are also a top priority at the center.
An Accurate Diagnosis
To determine if your child has asthma, the team will conduct a physical examination and medical history. They also may recommend spirometry (which uses a device to measure lung function), chest X-rays, blood/allergy tests or advanced pulmonary function tests.
The UChicago Medicine was the first hospital in the area to offer infant pulmonary function testing, which allows doctors to accurately measure lung function and diagnose lung conditions in infants.

Following diagnosis, our asthma care team will work with your child's pediatrician to evaluate his or her treatment plan or provide second opinions when needed. For children suffering from an acute asthma attack, Comer Children's offers state-of-the-art emergency and inpatient care.
Community Programs
The Asthma Center has established free asthma classes and an outreach program for residents of Chicago's public housing developments. Experts at the Asthma Center use the American Lung Association's Asthma 101 program to educate Chicago Public Schools teachers and staff on important asthma issues in the school environment.

Comer Children's physicians also provide asthma screening, education and support for children and families. The Community Asthma Program expands teacher and parent awareness of asthma and promotes communication among doctors, families and schools.
Research
At UChicago Medicine, physicians in adult and pediatric pulmonary medicine collaborate on research funded by the National Institutes of Health. Current studies are aimed at uncovering the underlying processes in the airways that cause asthma.

In addition, physicians in the pediatric pulmonary section have worked closely with genetics experts at UChicago Medicine to determine how asthma susceptibility is inherited. Studies are underway to investigate the genes that may contribute to severe, persistent asthma.
Education & Outreach
Public education and community outreach are a priority at Comer Children's and the Asthma Center. Our asthma education programs reduce the frequency and severity of asthma, particularly among urban populations and minority groups with a high rate of asthma.

Part of our outreach plan also involves reaching children who may not otherwise receive care for their asthma. Through the Comer Pediatric Mobile Medical Unit, we can reach children and teens in South Side schools who may not receive regular asthma care. Our traveling healthcare professionals provide screenings for asthma, treatment and referrals for follow-up care.

In addition, Comer Children's specialists have developed an asthma discharge kit, a tool to help families to better manage a child's asthma. The kit is provided to families who agree to participate in a research study and contains a variety of helpful resources including educational brochures and tools to monitor their asthma.
Pediatric Asthma Related Articles
Patient Resources
The experts at Comer Children's Hospital recommend these organizations for additional information about asthma: