The Cancer Risk and Prevention Clinic team includes physicians from multiple specialties as well as board-certified genetic counselors and highly skilled nurses.
Meet Our Cancer Risk & Prevention Physicians
Meet Our Genetic Counselors and Nurses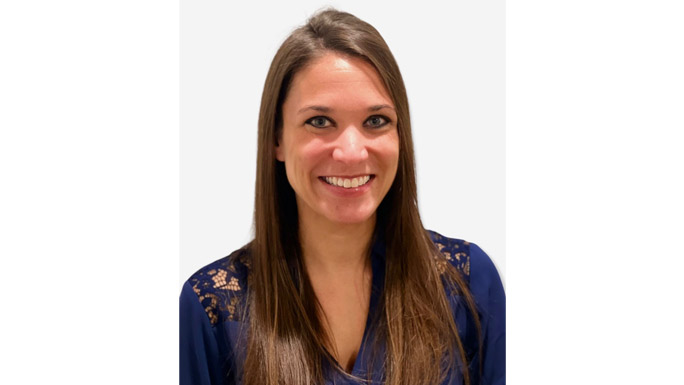 Elizabeth Andretich, RN, BSN, is a genetics nurse at University of Chicago Medicine. She completed the Intensive Course in Genomic Cancer Risk Assessment at City of Hope in 2018. She has been working with Dr. Andrea Amico in cancer risk genetics since 2018. Elizabeth earned her bachelor's degree in health science from Purdue University and her bachelor's degree in nursing from Lewis University.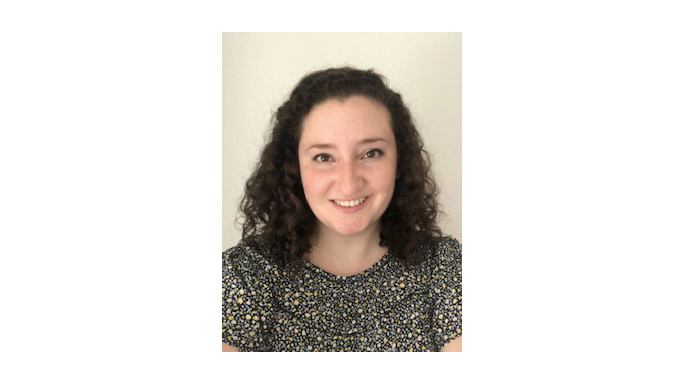 Christine Drogan, MS, LGCG, is a board-certified Genetic Counselor in the Section of Gastroenterology at the University of Chicago and is licensed to practice in the state of Illinois. She graduated from the genetic counseling master's program at the University of Pittsburgh in 2020, during which she completed a thesis project evaluating the use of educational video for pancreatic patients undergoing genetic testing. Since graduation, Christine has worked with Dr. Sonia Kupfer to evaluate and manage patients with hereditary gastrointestinal cancer predisposition syndromes. Her professional and research interests include genetic counseling of families at high risk of pancreatic cancer, and expanding access of genetic services to underserved populations on the South Side of Chicago. Christine is a member of the National Society of Genetic Counselors and the International Collaboration of the Americas on Inherited Gastrointestinal Cancers (CGA-IGC), of which she serves on the communications and membership committee.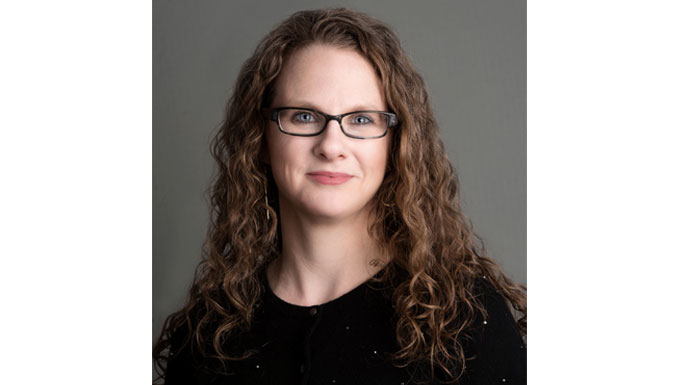 Feighanne Hathaway, MS, CGC, is a licensed and board-certified genetic counselor in the Section of Hematology/Oncology at the University of Chicago Medicine. Hathaway received her bachelor of science in liberal arts and sciences from the University of Illinois Champaign-Urbana and a master of science in genetics from Sarah Lawrence College. Prior to joining the University of Chicago, Hathaway established genetic counseling services at the NYU Clinical Cancer Center when it opened. She was a part of the National Ovarian Cancer Early Detection Program and co-started a support group for young women with BRCA mutations at NYU. Her research interests include genetic susceptibility to breast, ovarian and prostate cancers, as well as other rare cancers. Additionally, she is interested in making genetic services available to underrepresented or underserved populations as well as training more professionals in genetics to meet the growing demands of genetic testing. She is a member of the National Society of Genetic Counselors (NSGC) and the Genetic Task Force of Illinois and currently serves as the co-chair for the Cancer SIG Communications Division at NSGC.
Cancer Risk & Prevention Clinic Locations
Request an Appointment
The information you provide on this secure form will enable us to assist you as efficiently as possible. A representative will contact you within one to two business days to help you schedule an appointment with a UChicago Medicine Cancer Risk & Prevention Clinic expert.
You can also make an appointment with our providers by:
– Scheduling a virtual video visit to see a provider from the comfort of your home
– Newly diagnosed patients can schedule a 15-minute introductory Express Expert Cancer Opinion virtual session at no cost
– Requesting an online second opinion from our specialists
To speak to someone directly, please call 1-855-702-8222. If you have symptoms of an urgent nature, please call your doctor or go to the emergency room immediately.
For Referring Physicians
To refer a patient to the Cancer Risk & Prevention Clinic, please call UCM Physician Connect at 1-855-702-8222.