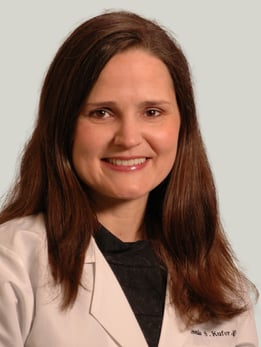 Associate Professor of Medicine Director, Gastrointestinal Cancer Risk and Prevention Clinic
Co-Director, Comprehensive Cancer Risk and Prevention Clinic
A clinically integrated network of physicians and providers employed by UChicago Medicine who offer care in inpatient, community, ambulatory, acute care or extended care settings.
Close
773-702-6140
Gastroenterologist Sonia Kupfer, MD, is a skilled specialist in all types of
digestive system disorders
. As a physician in the
Comprehensive Cancer Risk and Prevention Clinic
and the Celiac Center, she is particularly focused on diagnosing and treating patients with genetic disorders such as
hereditary gastrointestinal cancer syndromes
and
celiac disease
.
She has received funding from the National Institutes of Health/National Cancer Institute for studies of genetic associations in African-American colorectal cancer patients. She is an active member of the American Gastroenterological Association and the Collaborative Group of the Americas on Inherited Colorectal Cancer (CGA-ICC), and served as CGA-ICC President in 2016-17.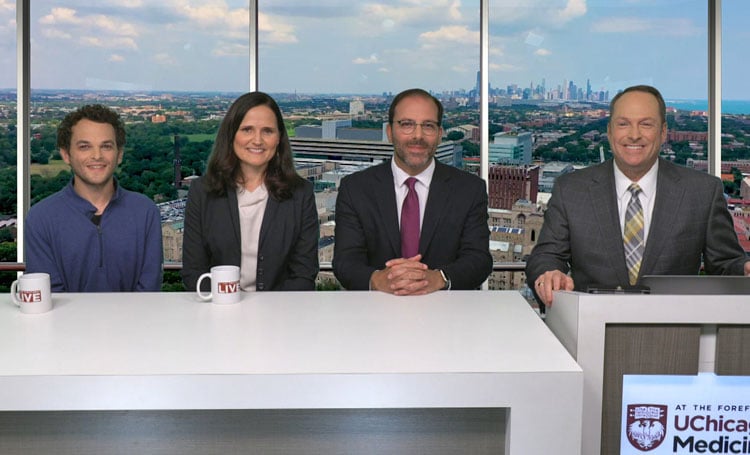 Read more from Dr. Sonia Kupfer