Our Mission is to Cure Celiac Disease
The University of Chicago Medicine is internationally recognized as the most comprehensive celiac center in the world. We provide expert diagnosis and treatment for both children and adults as well as extensive patient education and support. Our groundbreaking research and innovative programs are dedicated to finding a cure for celiac disease. As we work toward the cure, we're raising awareness and diagnosis rates through education and advocacy efforts.
Educating Our Patients
People with celiac disease often receive no instruction on the only medical intervention to treat their condition: strict adherence to a gluten-free diet for life. As a result, newly diagnosed patients struggle to learn the diet on their own, often consuming gluten by mistake and delaying their recovery. The UChicago Medicine Celiac Disease Center is working to properly educate patients and medical professionals around the world.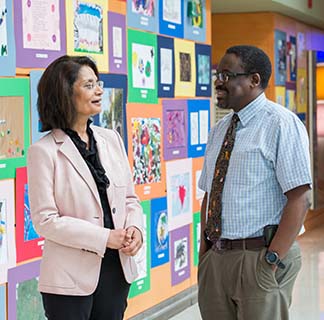 Request an Appointment
The information you provide will enable us to assist you as efficiently as possible. A representative will contact you within one to two business days to help you schedule an appointment.
You can also make an appointment with our providers by:
– Scheduling a virtual video visit to see a provider from the comfort of your home
– Requesting an online second opinion from our specialists
– Filling out an online questionnaire (e-visit) to get a same-day diagnosis and treatment for common conditions.
To speak to someone directly, please call 1-888-824-0200. If you have symptoms of an urgent nature, please call your doctor or go to the emergency room immediately.
Understanding Celiac Disease
What does it take to find out if a child has celiac disease? We spoke with Dr. Ritu Verma, medical director of UChicago Medicine's Celiac Disease Center, and Dietitian Macy Mears to answer this question and more.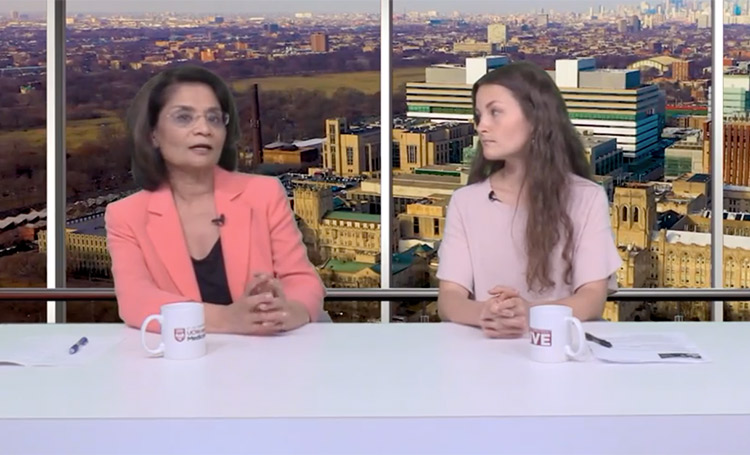 Celiac Disease Related Articles