Gynecologic Cancer Risk Factors
Risk factors vary with specific types of gynecologic cancer, but generally include:
Genetic mutations, including BRCA1 and others
Family history of breast, ovarian, uterine or colon cancer
Any cancer diagnosis, including patients in remission
Obesity
Abnormal cancer screening results (e.g. abnormal results from genetic testing, colonoscopy or the existence of dysplasia, which are cells that look abnormal under a microscope).
If you fit the above criteria, our dedicated team of specialists can help you understand your gynecologic cancer risk and discuss ways to reduce your risk of cancer
Personalized Risk Assessment
At our Gynecologic Cancer Prevention Clinic, each patient receives a thorough risk assessment, including the following:
A detailed medical history
A three-generation, cancer-focused family history review
A complete physical exam
Calculation of cancer risk, using validated models (when applicable)
Blood tests (when appropriate) to identify genetic mutations that may increase cancer risk
The results of this assessment will be used to determine an individual's risk level. Based on level of risk, together the patient and their physician will develop a personalized cancer screening and prevention plan.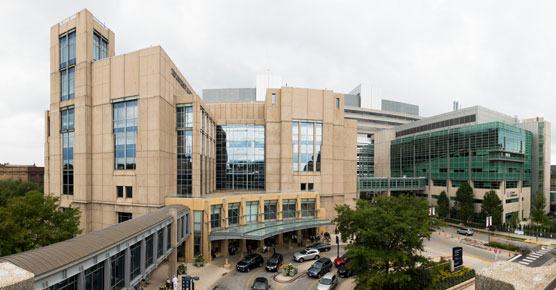 How Can We Help?
Gynecologic Cancer Related Articles