Catherine Lindsay Dobson Professor of Obstetrics and Gynecology, Professor of Medicine-Geriatrics
UChicago Faculty Physicians hold faculty positions with the University of Chicago and provide care for patients on the academic health system's main campus in Hyde Park and in care centers throughout the Chicago region.
Close
773-702-6118
Stacy Tessler Lindau, MD, MA, focuses on patient care, research, education and advocacy related to the health of aging women and urban populations. Dr. Lindau is the director of the Program in Integrative Sexual Medicine (PRISM), a program that provides care for and studies female sexual function in the context of aging and common illnesses. Most of Dr. Lindau's patients have sexual health concerns caused by cancer or its treatment.

A respected physician scientist, Dr. Lindau has a master's degree in public policy from the University of Chicago. In addition to the study of female aging and sexuality, her laboratory focuses on urban population health improvement and fairness in health care.

Dr. Lindau is the director of the South Side Health and Vitality Studies (SSHVS) at the University of Chicago Urban Health Initiative. SSHVS works to create and spread knowledge that people and communities can use to sustain excellent health and vitality. The Studies include MAPSCorps, the Comer Children's Hospital Food Pantry and Food Security Project, the South Side Health and Technology Study, and CommunityRx. CommunityRx, supported by a 2012 Healthcare Innovation Award from the Centers for Medicare and Medicaid, leverages health information technologies to link people and places to improve individual health and grow community vitality.
At The Forefront Live: Menopause, Cancer & Sex
Gynecologists Stacy Tessler Lindau, MD, and Monica Christmas, MD, spoke with us in an honest conversation about menopause, sexual function as one ages, and how cancer can affect one's sex life.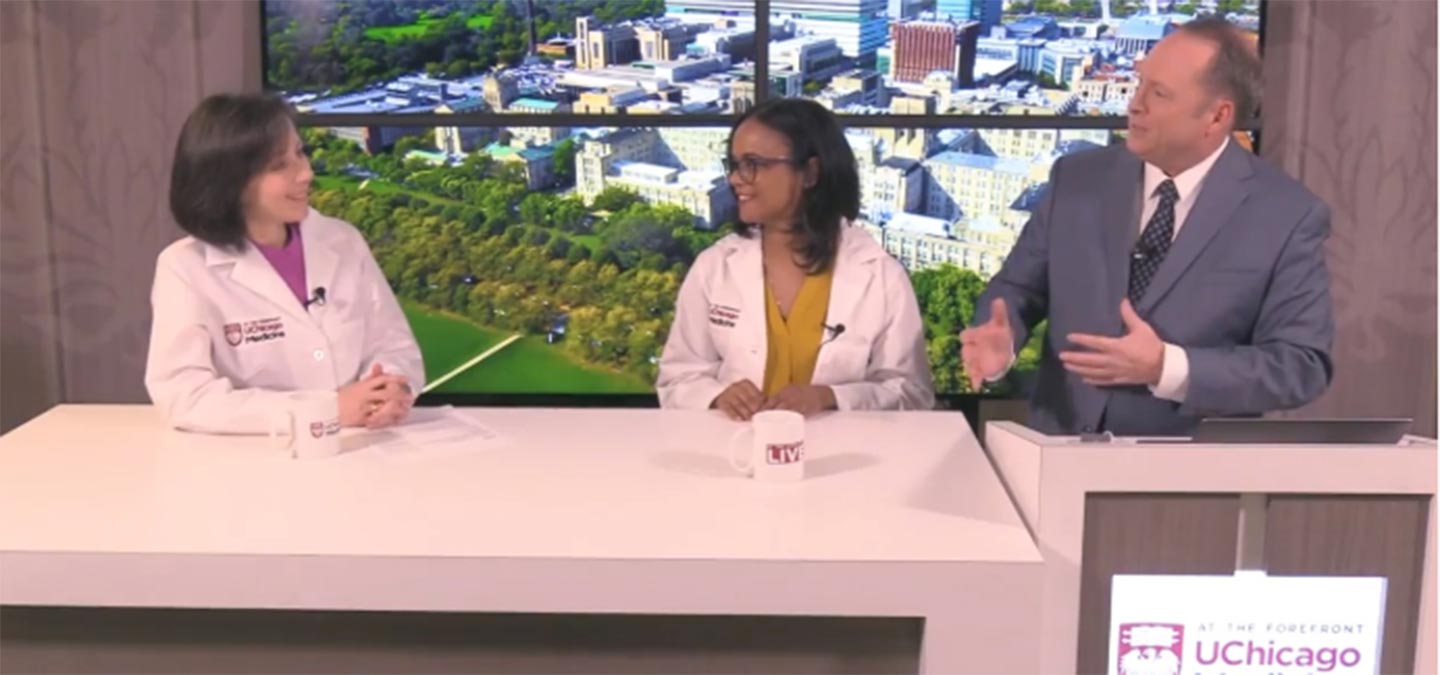 Sex and Cancer Part 1 with Dr. Stacy Lindau: Things You're Too Embarrassed to Ask a Doctor
Things You're Too Embarrassed To Ask A Doctor is UChicago Medicine's podcast dedicated to answering some of the most searched medical questions on the Internet. This episode, gynecologist Stacy Lindau, MD, explains how many people living with cancer can have healthy, satisfying sex.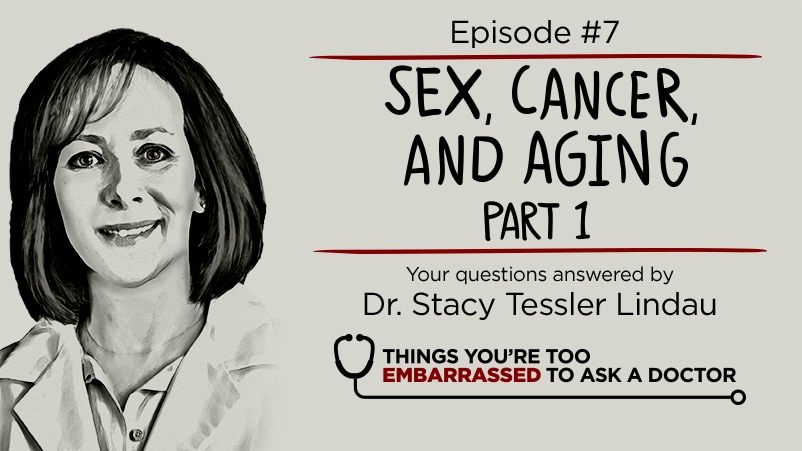 Read more from Dr. Stacy Tessler Lindau