When vulvar cancer strikes, women are often in shock and scared. Many patients don't know that cancer can affect the vulva, which is the outer part of a woman's genitals. Women may be worried about their sexual health in addition to the cancer.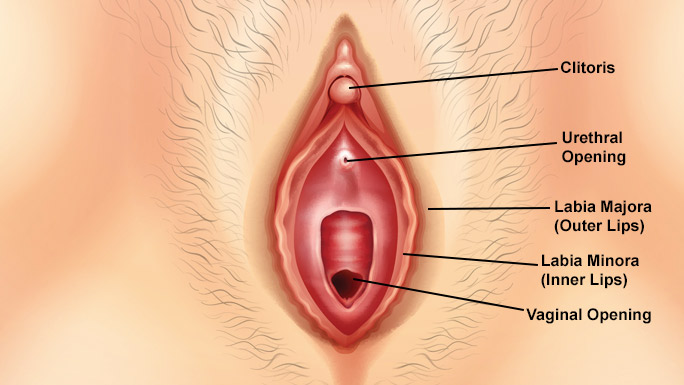 The effective diagnosis and treatment of vulvar cancer requires the expertise of different types of physician specialists. At UChicago Medicine Comprehensive Cancer Center, we have assembled a team — including gynecologic oncologists, radiation oncologists, and plastic surgeons — who are highly experienced in treating all types of gynecologic cancers, including vulvar cancer. Because UChicago Medicine is a large academic health system, we can also bring other specialists onto the team as needed, such as skin cancer experts to treat melanoma of the vulva.
Working together, our team of specialists will recommend a treatment plan aimed at curing a woman's cancer as well as helping her to preserve or regain her sexual function. We also embrace innovative treatments, including clinical trials of new medicines and surgical approaches to reduce side effects and speed recovery.
Many Women Have Never Heard of Vulvar Cancer. Here's What a Survivor Would Like You to Know
"If I can help one other person to learn what vulvar cancer is, to recognize it, to take care of themselves and make sure they go to the right specialist – then I'll feel like I've given something back to women who may be suffering from this cancer," says Susan Golden, vulvar cancer survivor.
Read Golden's story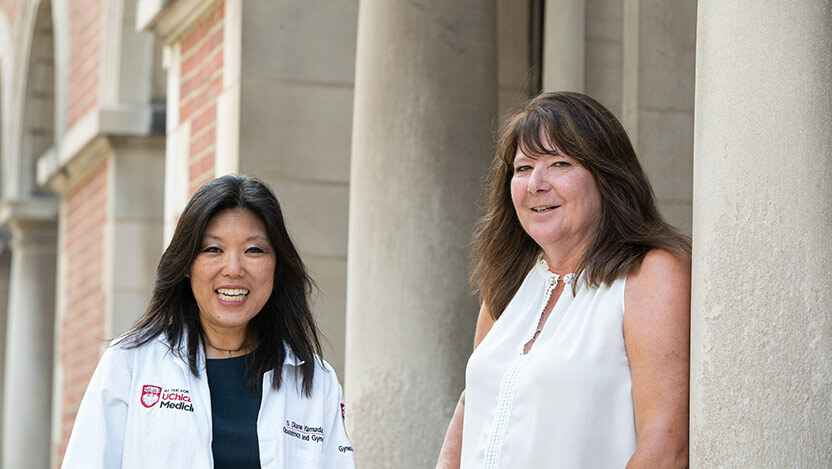 Convenient Locations for Gynecologic Oncology Care
Request an Appointment for Cancer Care
The information you provide in this form will enable us to assist you as efficiently as possible. A representative will contact you within one to two business days to help you schedule an appointment.
For your convenience, you can make a virtual visit appointment with a cancer expert in the following ways:
– Schedule a virtual video visit to see a provider from the comfort of your home
– Request an online second opinion from our specialists
To speak to someone directly, please call 1-773-702-6118. If you have symptoms of an urgent nature, please call your doctor or go to the emergency room immediately.
For Referring Physicians
To refer a patient for cancer care, please call UCM Physician Connect at 1-800-824-2282.
Gynecologic Cancer Related Articles