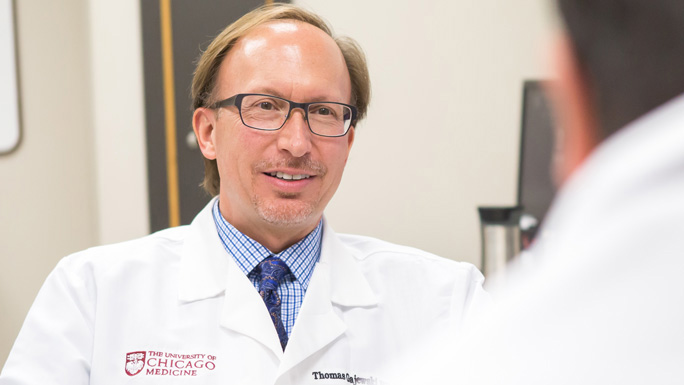 Melanoma is an increasingly common and aggressive form of skin cancer that requires expert treatment. As the home to a National Cancer Institute-designated comprehensive cancer center, the University of Chicago Medicine is at the forefront of developing powerful new treatments, including immunotherapy, to treat melanoma.
We take on some of the most advanced cases of melanoma and apply the latest research and innovative clinical trials to provide the best outcomes for our patients.
Our team of melanoma specialists includes many nationally recognized experts in a number of areas, including:
Dermatology
Medical oncology
Pathology
Surgery
Melanoma typically occurs when melanocytes ­­­­— the cells that make pigment — become cancerous, usually by damage from sun exposure (UV light). Because it can spread quickly through lymph nodes and to the internal organs, it is the deadliest of skin cancers. When diagnosed and treated early, however, melanoma has a high cure rate.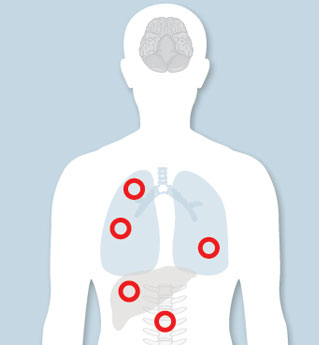 Treating Metastatic Cancer with Optimism and Hope
If you have been diagnosed with metastatic cancer, more therapies may be available to you than you think. Our cancer specialists are eager to help you understand all of your options.
Limited Metastatic Cancer Program
Building on the Promise of Immunotherapy for Melanoma
Cancer treatment hasn't slowed architect Anwar Hakim down. And he wants to keep it that way. Hakim's melanoma was treated with a combination immunotherapy based on UChicago Medicine research. The treatment worked quickly and side effects were minimal, allowing Hakim to maintain a full work and travel schedule while receiving the therapy.

Read Hakim's Story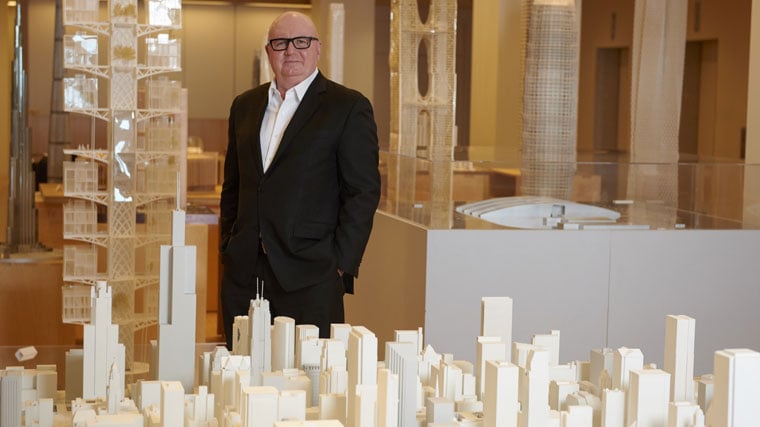 Get a Second Opinion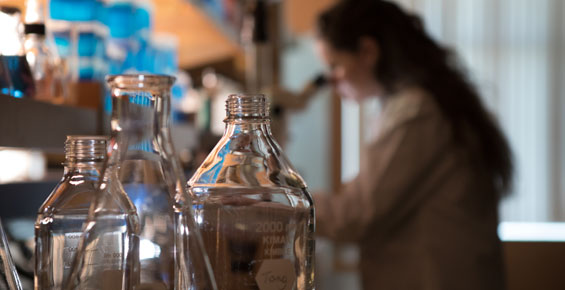 Participate in a Clinical Trial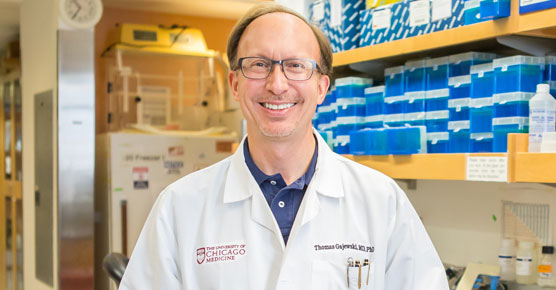 Harnessing the Immune System to Fight Cancer